By Off the Shelf Staff | Off the Shelf
Voracious reader and late-night funnyman Seth Meyers gets his book recommendations from someone pretty special -- his mom! So we at Off the Shelf asked our mothers to recommend some of their favorite books. As expected, our moms did not disappoint.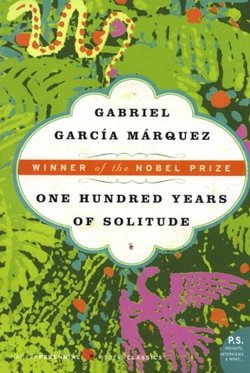 One Hundred Years of Solitude by Gabriel García Márquez
Gabriel García Márquez's seminal work of magical realism tells the story of the rise and fall, birth and death of the mythical town of Macondo through the history of the Buendía family.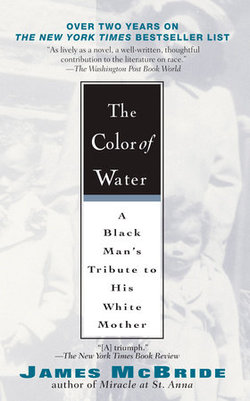 The Color of Water by James McBride
As a young man, James McBride saw his mother as a source of embarrassment, worry, and confusion--and reached thirty before he began to discover the truth about her early life and long-buried pain. Here, he retraces his mother's story and her searing, spirited voice.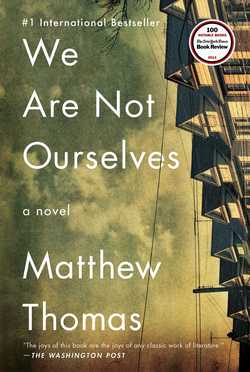 We Are Not Ourselves by Matthew Thomas
In this sweeping family saga, an Irish-American family chases the American Dream even as tragedy threatens to undermine the life they have worked so hard to achieve.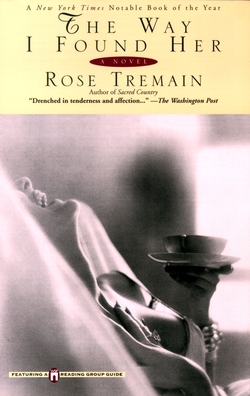 The Way I Found Her by Rose Tremain
Rose Tremain's novel tells the story of Lewis Little and his seduction at the hands of a beautiful Russian émigré. This luscious novel is a bittersweet valentine to love and loss.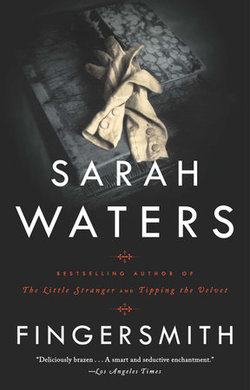 Fingersmith by Sarah Waters
This twisting tale of great swindle, fortunes, and hearts is set in Victorian London among a family of thieves. No one and nothing is as it seems in this Dickensian novel of thrills and reversals.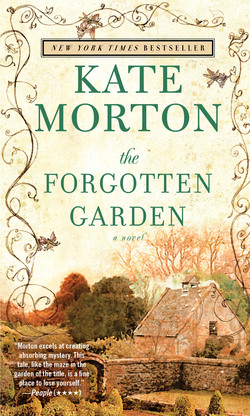 The Forgotten Garden by Kate Morton
Abandoned on a ship headed to Australia and taken in by the dockmaster and his wife, Nell learns of her mysterious origins on her twenty-first birthday and sets out to trace her real identity. This spellbinding tale of mystery and self-discovery will take hold of your imagination and never let go.
Read the review here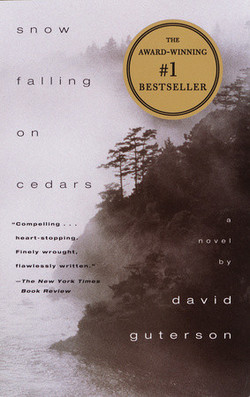 Snow Falling on Cedars by David Guterson
Set on a small island in Puget Sound, this gripping, tragic, and densely atmospheric novel is a masterpiece that will leave you shaken and changed.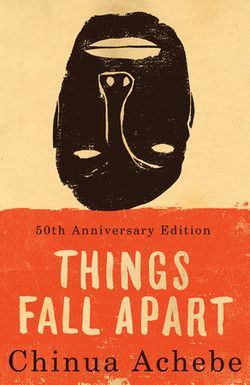 Things Fall Apart by Chinua Achebe
Chinua Achebe's legendary novel encompasses the life of nature, human history, and the mysterious compulsions of the soul. It is an illuminating monument to modern Africa as seen from within.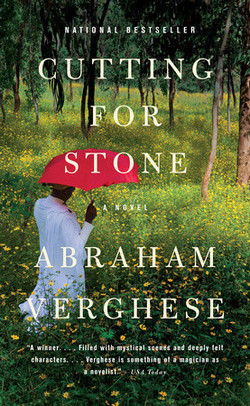 Cutting for Stone by Abraham Verghese
Born of a secret union between an Indian woman and a British surgeon and bound together by a preternatural connection and a shared fascination with medicine, twin brothers come of age as Ethiopia hovers on the brink of revolution.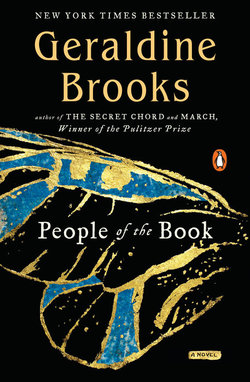 People of the Book by Geraldine Brooks
Inspired by a true story, this ambitious, electrifying novel traces the harrowing journey of the famed Sarajevo Haggadah, a beautifully illuminated Hebrew manuscript, from fifteenth-century Spain to war-torn Bosnia.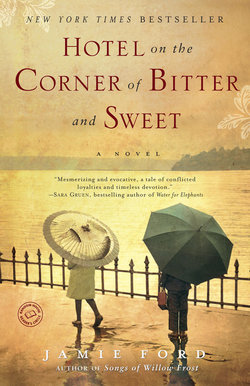 Hotel on the Corner of Bitter and Sweet by Jamie Ford
An extraordinary story of commitment and enduring hope, Hotel on the Corner of Bitter and Sweet recounts a forbidden friendship between a Chinese-American boy and a Japanese-American girl during Word War II.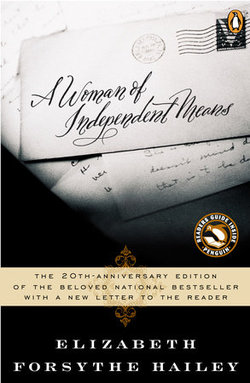 A Woman of Independent Means by Elizabeth Forsythe Hailey
From the early 1900s through the 1960s, Bess Steed Garner endures life's trials and triumphs with unfailing courage and an indomitable spirit. A bestselling sensation when it was first published in 1978, this richly woven story is perfect for a new generation of readers.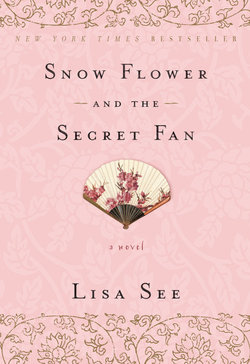 Snow Flower and the Secret Fan by Lisa See
A captivating journey back to nineteenth-century China when wives and daughters were foot-bound and lived in almost total seclusion, Lisa See's gorgeously written work of fiction is as deeply moving as it is sorrowful.

More Recommendations from Off the Shelf:
15 Powerful Memoirs By and About Mothers
No Wire Hangers EVER! 8 Books With The Dearest, Scariest Mommies EVER!