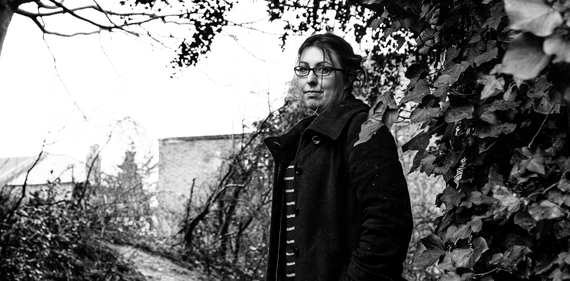 Maybe it's being a writer or working with books, but I'm always being asked for my "must-read" recommendations. Every time I struggle to pin it down to just one or two titles, the more so because I've always been an eclectic reader. So it's a huge pleasure to be invited to pick not just one, two, or even three top reads, but a whole list of favorites for Off the Shelf.
These are the most dog-eared books on my shelves, the ones that have been read and reread over the course of years, sometimes decades. Some of them are thought-provoking, some elegiac, some chilling, and others are pure comfort reads, the book equivalent of wrapping yourself in a cozy duvet, but they all have one thing in common--they're books I'd whole-heartedly recommend to readers of almost any age.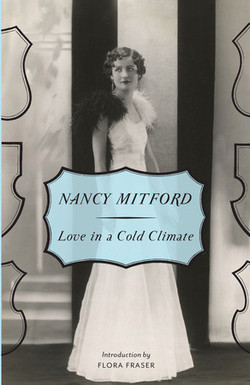 Love in a Cold Climate by Nancy Mitford
Some writers you return to again and again, and for me, Nancy Mitford is one of them. I love all her novels, but Love in a Cold Climate has a special place in my heart as the one I read first--a quintessentially English mix of comedy and briskly unsentimental tragedy.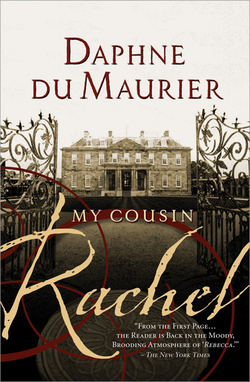 My Cousin Rachel by Daphne du Maurier
Daphne du Maurier is best known for her masterpiece in toxic love, Rebecca, but this story of Philip Ashley's obsessive infatuation with the enigmatic Rachel is just as compulsive. Is Rachel a grieving widow or a murderess? The reader can only watch as the truth unravels.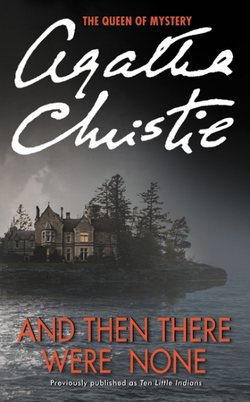 And Then There Were None by Agatha Christie
Twelve strangers, trapped on a luxurious island retreat, being picked off one by one by an unseen killer. What's not to like? If that's not enough, there's also a cracking BBC adaptation starring Aidan Turner and Maeve Dermody. You're welcome.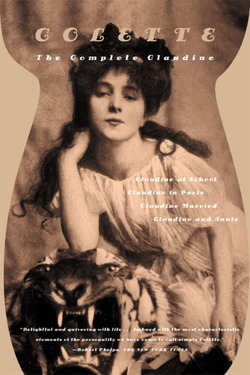 The Complete Claudine by Colette
The quartet of Claudine novels follows the coming-of-age of a girl not unlike Colette herself, growing up in rural France and eventually moving to Paris as a young wife. Rich, sensuous, and full of an almost unbearable nostalgia, they are wonderfully escapist reading.
Read the review here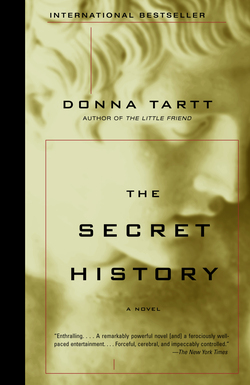 The Secret History by Donna Tartt
The slow crumbling of apparently unassailable privilege is always fascinating to watch, and Donna Tartt's genius is to take us inside the ivory tower itself, from the perspective of envious outsider Richard Papen. But the murder is only the beginning...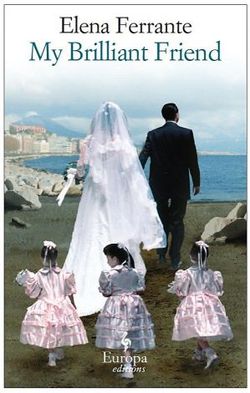 My Brilliant Friend by Elena Ferrante
The first in another quartet, this time translated from Italian, The Neapolitan Novels follows the lives of two friends, Lila and Lenu, from girlhood to adulthood, as their lives intersect and diverge and they struggle to escape their roots.
Read the review here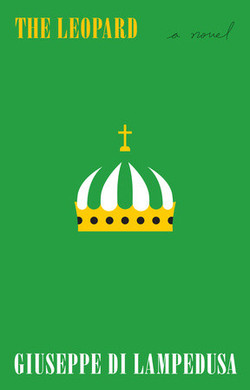 The Leopard by Giuseppe Di Lampedusa
One of my desert island books, The Leopard is not so much a novel as a eulogy for a way of life and a Sicily that was already lost by the time Giuseppe Tomasi di Lampedusa was writing. Simply beautifully written (and translated), this is a book everyone should read.

Ruth Ware is the bestselling suspense author of In a Dark, Dark Wood and the forthcoming novel The Woman in Cabin 10 (on sale July 19th).
See the full list on Off the Shelf, a daily blog that connects great books with great readers.
More Recommendations from Off the Shelf:
Straight Off the Shelf: 7 Perfect Summer Picks from a Fabulous Manhattanite
Straight Off the Shelf: 14 Favorites from a Bestselling Historical Fiction Writer