Would you hoard coupons for free airfare? Pull up your sock suspenders, this is going to be a hell of a (free) ride.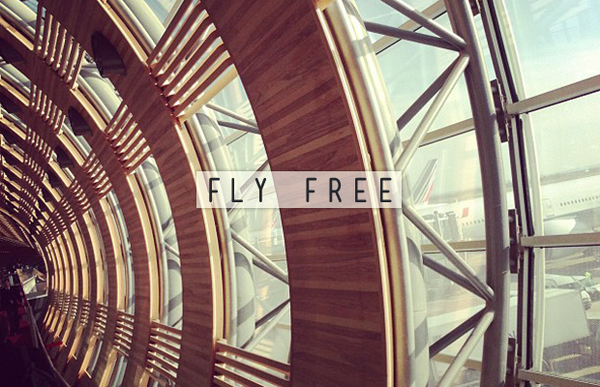 How to Rack Up Miles to Fly for Free
Plane tickets take a huge chunk out of your travel budget -- international flights can cost $1000 or more, which could be an extra month of travel if you're frugal. Rack up some air miles and you can hit the mile high club for free.
Take A Number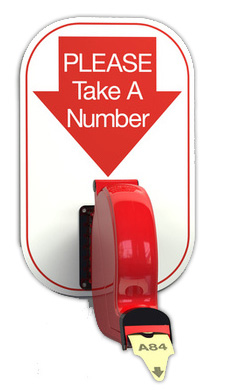 Frequent flyer numbers are the numbers that each airline assigns you in order to keep track of your miles and give you rewards for your loyalty. Each airline calls their program something different. For example, United's is MileagePlus and Delta's is Skymiles -- but really all that matters is that you save them until you have enough for a free ticket.
You get a number for every airline you fly, but the fastest way to a free ticket is to stick with one airline (the whole loyalty part) and make sure it flies to international destinations. Remember to fill in your frequent flyer number every time you book a ticket.
Plastic in Your Pocket
Getting into debt is a terrible idea, but charging purchases on a credit card earns you miles. If you can commit to paying that sucker off, then charging your flights makes sense mile-wise. Most cards will offer a large mileage bonus for your first purchase and some will offer bonus miles for purchasing certain products. Some cards are for specific airlines and others, like American Express will let you use their points to buy tickets for almost any airline's program.
Buddy Up!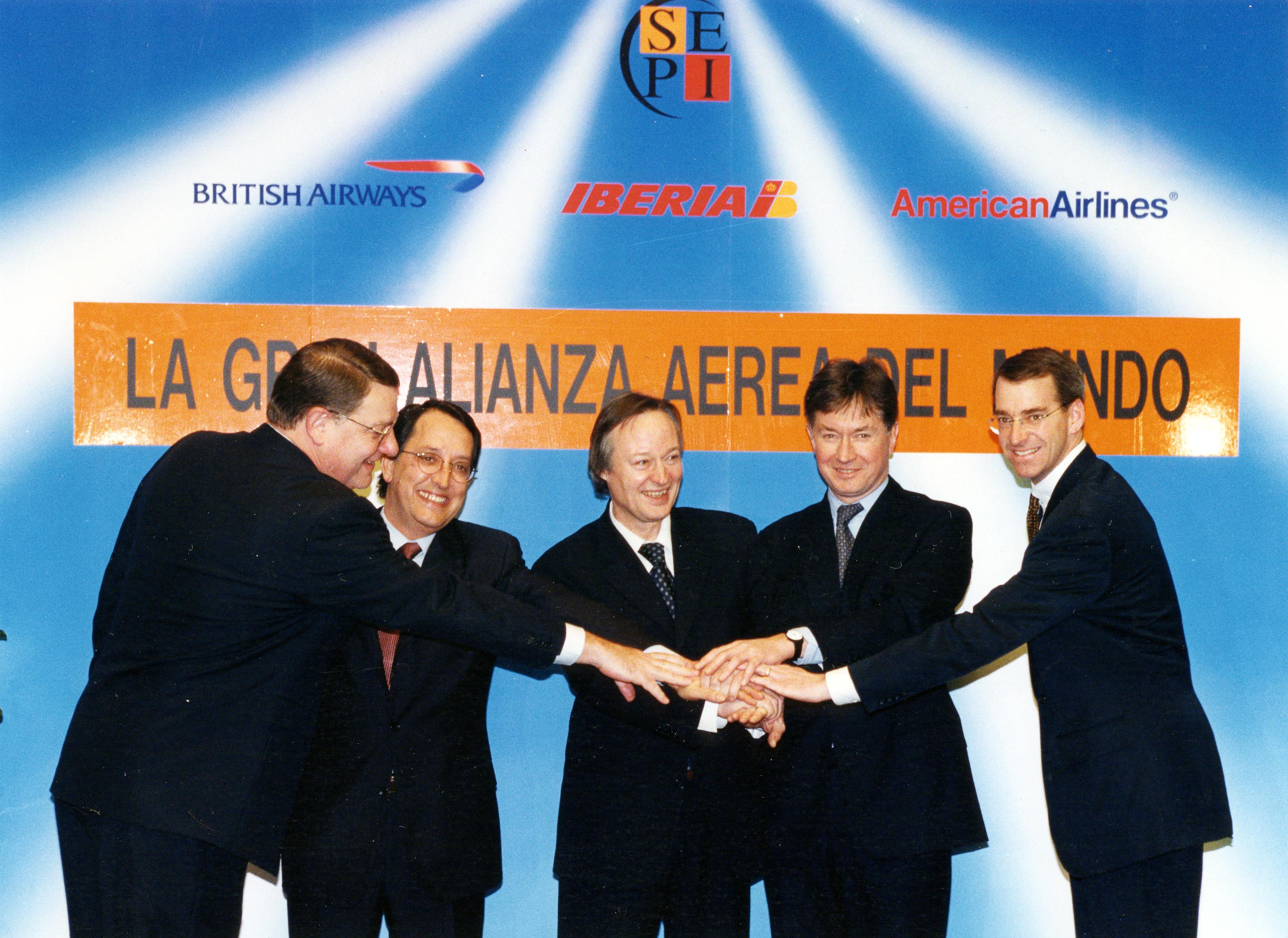 Many airlines have formed partnerships with other airlines around the globe -- you'll see brands like SkyTeam, Star Alliance, and Oneworld. These partnerships are like the 69 of airline travel -- everyone wins. Here's how this works: Let's say you live in Chicago and you've decided to do all of your traveling on United. You can earn miles by flying on United, or, you can earn miles by flying on any of United's partner airlines such as Lufthansa, Thai Airways, Turkish Airlines, or South African Airways (among others). The miles you rack up can be redeemed with either United or its partners, scoring you a free trip somewhere way cooler than the windy city (sorry, Chicago). Sometimes there are restrictions so make sure you check before your itinerary is set in stone.
OTP TIP: When traveling, don't always take the fastest route. If you don't mind spending a few extra hours in the air, use sites like Kayak or Hipmunk to book your flights to connect through remote places and earn some extra miles. Sometimes this option can even be cheaper.
Eyes on the Prize
Airlines don't just partner with other airlines; they cross-breed with companies in a number of industries, offering miles for purchases of random items like dog food (Purina) and soup (Healthy Choice). So how does puppy chow get you to Australia for free? Meet David Phillips, better known as the "Pudding Guy," who took the miles-collecting thing to a whole new level in 1999 when he bought $3000 worth of pudding to rack up enough miles to fly him anywhere he wanted, for free, for life. While buying six tons of snacks may not be for you, know that airlines run all kinds of miles promotions with these partners and if you're in the market for free travel, keep an eye out for miles in the aisles.
Gift Yourself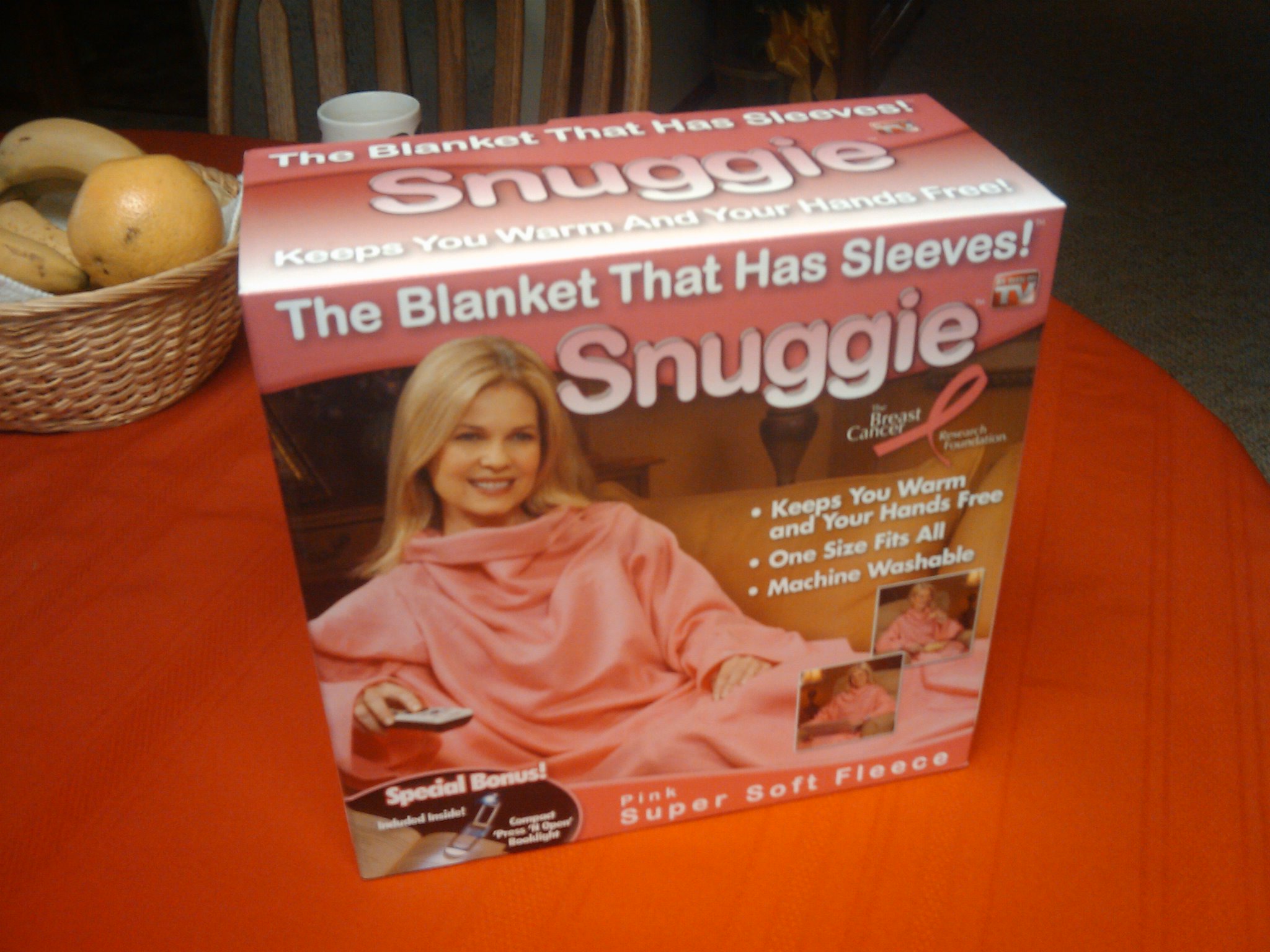 Airline websites sell all kinds of shit that can score you miles. When you purchase products or services that have agreements with the airlines you can bank even more miles without having to get on a plane. Your family never has to know their birthday gifts earned you a free ticket!
Racking up miles may feel like clipping coupons, but knocking down the cost of airfare is one less barrier to discovering the world. You'll be glad you held up the check-out line with your thousands of pudding cups like a senior citizen when boarding that flight the fuck out of here.
Written By: Sarah Binion