When you've had it up to here with ancient fine art, stumble around on the cobblestone to discover the party side of Florence.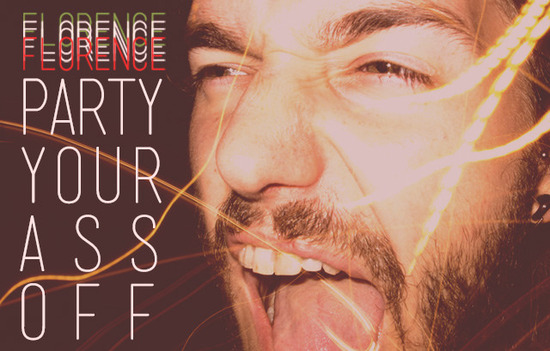 Photo by: gigi galiazzo
Florence is one of the most beautiful cities in the world, but one can only take so much of Michelangelo, Da Vinci, and Botticelli before its time to take a load off and get your party on. Tuscany isn't known for being a steal when it comes to filling your cup, but we've gathered a few tricks to get you drinking like Dante on the cheap in the Renaissance city.
Pre Party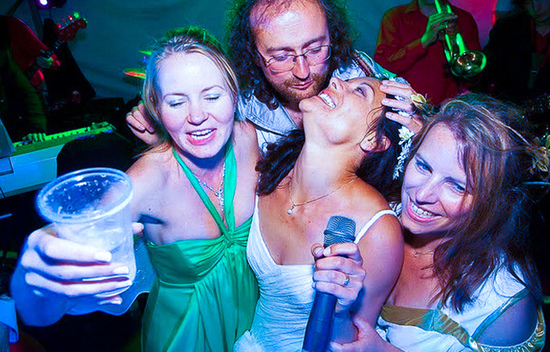 Photo by: Tom Godber
The Red Garter is the perfect place to get your blood pumping before a big night out. It's the Italian attempt at a western style American bar, which guarantees some laughs. Live musicians play the classics, often with audience participation, and if you order a big enough tank of beer, it will come tricked out with fireworks blasting sparks all over the bar. The crowd is always young and wild, so be ready to get on your feet (or on your table) and join in the crazy Karaoke sets.
On the more authentic end of the spectrum, try Caffe Sant'Ambrogio. It may not be quite as dancing-on-the-tables crazy as The Red Garter, but it's a great place to sit and soak in the true Florentine atmosphere before sunset. This wine bar and cocktail lounge is in busy Piazza Ambrogio, where people hang before rounding the corner and hitting the clubs. Go with friends and share a bottle or two from their impressive wine selection, or grab an oversized cocktail to get nice and juiced before you bust a move. Try a Negroni, It's a classic Italian cocktail made with gin, Campari, and sweet vermouth.
Drunk Food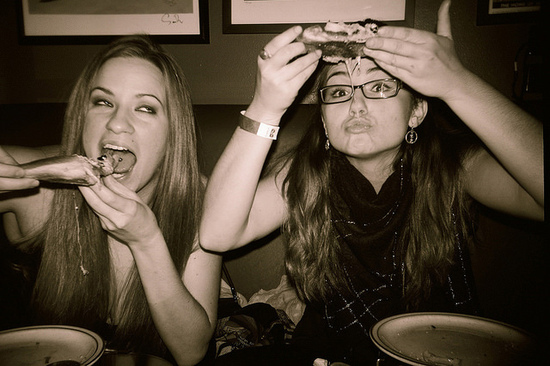 Photo by: Cody Long
When the sun starts to set its time to search for one of Italy's greatest traditions: the aperitivo. Aperitivo is basically a free all-you-can-eat buffet that's included with the purchase of a drink. Many bars in Florence have an aperitivo, but finding a great one can be as difficult as scaling the Duomo's 463 steps. For guaranteed great grub, and incredible variety, head to Kitsch Bar. They feature an aperitivo everyday from 6:30-11:00pm, and for 9euro you can get any drink on the menu and have 30 delicious dishes to choose from. The atmosphere is young and swanky, with a DJ every night.
Game Time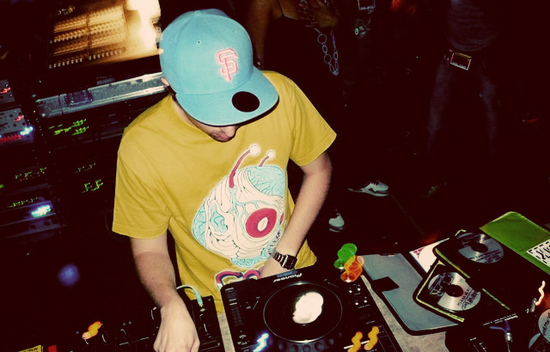 Photo by: bine_bardi
Florence may be filled with the on-looking statues of Popes, saints, and preachers, but when the sun goes down, things get a little devilish as the clubs open their doors and the streets start bumpin'. Florence is filled with cool clubs, so it's easy to find places without lines or covers. Get in the spotlight at Salamanca, a club where the dance floor is raised above the ground like a stage. Dancers and DJs share the same space and groove all night to popular beats. If pop isn't your bag, get rebellious at Tender Club and jam on to the sounds of Rock, R&B, Indie, and other jazzy joints. It's got a basement-esque vibe with cheap beers and grungy bands.
The Hostel Lobby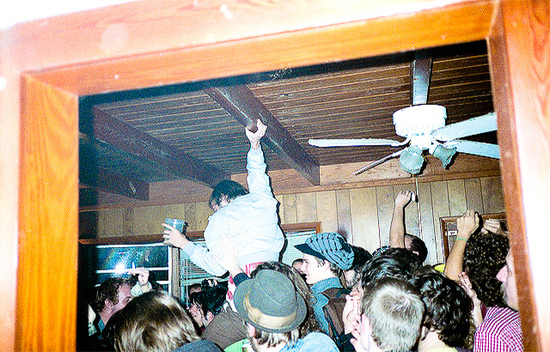 Photo by: Erik Schmahl
Clubs in Florence are open all night, so no one's gonna kick you off the dance floor until you faceplant onto it, but they can get expensive if you linger too long. If you've spent too much on pizza and body shots, it's time to leave the club and finish off the night with a large bottle of Chianti and some good friends. Just down the street from some of Florence's hottest clubs is hostel Archi Rossi, a place famous for keeping the party going long after the clubs have eaten through your wallet. The courtyard and large common area are popular hangouts for afterhours partying, and because they're located far enough from the dorms, you won't have anyone shushing you as you cheers to another glass of vino.
The Hangover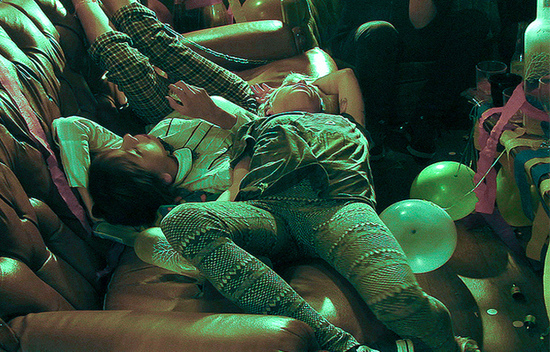 Photo by: Newtown Graffiti
A wine hangover is not fun. Luckily, restaurant and brewery Mostodolce is the motivation you need to get on your feet in into the city center. Its super central location is easy to find and its happy hour special is perfectly timed for hung over patrons. Everyday from 3:30-7:30 all of their homemade brews cost 3.50euro a pint which is a price that beats the socks off just about every bar in the city. And if you need a deep-fried fix to cure your hangover cravings, Mostodolce's menu is filled with crispy goodness, like fried cheese and veggies, which come served up hot in a big paper bag dripping with grease.
Florence's is like that over-ambitious, double major and does a lot of things well. Duomo or drinks? Party or piazza? Want all of it? No problemo. Italy has no open container law, which means you can wander the streets, admiring the Florentine facades while wine flows freely into your cup (and make sure you use a cup, too. Drinking from the bottle is considered rude!). Florence has a large, car-free city center, so grab a bottle and take a carefree walk on the cobblestone streets, or chill out by the river Arno until it's time to start the pre-party all over again.