Party with Jesus in the promised land.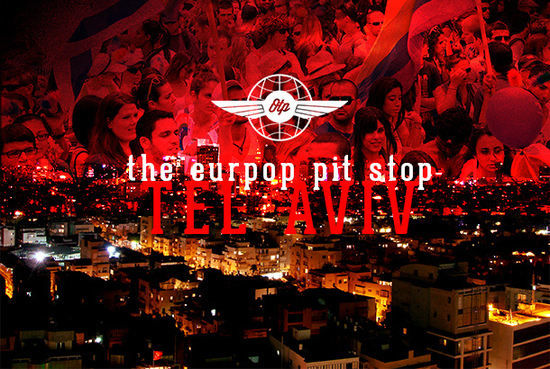 Photo by: US Embassy Tel Aviv & Tango7000
"The city that never sleeps" has been coined for more than a few of the world's greatest urban playgrounds. Add Tel Aviv to the list. Despite what you may have heard, Israel isn't all conflict and camels. The nation's cultural capital is making a strong name for itself, and its music scene is soundtracking the rapid transition toward trendy. Get amped, tune in and groove with the best of this electrifying city.
Making a Name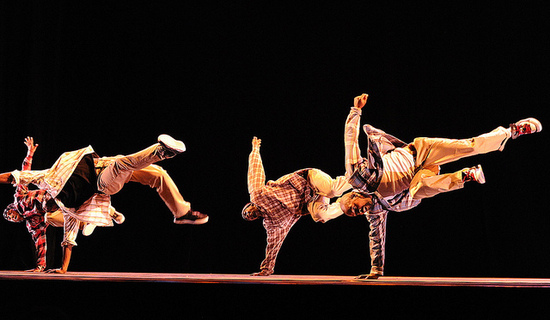 Photo by: U.S. Embassy Tel Aviv
The Mediterranean metropolis of Tel Aviv has been making waves in the worldly sea of nightlife. This isn't the same city that once slammed its door on the Beatles (based on claims that they were too vulgar.) Much water has since passed through the Yarkon. Today, Tel Aviv is a hot spot for bassheads, indie and alternative rockers and even rappers. In a land which suffers from strongly false pre-judgment, Tel Aviv's youth are trying to break through the image. These aren't your New York City hipsters competing to spend the most money to look like they don't have any. Tel Aviv's youth and music is the true and loud voice of a city defining itself.
Know Before You Go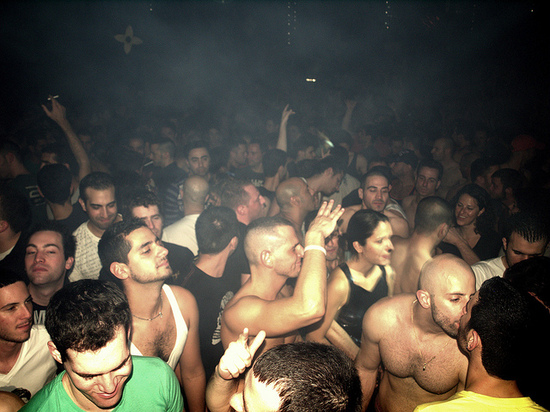 Photo by: David Shankbone
The soul of Tel Aviv is a bonafide badass looking to prove itself worthy by one-upping other international players. Variety is always key when rearing such a reputation. Nightlife and day parties come together in a welcomed blur as dance clubs thump from Thursday through Sunday without break. Alternative and evolving styles of music-like native Israelite duo, Infected Mushroom, synthesize the vibes that are trying to change the city's image. Old dudes and classy kids alike can find live sets of traditional music going every night. Whatever you prefer, Tel Aviv will prompt you to switch up your style. Sticking with the variety theme, the city is home to one of the hottest LGBT crowds around. A walk down Shenkin Street and you'll know all the sexy spots and big shows, sets and parties for the coming week.
Hit the Spot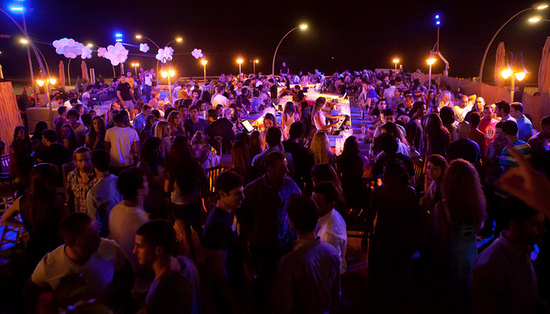 Photo by: Israeltourism
Free and friendly is the motto here so leave your suit somewhere else. Like the city itself, crazy, unique and relaxed are all wearable looks for playing the part in your own Middle Eastern Hangover rendition. Picking a single spot to post up is impossible but thankfully the nightlife division is clear, with live bands, boutique bars and mega clubs being your options. Along the beach, the artistic and historic district of Jaffa is filled with swanky bars and bands. Florentin is a more local feel with restaurants and pubs for dinner crowds and earlybird bar-hoppers.Yad Harutzim is where you want to go for the big action. Mega raves that rival the world's best roll for days straight. Avoid looking like that last standing straggler from the floundering day crowd and don't hit the clubs until late-the steamy streets of this nocturnal paradise start to clutter from midnight forth.
Weekdays party like weekends and weekends pop off like holidays. Fueled by the pumping mix of domestic top-name DJ's, international attractions and local bands breaking the circuit, Tel Aviv is a pitstop you and your crew will definitely want to tear up. On its way to making a name to stand out from the rest, Tel Aviv forever redefines how the party etiquette of the Middle East.