F*ck accumulating vacation days! Ditch the stuffy cubicle and work at any of these hostels to reap the benefits of working from home away from home.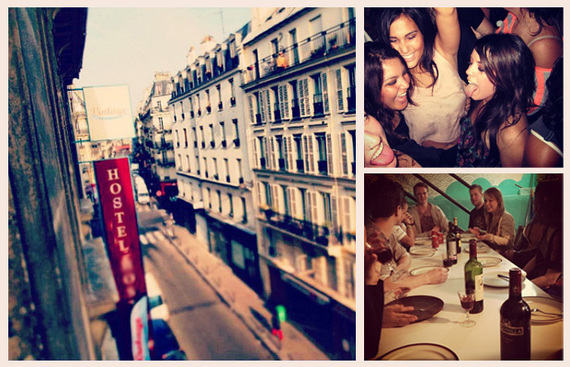 Extended periods of time on the travel trail can wear you and your wallet down. One option to offset travel costs, or to settle down in one spot for longer than a minute, is to work at a hostel. We've narrowed your job-search down to five of the best hostels to call home and work.
Basic Job Requirements
Scoring a job at a hostel can happen in one of two ways: before you arrive to your destination, or after. The former requires more internet research, while the latter requires legwork and patience. Each hostel has different requirements when it comes to hiring foreigners, especially hostels in Europe, which often require an EU passport, or work visa. Having skills to barter, like marketing, bartending, cooking, or even DJ-ing, will definitely help you land a gig. Working at a hostel in exchange for free room and board (or minimal pay) may seem like all fun and games, but it's important to remember that it's still work -- cleaning toilets may be part of your job description.
One of the advertised perks of working here is free craic. No, this is not an illicit drug den run by bad spellers -- craic is the Irish word for 'fun.' Working at this surf-centric hostel on the West Coast of Ireland in Bundoran is indeed fucking fun. With numerous world-class surf spots nearby and access to free equipment and lessons, this is a backpacking surfer's dream job.
Located on the island of Brac (the largest island in Croatia), this is a job for party-peeps. Forget your typing speed (or whatever other ridiculous thing currently appears on your resume.) To gain employment here, you must be able to drink the homemade hostel liquor they sell 'til the sun comes up and work through the hangover the next day unfazed.
Tribu Hostel
Holbox Island, Mexico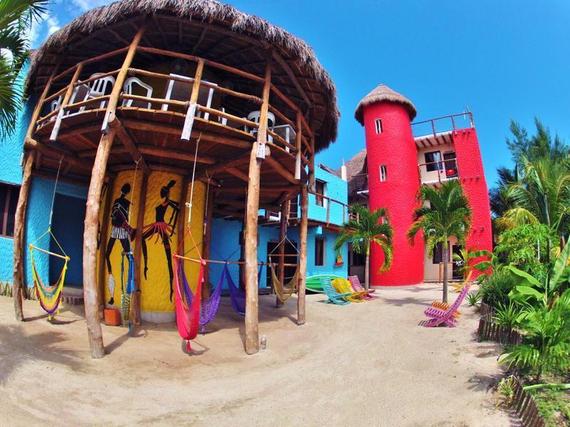 Calling all Spanish-speaking, water sport enthusiasts -- this is the hostel job for you! Holbox Island is a small fishing village near the northeastern tip of the Yucatan Peninsula. After a long day leading kayak tours, enjoy other water activities like kite surfing, wind surfing, or swimming with whale sharks.
Hout Bay Backpackers
Cape Town, South Africa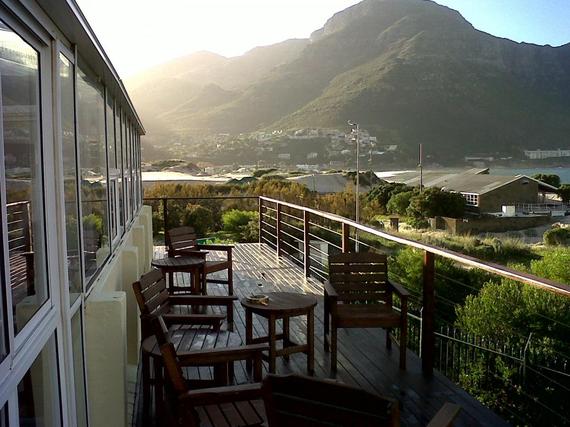 This is an amazing longer-term job that offers room, board, and a decent salary in the beachside suburb of Hout Bay. The hostel runs as a division of All Out Africa, a volunteer organization that operates in Swaziland, Mozambique and South Africa. This one's geared toward a traveler with an interest in humanitarian and volunteer work.
Patagonia Hostel
Coyhaique, Chile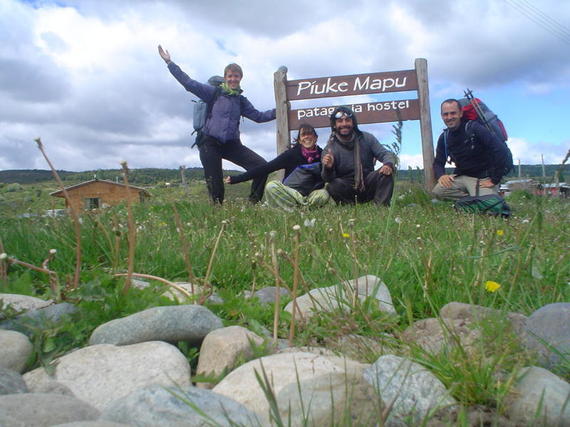 For the jack-of-all trades, this hostel offers seasonal work -- with the Chilean mountains serving as your after-work playground. This is a small, no-frills hostel looking for a few good men (or women) to do pretty much everything. Also, they serve fresh baked bread for breakfast. We're sold.
Scoring a position at any of these spots is like winning the lottery of hostel jobs. No matter where you are hostelling abroad, don't forget to ask if they're hiring!
Written By: Sara White