The oldest bridge in the very heart of Prague, Charles Bridge, is the top stop on every tourist's "must-see" list. Rumored to use beer in it's construction, the bridge was finished in the 15th century by King Charles IV, who brought Prague into the Golden Age. Charles IV made Prague the capital of the Holy Roman Empire and lay the foundations that made Prague the city it is today.
After living in Prague for almost two decades, I am still as fascinated with the Charles Bridge as tourists are seeing it for the first time. During these many years, I have discovered the best spots to photograph the Charles Bridge. Some much less-known than others.
#1. On the Malostranska side of Charles Bridge, near the Franz Kafka museum and a popular spot to feed swans.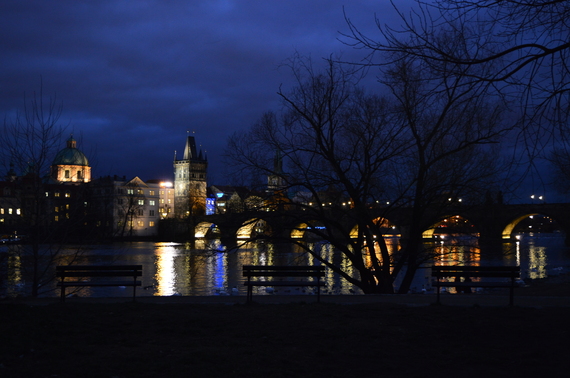 #2. It's not clear whether it's the swans or the lights that make the view so beautiful.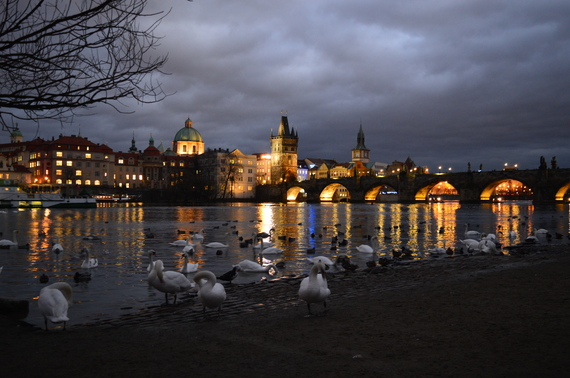 #3. When taking photographs on the Charles Bridge itself, tourists focus on the Prague Castle. They often forget the beautiful statues.

#4. Probably the most common spot to photograph the bridge from is from the tram stop Karlove Lazne. You can see the bridge with the Prague Castle in the background. Karlove Lazne means Charle's Spa, it is also the name of the largest night club in Prague.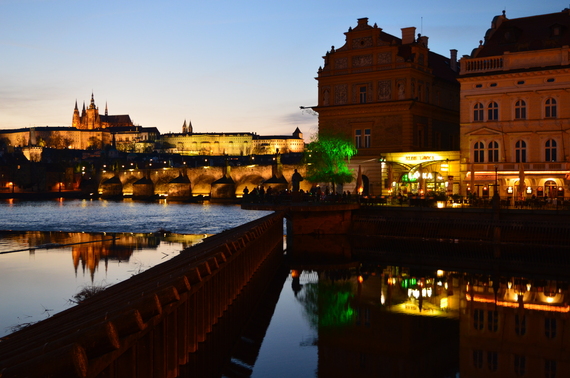 #5. The bridge looks magical as the sun sets and dusk falls.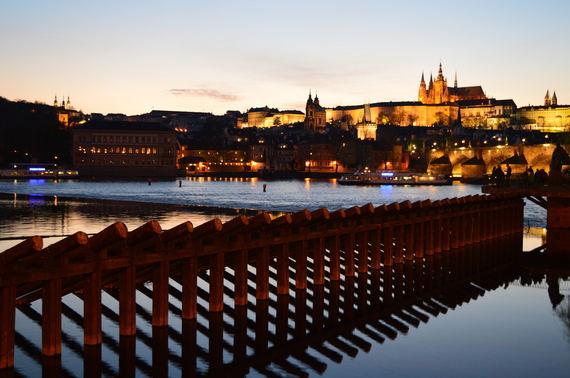 #6. The Charles Bridge isn't just beautiful at night. The sun makes it just as pretty as electric lighting.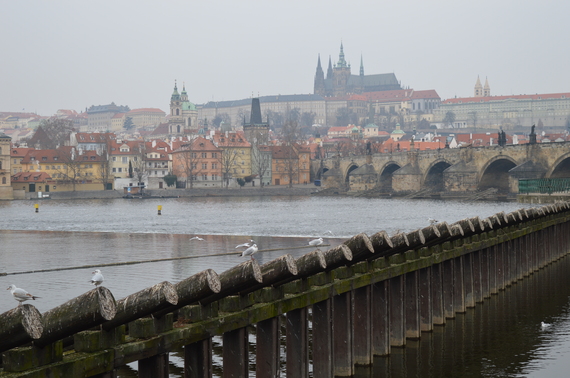 #7. On the Malostranska side of the bridge, there is a little park on the way to Kampa Park. There are benches and a unique view of the Charles Bridge.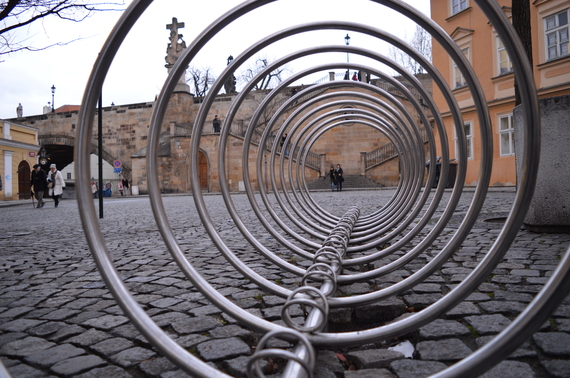 #8. Speaking of Kampa Park, it's a popular summer spot. Few people realize that the wall surrounding the park blocks a nice view of Charles Bridge.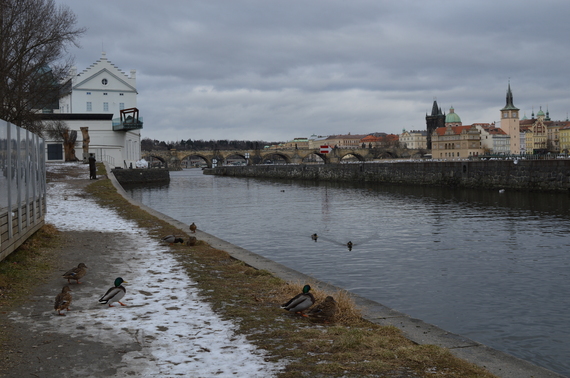 #9. You can see the Charles Bridge without any obstacles from the bridges around it. Manesuv Most and Most Legii, as well as Strelecky Ostrov (an Island under Legions Bridge) offer an amazing view.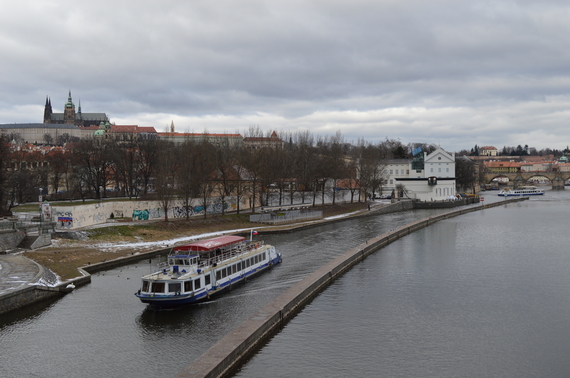 #10. There are many unique ways to photograph the bridge!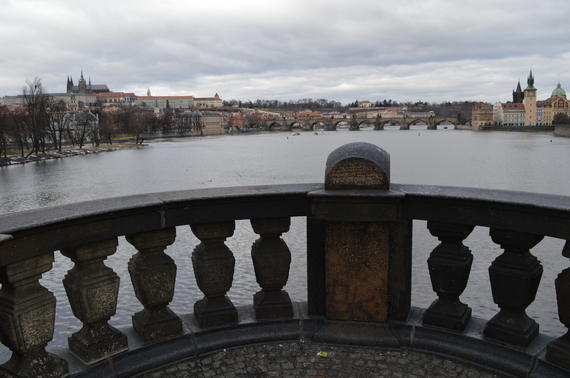 #11. It's hard to get sick of night time Charles Bridge.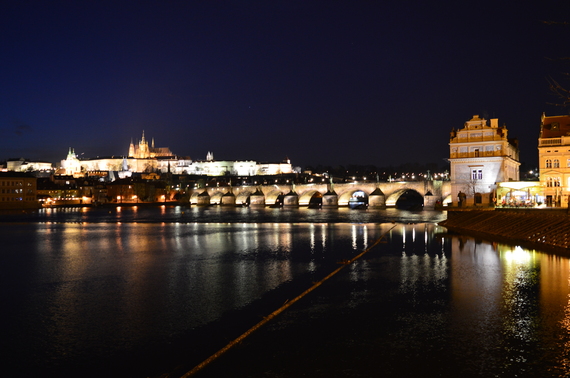 #12. Right at the base of the Malostranska side of the bridge, there is a nice spot visited by few. It has places to sit and watch the boats go by.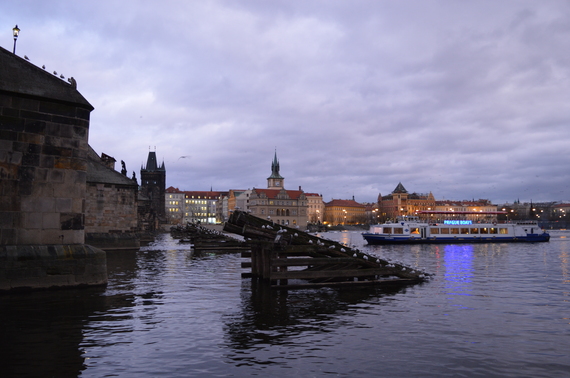 #13.The best time to see it from this spot is right before sunset.

#14. In spring when there's no wind, the river becomes a smooth perfect mirror reflecting flawless beauty.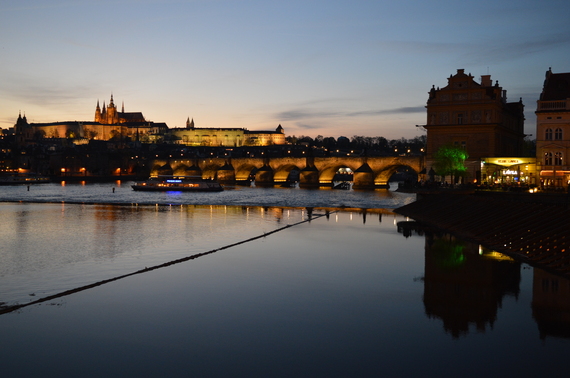 #15. Prague has many tours that allow you to see the entire city from above. All the other bridges pale in comparison to the Charles Bridge.