I love Mexican food. The creamy guacamole, the cheesy enchiladas, the spicy hot chocolate. Unfortunately, great Mexican food is hard to find where I live, and so from time to time I make my own version of Mexican food in my kitchen. I don't claim that these dishes are a hundred percent authentic, but I guarantee they taste great.
Why not do something different for breakfast? Instead of your typical pancakes, eggs and bacon, try this Mexican Breakfast: Chorizo, Potato & An Egg in an Cast Iron Skillet. The recipe below is for one person, but you can multiply it to feed a crowd.
Ingredients
1 link of Mexican chorizo, removed from its casing
1 Yukon Gold potato, scrubbed and diced
salt & pepper
1 tomato, diced
1 egg
salsa
refried beans
chopped parsley
Directions
1. Heat a cast iron skillet on medium heat. Add Mexican chorizo and diced potatoes and cook for about 15 minutes, or until the potatoes are crispy and cooked through. Season with salt & pepper.
2. Add the diced tomato to the chorizo and potato mixture and cook for one minute.
3. Make a spot in the middle of the cast iron skillet and carefully drop in an egg. Cover and cook for 3-5 minutes. Make sure the egg yolk is still runny.
4. Serve directly in a skillet topped with fresh parsley and sides of refried beans and salsa. Just be careful not to burn yourself on the cast iron! I used a thick cutting board as a trivet.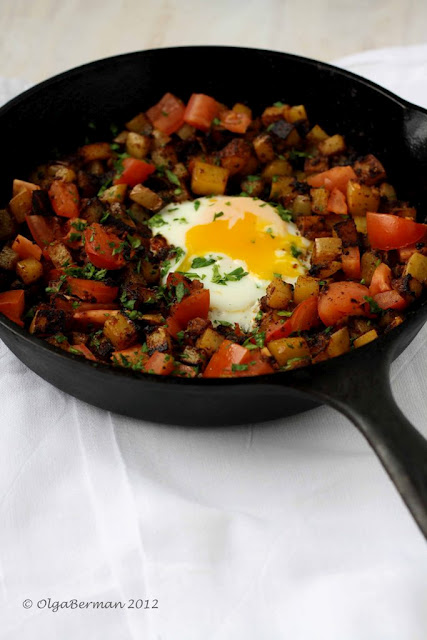 Another Mexican dish that I love, and that is perfect right now because corn is in season, is corn grilled with spices, lime juice and topped with cheese. Feel free to use queso fresco or feta. The dish is messy, but you will fall in love with the flavor. Here's how to make it.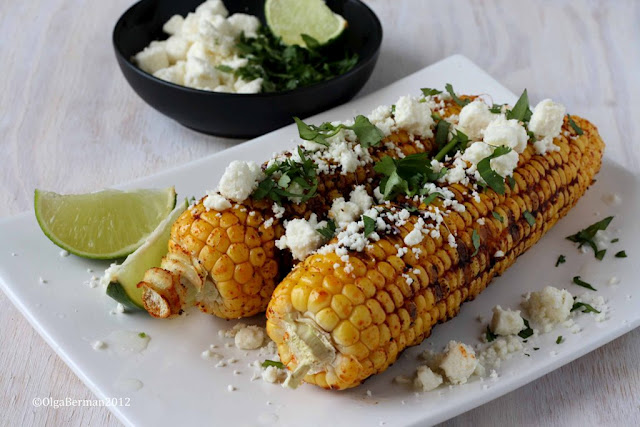 And finally, how about Chicken Tortilla Soup? The soup starts with chicken breasts cooked in a cast iron skillet, which gives them a beautiful golden brown color and keeps them perfectly moist. You then puree cooked onions, garlic, jalapenos, fire roasted tomatoes and chicken broth. Finally, you add corn, black beans, chicken, cubed avocado, fried tortilla strips and sour cream. Just a bit of lime juice and fresh cilantro rounds up this soup.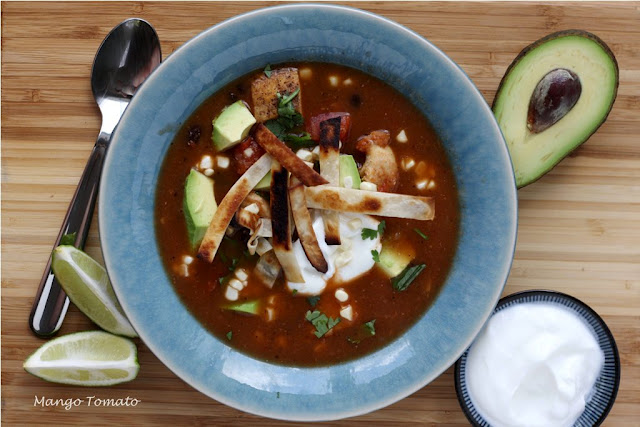 What Mexican dishes do you make at home?