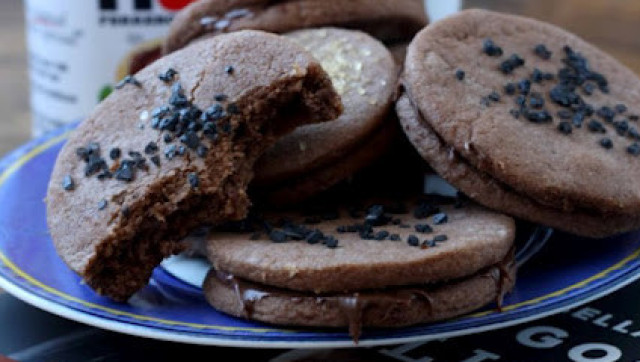 I'm sure you've seen those commercials advertising Nutella as a healthy spread for your wholewheat toast for breakfast. You know what I think? I think Nutella is an incredible DESSERT. I can eat it right out of a jar, or spread it on sliced apples if I want to feel a little bit healthier.
The key is to never put Nutella in the refrigerator. If you do, the texture completely changes and you cannot turn it back into smooth and velvety chocolate-hazelnut goodness.
Below are three fun recipes that showcase Nutella as the star that it is.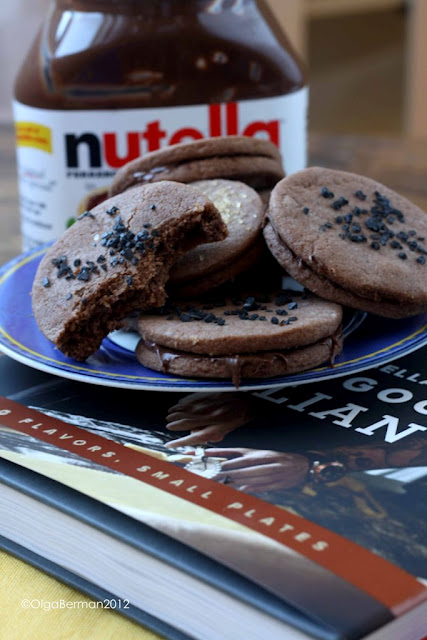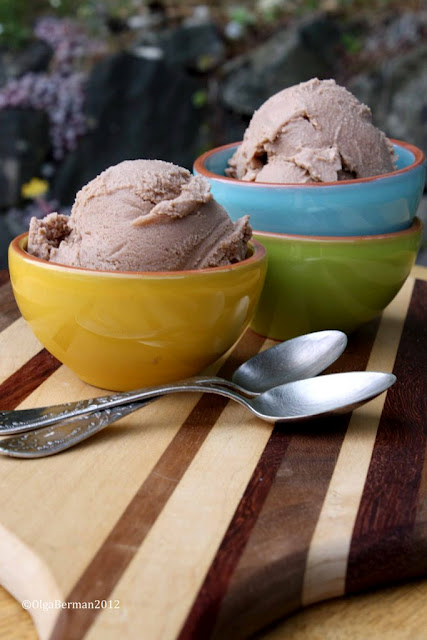 Nutella, Apple & Walnut Panini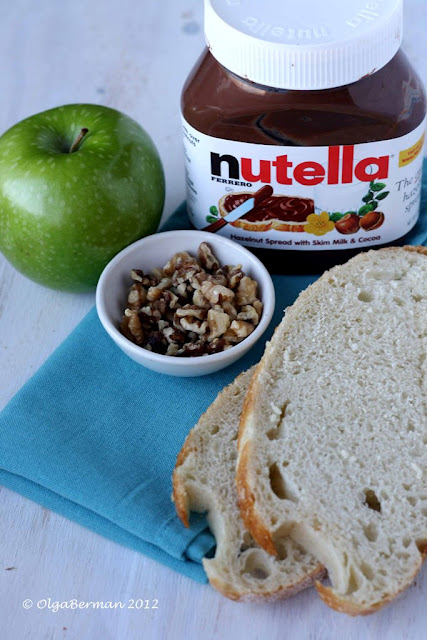 Please let me know how YOU like to eat Nutella.