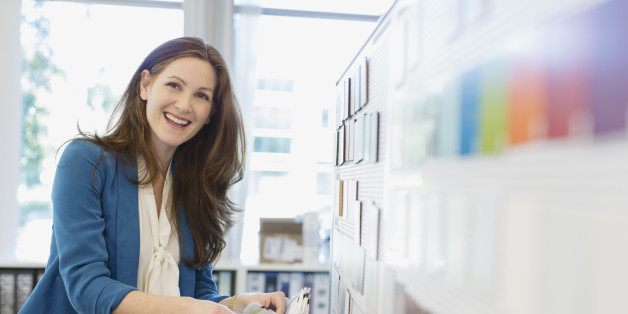 In the spirit of new year, new you, we asked 16 fab women -- from HGTV's Emily Henderson to bag designer Clare Vivier -- for their best piece of career advice. Here are their answers.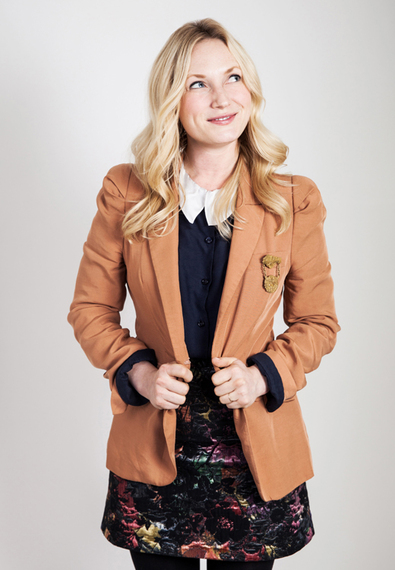 "I have so much advice to give--I've made so many mistakes over the years! Work with people you truly like--not just those you think are good or don't mind being around--and you'll be so much more invested and excited. Also, don't ever burn a bridge--if you're over a job, just get out before you slack off and ruin their memory of all the good work you did in the past. And finally: QuickBooks! I used to find the numbers intimidating, but I finally understand what I'm making and losing." --Emily Henderson, interior designer and host of HGTV's Secrets of a Stylist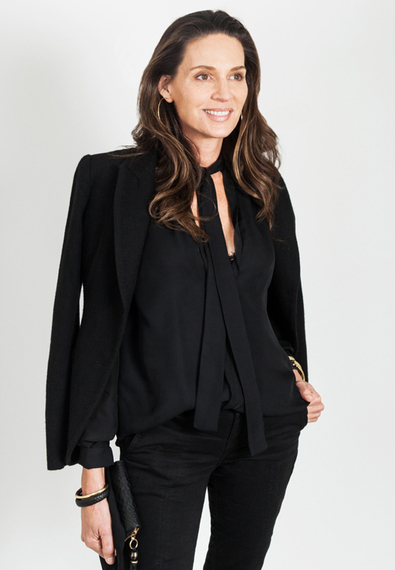 "Trust your instincts and persevere. Don't mind what anybody else is doing--just focus on your own work and stay on your path. For me, this is something I've always known, but my belief in it has deepened over time." --Kendall Conrad, fashion designer
"I think you're born with instincts about things that you're attracted to, that excite you, or that challenge you, and those are usually the things you should be harnessing into a career. You just have to figure out how to monetize that: Research the market opportunity, find a problem to solve, or really think about what the consumer wants and how you can provide it. The key to success is being passionate about your work." --Cassandra Grey, founder, Violet Grey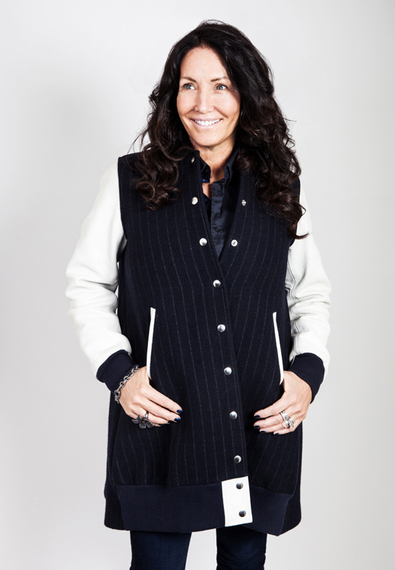 "If you want to start your own company--whether design or otherwise--know who you are, know your sensibility, and be authentic to your taste. If your vision is unique, specific, and consistent it resonates, and that's what makes people feel secure about hiring you." --Windsor Smith, interior and home-goods designer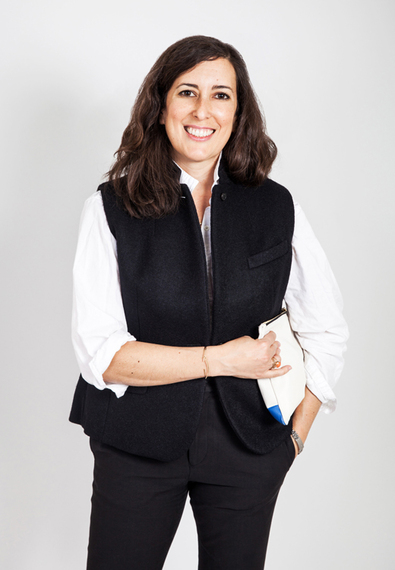 "Don't look around; just keep looking ahead. By that I mean it's easy to get caught up with what everyone is doing around you. When I was thinking of starting my bag company, I'd think, 'Well, so-and-so already has a bag company. And they do it better. And they do this and do that.' But you can't think that way. Just focus on what you're doing, look forward, and keep putting one foot in front of the other." --Clare Vivier, fashion designer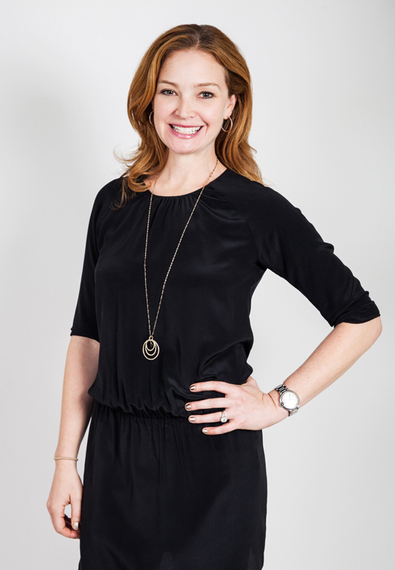 "If you feel stuck in your job or are looking to make a jump, just do it. Stop thinking about it, stop visualizing it, don't make a dream board. Just do it. You can talk about something for five years or ten years, or you can start on it today and in three days be that much further ahead. And you don't have to quit your safety net! Plenty of amazing companies were started at nights and on weekends!" --Dori Howard, co-founder, Milk & Honey and Wade & Belle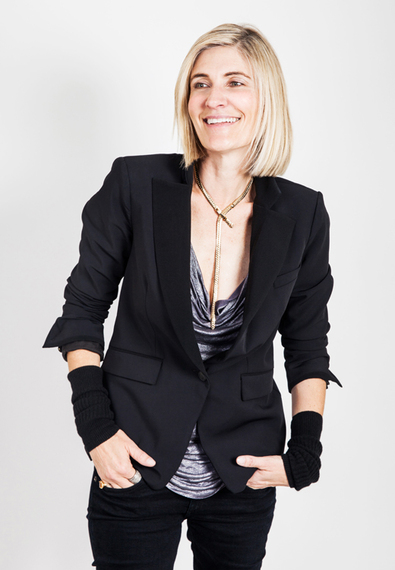 "The best advice I ever received was when I was at a venture-capital firm trying to raise funds for my first company, Cocodot. They asked, 'What's the best failure you've ever had?' And it didn't resonate. I thought, 'I've never failed at anything.' Until Cocodot failed! Then I realized they'd really been asking, 'What lessons have you learned from failure that you won't repeat?' Because I now know that failure is OK. You learn so much more from your failures than your successes." --Amy Neunsinger, photographer and co-founder of RagCuffs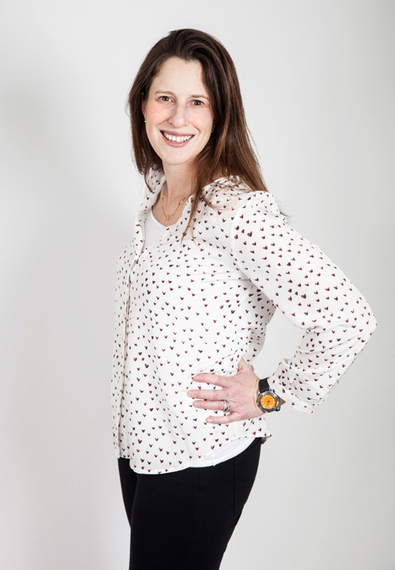 "If you see a hole, fill it, and don't look for any recognition--it will come." --Kara Nortman, partner at Upfront Ventures and chairman of Seedling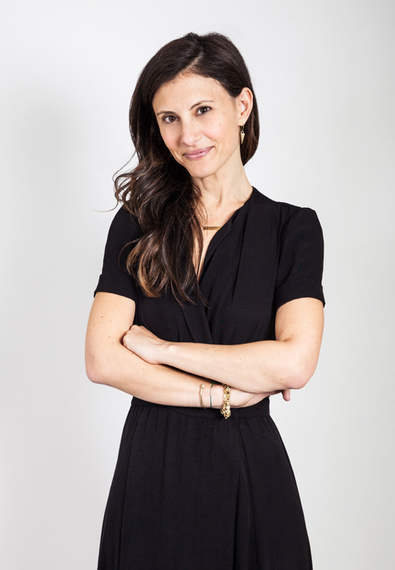 "Two things: No matter who you are, always have a notebook and a pen when you're talking to your boss. And take time to mentor other, younger women. Because there aren't enough female mentors out there, and we women benefit from them so much." --Norah Weinstein, co-founder, Baby2Baby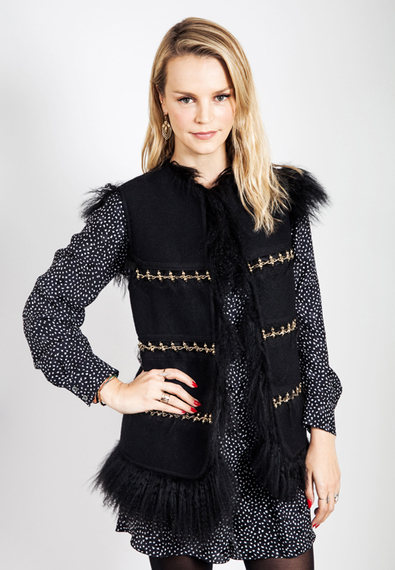 "When you're just starting out, a smile, a positive attitude, and enthusiasm go a long way. Even if you screw up 10 times, having a gung-ho spirit shows your co-workers that you're trying and that you care. In a workplace, happiness is infectious." --Kelly Patricof Sawyer, co-founder, Baby2Baby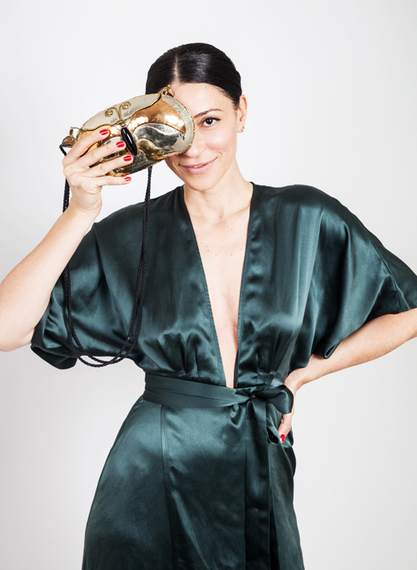 "Know your worth, and go for it! I've worked with so many women who doubt themselves and don't push for the raise, recognition, or promotion because they don't realize just how valuable they are." --Yael Aflalo, founder, Reformation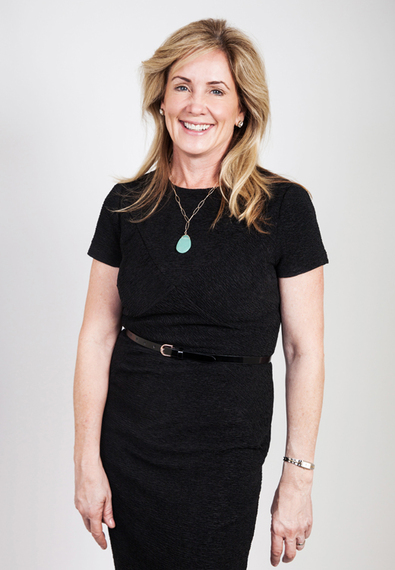 "Never get comfortable. Always be learning, growing, and making sure that you're relevant. If you work for a company, find something that other people aren't doing and offer to do it. You'll keep adding skills to your tool set, and pretty soon you'll have far more options than the person who just stayed on one straight path." --Kathy Mandato, senior vice president, human resources, for NBC West Coast Entertainment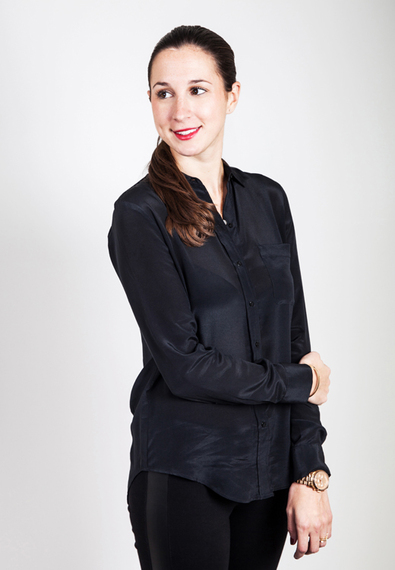 "Do as many internships as possible. And I don't just mean recent grads, but anybody looking for a career switch. Be scrappy. Get your foot in the door. After consulting for several years, I went back to get my MBA and took on what were typically undergrad internships, saying, I'll do all that they'll do--plus much more. There's no better way to find out if your dream job, company, or field is truly a good fit." --Kelsey Doorey, founder and CEO, Vow to Be Chic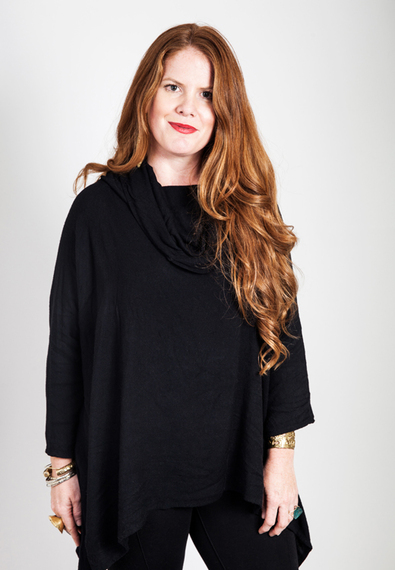 "You learn the most out in the real world. So take advantage of all great opportunities that come your way even if they don't pay that well. If a job will give you that wealth of information that will get you to your next stepping stone, it's worth the crappy pay." --Maureen Baine, furniture designer for Kelly Wearstler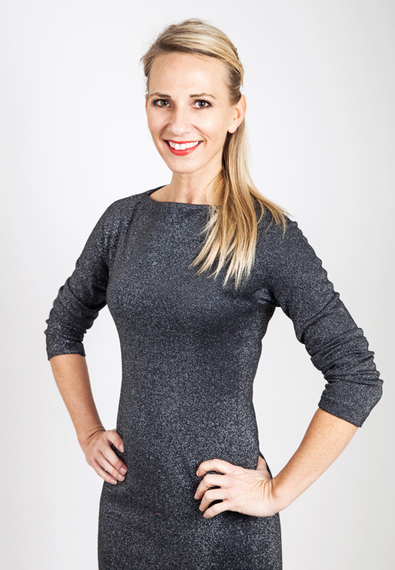 "Figure out what you're passionate about and just do that. It's something you naturally already gravitate to. It's how you spend your time in your off-hours. It's what you're thinking about when you're not working. Because if you love what you're doing, you're going to want to keep doing it every day, and the payoff will come." --Kim Salmela, interior and home-goods designer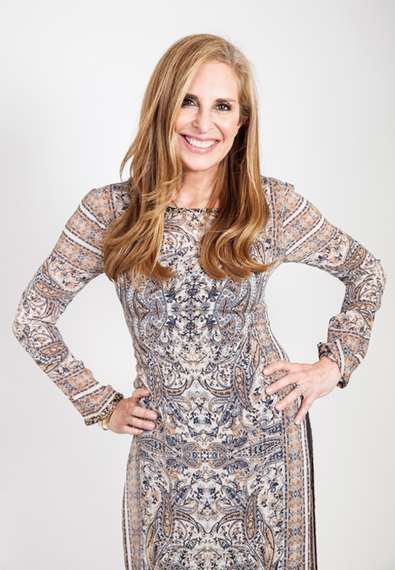 "In today's world of sensory overload, make sure people will understand your idea immediately without having to try too hard. When you're authentic and stay true to what you love, your vision will come through loud and clear. Also move quickly in whatever you're trying to do, which also means fail fast--be realistic about what is and isn't working and walk away from the non-productive initiatives. Oh, and make sure to have fun!" --Susan Feldman, co-founder One Kings Lane
Photos by Emily Berl
More from One Kings Lane:
Ellen Pompeo's 5 Tips to a Happy Home Reno
A Food Blogger Spills All her Secrets
25 Questions for Design Guru Mary McDonald
3 Women Who've Done It Share How to Score Your Dream Job!