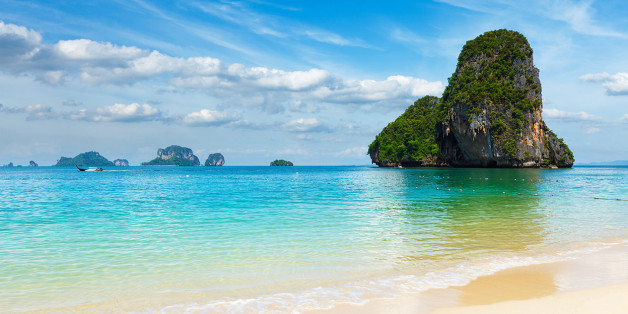 By Kelsie Ozamiz for the Orbitz Travel Blog
If you've ever been to a beach, you know it's kind of like, "meh." There's the sand (gross), the unrelenting sunshine in your face (ugh!) and the water that's full of salt and slimy creatures. And don't even get us started on the bikinied bodies running around pretending to have a good time. (Puh-lease.)

It's so hard to find a decent beach these days, or ever in the history of land meeting water. Off the top of our heads we can't recommend any beaches you'd be genuinely excited about, but these 11 beaches are ones you should definitely steer clear of... because does anyone really want to feel sand between their toes?
1. Bayahibe, Dominican Republic
Thanks, but no thanks.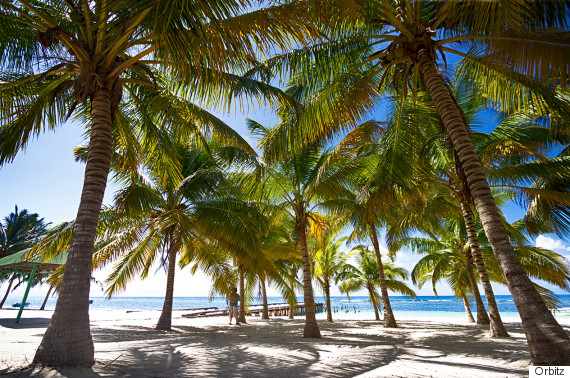 2. Nosy Komba, Madagascar
Wouldn't even be caught dead here.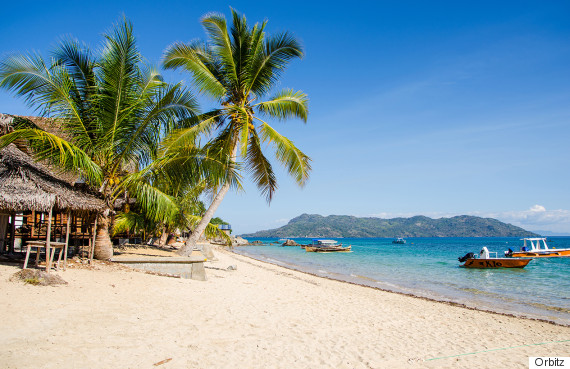 3. Oahu, Hawaii
Umm no. Just no.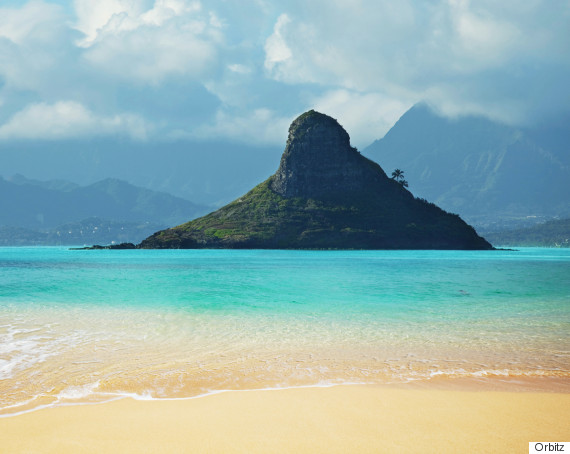 4. Nice, France
LOL...no.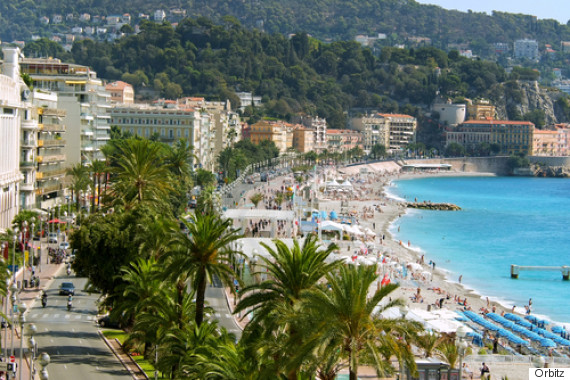 5. Cabo San Lucas, Mexico
This is literally your worst nightmare.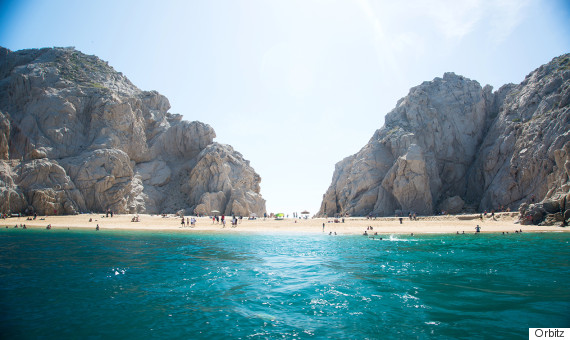 6. Big Sur, California
WTF is this? No.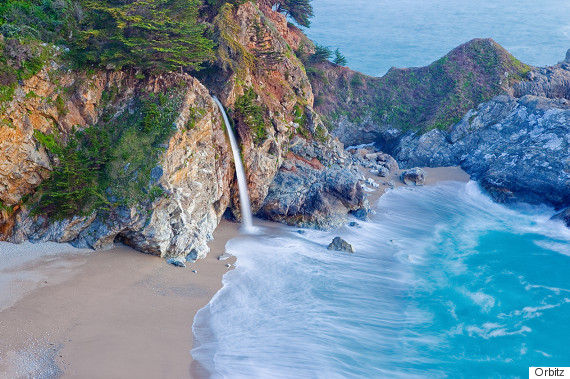 7. Gold Coast, Queensland, Australia
You'd probably just rather not.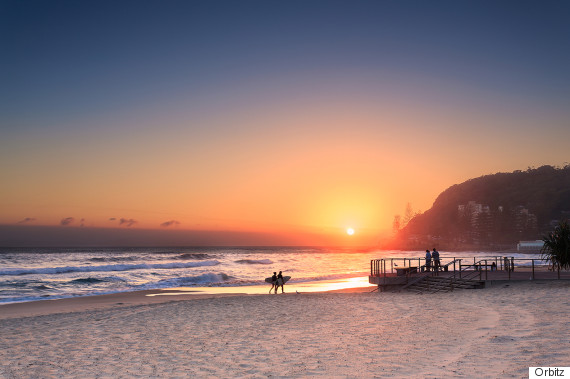 8. Jekyll Island, Georgia
How could anyone stand this?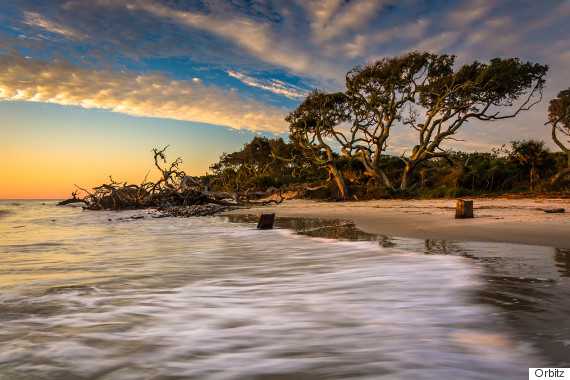 9. Phra Nang Beach, Thailand
Clearly, this is a miserable, miserable place.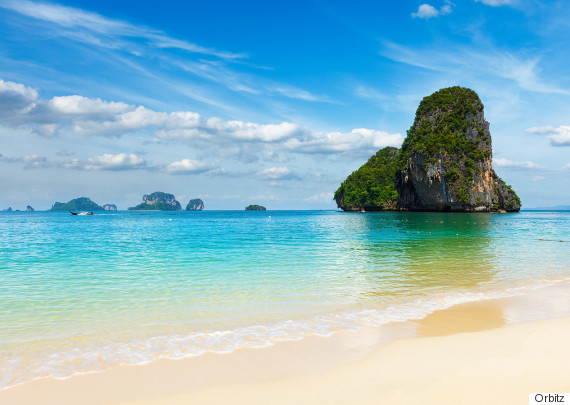 10. Santa Cruz, California
Okay, this is starting to get awkward. Nope, nope, nope.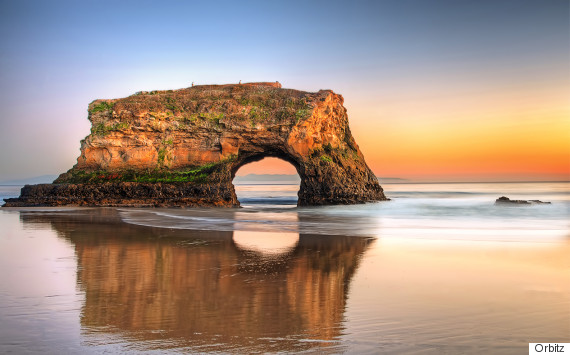 11. Bocas del Toro, Panama
Never in a million years.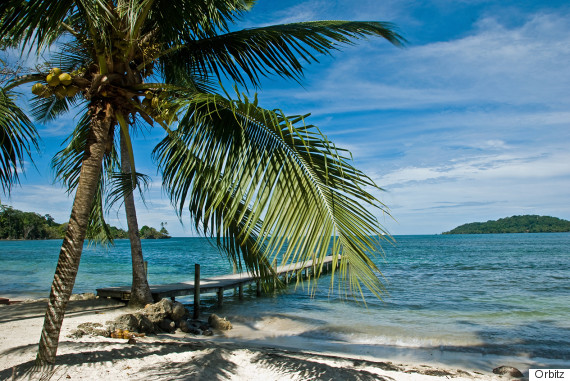 More from the Orbitz Travel Blog:
5 Incredibly Scenic Florida Drives
Long Weekend, Family Edition: San Diego
Galapagos Islands: 5 Things to Know Before You Go