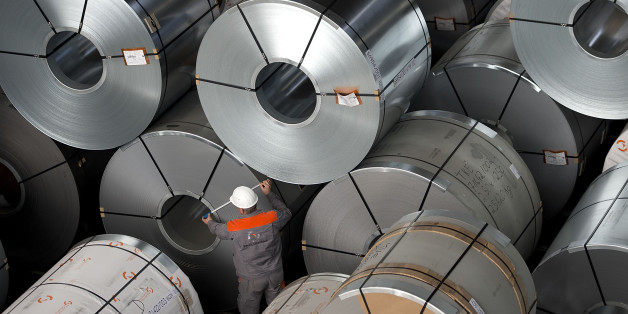 Otmar Issing, former chief economist and member of the Board of the European Central Bank, is president of the Center for Financial Studies at Goethe University, Frankfurt, and the author of "The Birth of the Euro."
Complaints about the imposition of a "teutonic regime" and appeals for German leadership seem to contradict each other -- a kind of continent-wide cognitive dissonance. In fact, the complaints and calls for leadership are mutually reinforcing. The implementation of austerity policies in the periphery has caused these countries to ask for help and request that Germany take the lead by putting more money on the European table.
Nobody would deny that Germany has an interest in preserving the euro. So why shouldn't it support its partners with financial help to overcome the crisis?