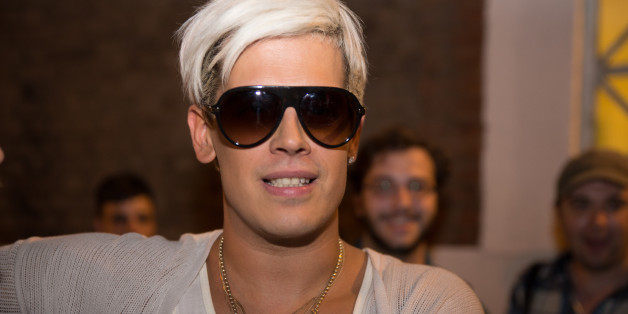 We're running out of things to say, okay.
1. Trump berates and hangs up on Australian PM but not until after he told him how many people were at his inauguration. More here.
2. New Supreme Court Justice nominee Neil Gorsuch founded a Fascism Forever Club in elite boys' prep school. When this is the truth we don't need to be funny. More here.
3. Melania will be moving to the White House at the end of Barron's school year. Good, then we don't have to keep paying for her to stay in New York. More here.
4. Philippine President Rodrigo Duterte wants the military to join his 'war on drugs' as he no longer trusts his police force. This is fine. More here.
5. Trump threatens UC Berkeley's federal funding after violent protests cause Milo Yiannopoulos' event to be cancelled. Gotta protect those white supremacists, right? More here.