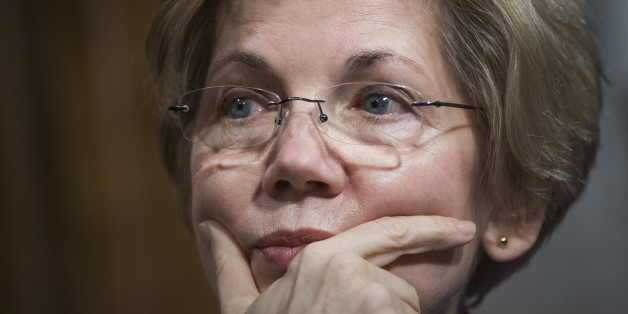 Gooooood neeeews, maybe, depends who you ask.
1. Elizabeth Warren was silenced on the senate floor by Mitch McConnell. A man silencing a woman, how vintage! More here.
2. Army Corps said it will now approve the Dakota Access Pipeline going against the Obama Administration's stay on the project. Who needs clean drinking water anyway? More here.
3. Tornadoes blasted across the southern states of Louisiana and Mississippi. Don't get it twisted, this isn't good. More here.
4. Colombian government is in peace talks with the ELN rebel group. This might bring the end of five decades of conflict. More here.
5. Bill Nye has a new Netflix show, Bill Nye Saves the World. Help us Bill Nye, you're our only hope. More here.