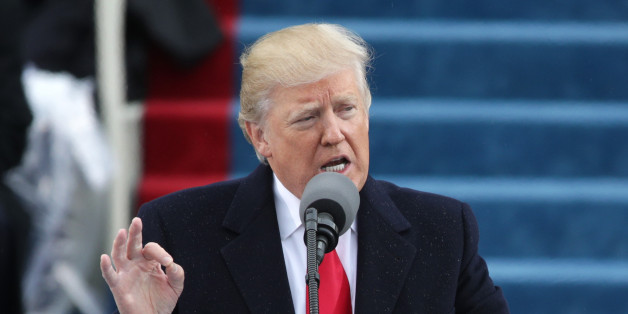 All the Donald Trump news that's fit to print.
1. Donald J. Trump becomes the 45th president of the United States today. He's organized military planes to fly overhead because he's the big man now. More here.
2. Obama granted a record number of commutations on his final day. A last ditch effort to free the people before Trump imprisons most of America. More here.
3. Anonymous say Donald Trump will live to regret the next four years. Yeah, like the rest of us. More here.
4. There's a massive clash going on between police and protesters at Donald Trump's inauguration. This is the stuff mainstream media refuses to show you. More here.
5. There's a stark difference between the crowds at Donald Trump's inauguration and Barack Obama's. Spoiler: there's hardly anyone at Trump's. More here.