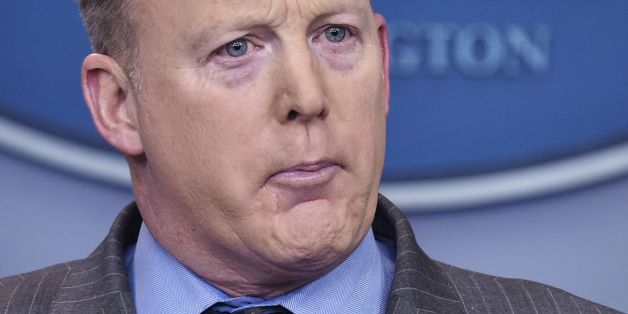 We live in a Trump world now. Not even La La Land can save us.
1. The first lawsuit against President Trump is being filed today as he has already violated the Constitution. Maybe he'll be impeached within six months, wouldn't that be lovely? More here.
2. 19 people have lost their lives in the tornadoes which have ripped across the southern United States. Not cool, environment. More here.
3. After Wikileaks called for someone to submit Trump's tax returns to them Kellyanne Conway has announced that they will be released... after that pesky audit is finally done. More here.
4. Samsung wants people to buy their phones. Please buy their phones, we promise they won't explode. More here.
5. Someone created drones to spray paint anti-Trump graffiti. We're truly living in the future. More here.