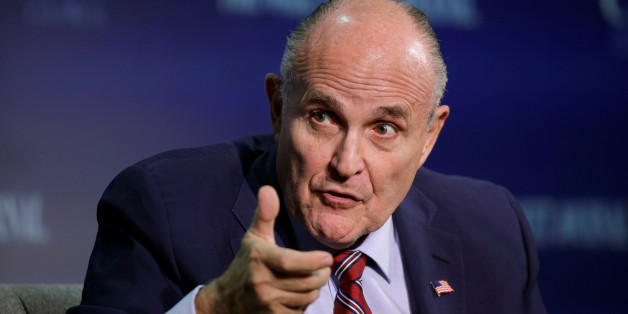 Remember when we had good news? That was nice.
1. Christopher Steele, the ex-MI6 operative who released the salacious report on Trump, is in hiding. The plot thickens. More here.
2. Senate republicans voted 48-51 on a budget which will help them repeal Obamacare. There is no alternative plan so... this is great. More here.
3. The gender wage gap gets two new talking heads in Natalie Portman and Ashton Kutcher. Kutcher was just glad for the chance to be relevant again. More here.
4. Chelsea Manning is on Obama's shortlist for commutation. Throw Snowden in there too for the laugh. More here.
5. Rudy Giuliani will head new cyber security committee for Trump. No one knows computers like Rudy. He's on his computer all the time. More here.