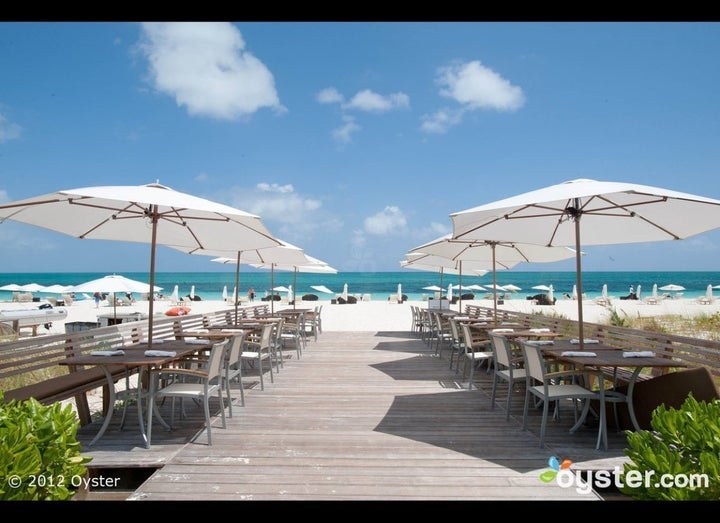 Summer's in full swing -- in fact, it's scaring us how quickly it's flying by. (Insert sadface emoticon here.)
So what better way to enjoy your summer to the fullest -- and deal with the reality of the approaching fall -- than to visit a happening bar on the beach?
Whether you're stateside or sunning yourself in the balmy Caribbean, there's a hotel beach bar with your name on it. So stick your toes in the sand and order up a strong one: These seven spots will have you feeling good in seconds flat.
PHOTO GALLERY
Our 7 Favorite Hotel Beach Bars EVER