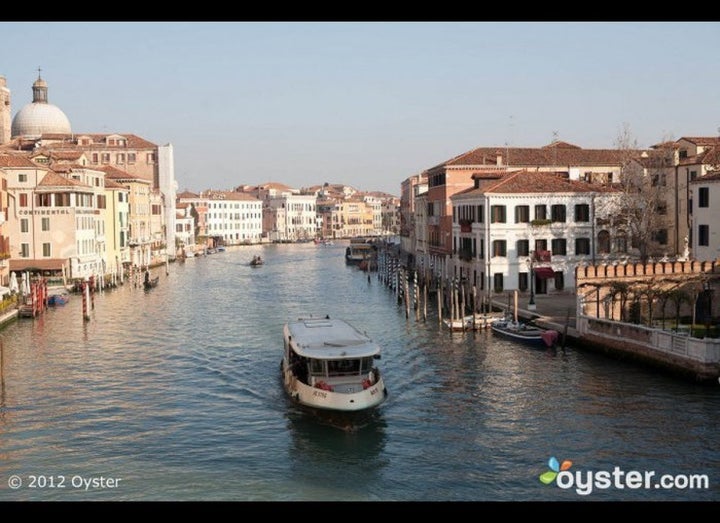 We love when we get a chance to hop across the pond and explore Europe. And one of the best parts of a European vacation is that even a quick jaunt can include visits to multiple countries.
Traveling from the westernmost capital (Lisbon) to the easternmost (Moscow) takes just over five hours -- which is less than the time it takes to fly from New York to Los Angeles -- and many trips take only around an hour. Plus, you don't need a visa for every country on your itinerary.
So now that the Games are over, take a break from good ol' London and top off your European getaway with visits to nearby countries. We compiled a list of our top picks for overnight trips, all less than a two-hour flight from London. Start packing!
PHOTO GALLERY
Our Favorite Overnight Trips from London to Round Out Your European Vacation