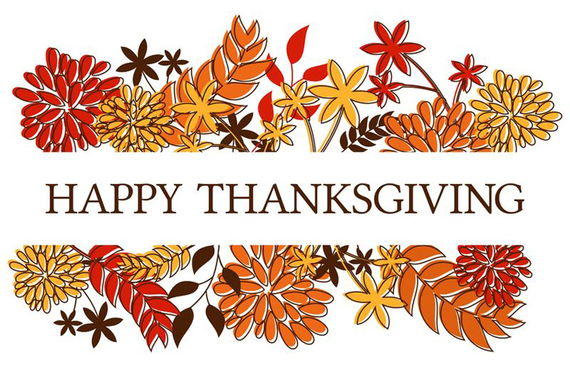 Image credit: ivaleksa / 123RF Stock Photo
With Thanksgiving right around the corner, I wanted to share what I am thankful for:
10. I am healthy and well.
9. My family is healthy and well.
8. I get to take a daily hot bath before I go to sleep.
7. My boys manage their schoolwork without parental supervision.
6. Green tea with Beard Papa's Cream Puffs. Yum!
5. Wonderful and supportive family and friends. You know who you are.
4. A husband who supports me on everything I do and respects me as an individual. Most importantly, he still thinks I am beautiful. ☺
3. Watching Peyton Manning playing football every week between September and January.
2. Having a place to do yoga every weekend.
1. Living in a country where I can express myself freely.
What are you grateful for?