It's no secret that Los Angeles is home to the most glamorous soirées and celebrity-studded extravaganzas in the country; but what you may not know is that some of the best of these fabulous fiestas are put on in the name of philanthropy. Los Angelenos love throwing unforgettable parties to support amazing causes. If you're looking for a way to give back and have a fantastic time doing it, your search has ended. Check out this list of feel-good events in Los Angeles and discover the secret to guilt-free partying in the city.
Glamorous Giving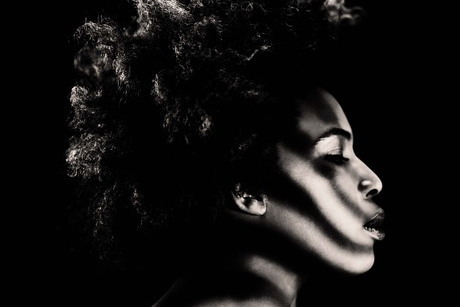 The well-dressed and well-endowed guests that frequent Los Angeles' charity scene know that the best kinds of parties are those that give attendees an excuse to eat, drink, dance, and schmooze as much as they want without remorse. Who can feel bad about having one martini too many when it was a martini taken down in the name of protecting those victimized by domestic violence? That's the mantra for attendees of the 4th Annual Face Forward Gala, one of LA's most elegant charity balls. This year's theme, "A Gatsby Affair" will transport attendees to the height of 1920s glamour, and performances from Grammy Award Winner Macy Gray and talented singer Stacy Francis will set the evening's soundtrack. It's an opportunity to revel in the ritz and glitz of America's Golden Age while doing your part to support a good cause: the definition of a win-win.
Party with the Other Half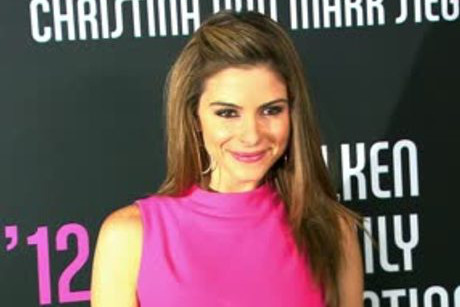 Charity events such as The Pink Party are rare moments when LA's A-list celebs mix-and-mingle with the city's non-entertainment elite. With guests like Robert Pattinson, Kerry Washington, and Olivia Munn wandering around, the event feels more like an awards show than a fundraiser; but that's the beauty of it. It's easy to overlook the $1,500 minimum for a plate when proceeds from the event benefit the Cedars-Sinai Women's Cancer Program and there's a chance you might be seated next to a vampire!
Pat on the Back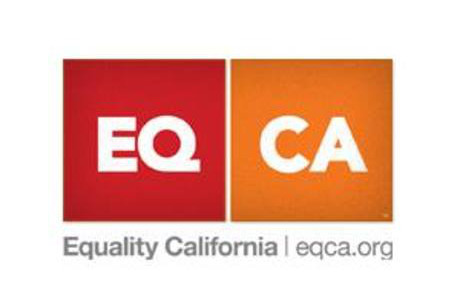 The best awards shows in Hollywood aren't always about achievements on the big screen. The Los Angeles Equality Awards pulls out all the stops to honor altruistic individuals and companies like Adam Lambert, Molly Ringwald, Governor Jerry Brown, and Facebook for their commitment to securing equal rights for California's LGBT population. Don't miss this opportunity to give yourself a pat on the back as well. You've helped the cause just by purchasing a ticket, so enjoy the reward: a fabulous way to let loose.
Walk on the Wild Side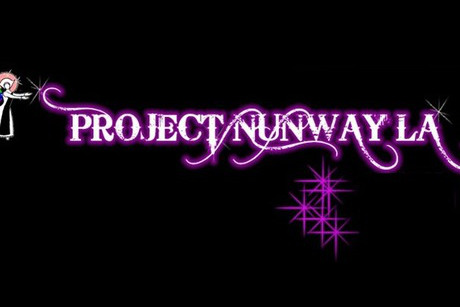 For The Los Angeles Sisters of Perpetual Indulgence, there's nothing tame about raising money to support the fight against HIV/AIDS. Every year, Project Nunway is an over-the-top, no holds barred affair where guests attend an innovative runway show and admire the fabulous creations of notable gay fashion designers while grooving to beats spun by top DJs well into the night.
Out of the Box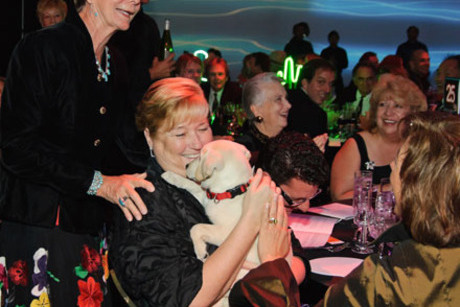 Like the majority of these fabulous events, the 2013 Autry's Anniversary Gala features a cocktail reception, silent and live auctions, dinner, live music performances, and an after-party. So what sets it apart? Guests don their best "dressy western" attire for this event dedicated to honoring those individuals who've made a significant contribution to Western American art, culture, and legacy. The good news is this themed ball is anything but kitschy. The cowboy boot and fringe wearing guests are as elegant as they are generous.
When giving back and partying overlap in LA, the result is magical. Charity events in the City of Angels are unlike any other: the music starts and the angels appear ready to dance the night away for a good cause. If a night out on the town could benefit a person in need, there's no reason not to ditch the couch, join the party, and rage shamelessly all night long.
This article is by Courtney Roseborough, Party Earth writer.
Click here to get the inside scoop on the best concerts, festivals, parties, and more in your city every weekend!