Double, double, toil, and lots of trouble. Welcome to Halloween in Los Angeles where the spookiest and most bone-chilling events are hosted non-stop for the entire month of October. Rest your vocal chords now because the list of scary things to do in Los Angeles this season is nearly endless, but here are a couple of haunted haunts you should make sure not to miss!
Not Just for the Kiddies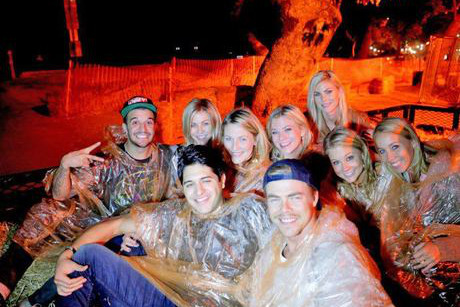 A hayride hasn't been anywhere near our list of scary things to do for Halloween since we were kids, but the Los Angeles Haunted Hayrides in Griffith Park are a different story. These horrific rides place you in the heart of the park's history of murder, torture, paranormal activity, serial killers, and abduction. But if you're not ready to call your mommy after that, try your hand battling your way out of "The In Between" - a maze filled with all manner of ghouls, demons, ghosts, and other less-than-friendly supernaturals. Oh, and did we mention the maze was in pitch-black darkness? Good luck with that.
Real-Life Horror
<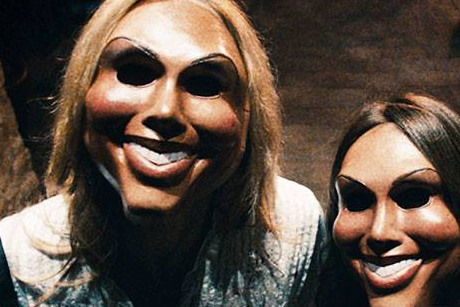 Some of the most renowned creators of horror in the film industry thought keeping their terrific plots confined to the big screen wasn't enough. For The Purge: Fear the Night, the masterminds behind thrillers including Paranormal Activity and Insidious came together to create a bloodcurdling experience that allows guests to experience the frightening future depicted in the eponymous movie firsthand. This Halloween you get to be the star of your own horror story; think you can handle it?
Float On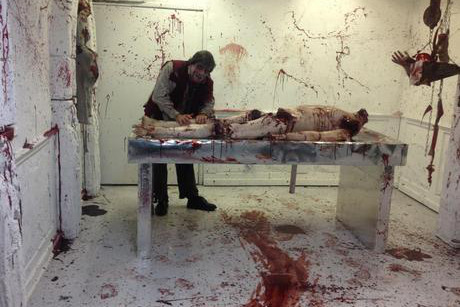 There's not much Los Angelenos are surprised by when it comes to special effects and theatrics. So if you're one of those who think you're too cool for scaring, we dare you to remain calm, cool, and collected as you pick your way through the fog-filled, monster-ridden mazes at Queen Mary's Dark Harbor in Long Beach. While the festivities aboard the Queen Mary do include live concerts, food, and cocktails that are more fun than fright, don't let the popularity fool you. The ship's haunted depths are not for the faint of heart.
Suit Up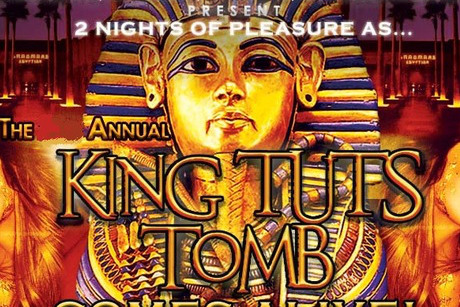 Halloween comes with a built in excuse for dressing and acting completely out of character: costumes! But you already knew that. So suit up, have an extra shot or two, and get ready to rage with the pharaohs at the Egyptian Theatre's King Tut's Tomb party. This all-out extravaganza on All Hallow's Eve promises to be an evening you won't forget - well, figuratively speaking. We fully expect you to have enough fun that you remember nothing in the morning.
So, make sure you get out of the house as much as you can for some of the best Halloween parties in Los Angeles! If you've done Halloween right, by November the creepy memories might make it hard to leave your house without putting the ghostbusters on speed dial first.
This article is by Courtney Roseborough, Party Earth writer.
Click here to get the inside scoop on the best concerts, festivals, parties, and more in your city every weekend!