Those visiting Florence, whether for a brief sojourn or extended stay, have myriad options and ways to make their weekend here as exciting and culturally enriching as possible. Things to do in Florence range from outdoor sightseeing and dining to indoor nighttime events and more. While certain attractions are bound to draw tourists simply looking to view the most well-known landmarks, other areas are sure to please those hoping to familiarize themselves with the more intimate side of Firenze.
Santo Spirito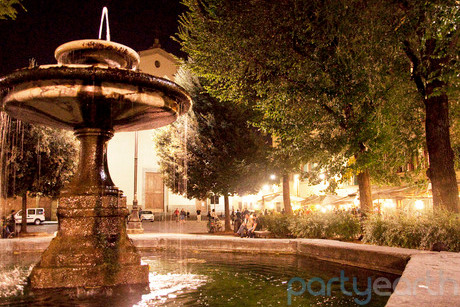 For a dose of authentic Italian culture and a chance to view Florence from a somewhat local perspective, Santo Spirito is a definite must. This quaint little plaza is unique in that it serves as a hangout spot for the younger Florentine crowd yet remains a historically significant location with sightseeing opportunities for visitors. The basilica di Santo Spirito, which resides at the front of the square, is home to some amazing Renaissance works, while Gusta Pizza, just down the street, is known to serve what is arguably the best cuisine of its kind in the city.
Ponte Vecchio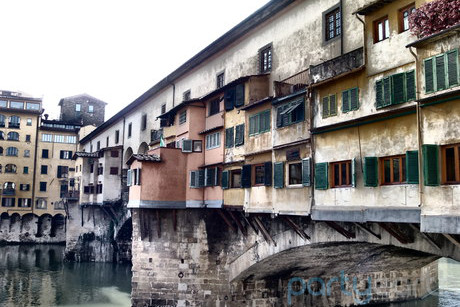 Upon heading back to the more populated area of Firenze from the Oltrarno, one is bound to encounter the Ponte Vecchio, which functions as a bridge between the two (its name, in fact, means 'old bridge') and, of course, a prime-shopping destination. Despite its tendency to be somewhat crowded, the medieval overpass boasts some notable (though, perhaps, a bit overpriced) souvenir options as well as a spectacular view of the Arno River.
Negroni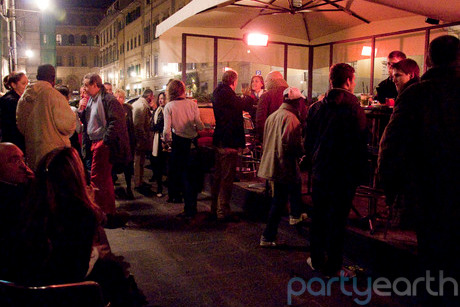 Following this tiresome but completely necessary shopping and sightseeing expedition, apperitivo (the Italian version of Happy Hour) is, without a doubt, the best way in which to fill an empty stomach and reclaim some lost energy. In order to enjoy the wide range of mouthwatering appetizers, simply purchase any cocktail from the menu. A Negroni, for example, is a popular apperitivo option among locals and tourists alike, as it offers 'aperimundo' or delights from around the world.
Twice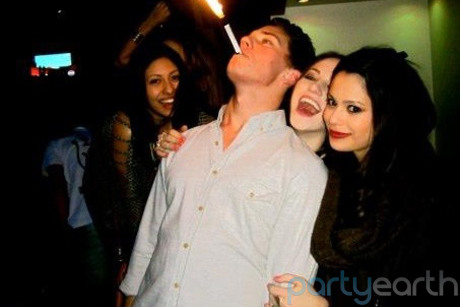 The only way to conclude an excellent day spent discovering the countless things Firenze has to offer is to head to one of the many clubs in the district of Santa Croce. Just down the street from the primary piazza, Twice is an elegant nightclub that sells moderately priced drinks and is guaranteed to have an upbeat atmosphere. Although some club-goers may choose to lounge in the smoking room, the majority are likely to be found ending their night with a bang on the dance floor.
This article is by Party Earth. Click here to get the inside scoop on the best concerts, festivals, parties, and more in your city every weekend!