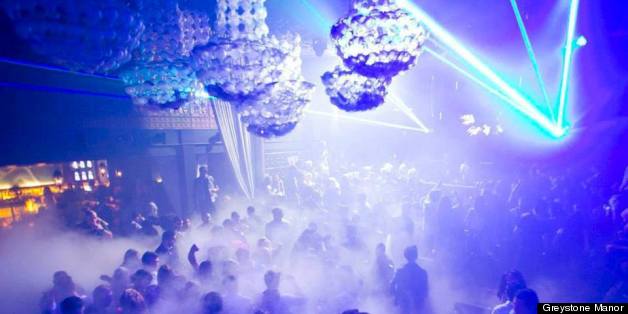 By Marie Cunningham, Party Earth writer.
Clubbing hotspots in Los Angeles tend to rotate in and out of obscurity on a yearly basis. It's a good idea to plan ahead when preparing to visit L.A. clubs so that the night isn't a bust of epic proportions.
With DJs, dancing, and stilettos galore, the Los Angeles club scene is always vibrant, always evolving, and always memorable when picking the right venue.
PHOTO GALLERY
Los Angeles Clubbing 101
Click here to get the inside scoop on the best concerts, festivals, parties, and more in your city every weekend!