There are few better ways to escape the beltway buzz of politicos and commuters than with a specialty cocktail in hand and a room full of glitzed-out beauties looking to dance till their designer stilettos fall off. It doesn't take a lobbyist to talk up these clubs in DC; the trendy crowds lined up outside the velvet ropes speak for themselves. If catching a future president of the United States sipping a mixed rum drink and sweating on a dance floor is on your bucket list, here are a few recommendations that can help make that happen.
The Park at Fourteenth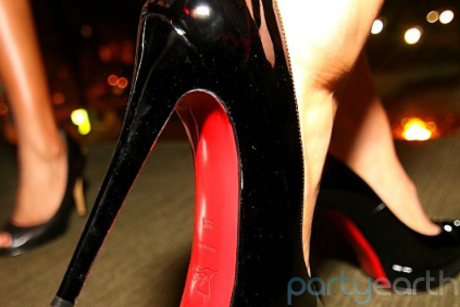 Public appearances are everything in Washington, D.C. and The Park at Fourteenth provides the capital's movers and shakers with a high-end haunt to show off their hot new threads. A red carpet greets the stylish guests as they enter the four-story building filled with celebrities, pro athletes, models, and upscale urban fashionistas looking to dance the night away to upbeat DJs or sip Moët on the interior balcony. The third and fourth floors attract girls wearing tiny pieces of designer fabric, and guys getting down to some Top 40 jams in well-fitted Armani suits. If you're worried that all that dancing might work up an appetite, the ground floor boasts a restaurant with an open kitchen and rows of comfortable round tables.
Shadow Room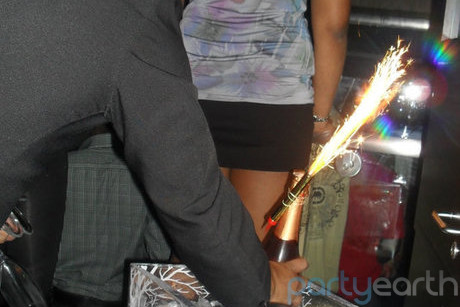 D.C.'s Shadow Room is one of the most futuristic clubs in DC where technology and high-end nightlife come together to bring patrons a truly unique nightlife experience. A sea of well-dressed young professionals can dance the night away to a mix of hip-hop, Top 40, and rock or enjoy a VIP table where they can film the night with installed cameras, ring up their bills, and play video games. The minimalist décor adds to a luxurious vibe made complete with sparkling chandeliers hanging from the 22-foot ceiling. Shadow Room also offers an exclusive glass-walled VIP lounge with its own bar and DJ for those who want a more private experience.
Josephine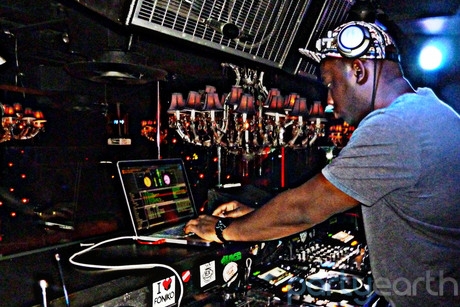 Josephine, which attracts D.C.'s young and hip, is considered by many locals to be the best-dressed nightspot on K Street. If you make it past the velvet ropes you will discover a cavernous L-shaped space broken up by damask-covered pillars and scattered with sweeping chandeliers and low tables. Glass walls create walkways for patrons to grab spots on one of the club's many plush sofas or make their way to the sunken dance floor to join the crowd of fashion-conscious students and chic young professionals. One of the most sought-after spots at Josephine is the Gold Room, a secluded space located behind closed doors at the back of the club. The gold-tiled bar and gold paisley couches offer up top-shelf liquor and a little privacy for those who need a quiet place to kick back.
For more articles and reviews, go to Party Earth.