The biggest culinary holiday of the year is no time to be counting calories. But we've all experienced that post-Thanksgiving day, I-had-one-too-many-servings-of-macaroni remorse when our skinny jeans felt just a bit to skinny. Well, what if we told you that you could have your sweet-potato soufflé and eat it too? Whether before or after the big day, this year the key to your Turkey day freedom is staying active. Make plans to check out these awesome Los Angeles events where you can get in a good workout, and then feel free to chow down at your Thanksgiving Day feast.
Thanks for the Challenge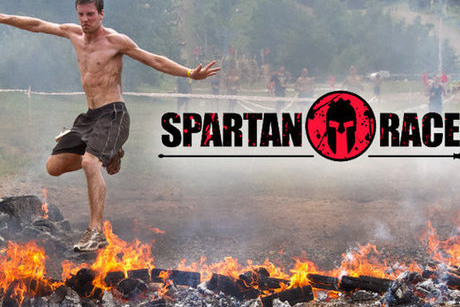 A great opportunity for a little family competition, the Spartan Sprint offers a challenging but exciting way to work off the extra "stuffing" you might have acquired after your Thanksgiving Day feast. Grab cousin Larry and head over to Malibu for an all-out obstacle course featuring more than three miles of challenges where participants trudge through muddy water, jump over lines of fire, and climb wooden structures to reach the finish line.
Thanks for the Colors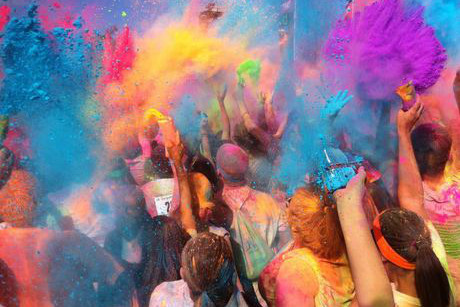 Daredevilish stunts not your thing? No problem. The Graffiti Run in Los Angeles is a lighthearted 5k that's perfect for the whole family. Participants dress in all-white and move at their own pace through clouds of colors to the finish line. Whether you want to walk, run, crawl, or dance your way to the end, the race is all about having good, colorful fun.
Thanks for the Party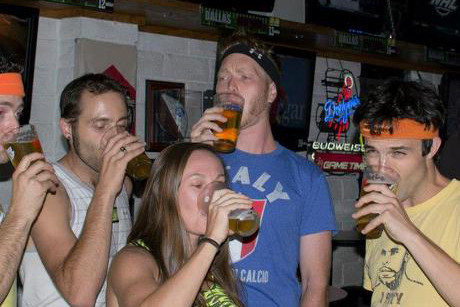 Why have a pub crawl when you can have a pub run? Participants of the Montrose Pub Run have found that exercise and partying are at their best when they go hand-in-hand. So round up your most fun-loving, 21-and-over relatives and burn calories while having a fun night out on the town. Not only will you have gotten in your workout for the week, but you'll more than likely have a few great stories to share about your favorite in-law at your next family gathering.
Thanks for Hidden Gems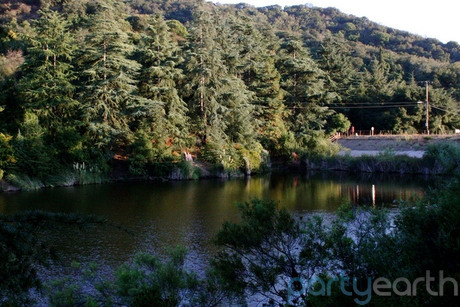 If organized exercise isn't your thing, let your free spirit run wild on any of the nature trails at Franklin Park Canyon. Boasting more than five miles of oak tree and chaparral covered paths, this park is the perfect destination for walking, jogging, or running off those Turkey Day calories. Alternatively, bring a Yoga mat and find your Zen in one of the park's beautiful grassy areas. With plenty of wild life and enough nature to entire block out the city this park is the perfect workout escape.
The best part about participating in any of these awesome activities isn't just that you'll be able to eat whatever you want come Thanksgiving Day, but also that you'll also be able to spend time bonding with friends and family you may not get to see that often. So don't miss out on these great opportunities. Trust us, you'll be thankful for the memories.
This article is by Courtney Roseborough, Party Earth writer.
Click here to get the inside scoop on the best concerts, festivals, parties, and more in your city every weekend!