Dear San Francisco, thank you for being so ridiculously amazing. Summer's here, and we don't have to worry about finding fun and exciting ways to fill our days. Chilling in Dolores Park, attending Giants' games, and raging at top-notch parties and events - there's a plethora of things to do in San Francisco and the surrounding area. We can't think of any place we'd rather be spending our days. Especially when the list of can't-miss events lined up for summer 2014 is completely jam-packed.
It's Wine O'Clock Somewhere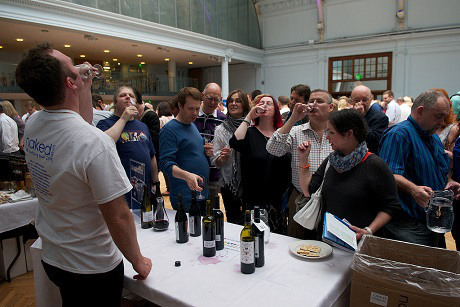 Starting May 15th in five California cities, NakedWines.com is inviting you to celebrate one of man's greatest libations. Wine, obviously. At the Naked Tour guests enjoy heavy-handed pours of over 90 world-class, award-winning wines as they mix and mingle with winemakers from around the world. And rest assured, this is not your average fuddy-duddy wine tasting. Wine makers know how to party. Think you can keep up? With only a few tickets left (and at $19 instead of the original $60!), follow this link to get your tickets now.
Forget a Falling Star, I've Got Lightning in My Bottle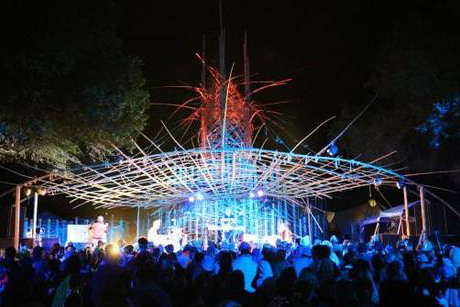 If Coachella and Burning Man had an extremely spiritual child, that child would be Lightning in a Bottle. As a music festival where the yoga lineup is just as important as the lineup of incredible artists featuring headliners like Little Dragon and Phantogram, Lightning in a Bottle is an unforgettable experience for music lovers, spiritualists, and yoga fans alike. Incredible live music performances are accompanied by a full schedule of events and activities ranging from talks on sustainability and holistic living in the outdoor temple to shopping for trinkets at the flea market/marketplace. This Memorial Day weekend Lake San Antonio is the place to be.
Live Young, Wild, and Free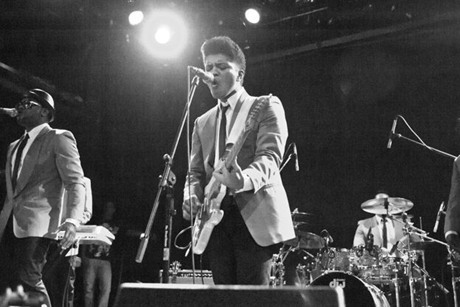 Oh Bruno Mars, we love you Just The Way You Are. All these other artists ain't got Nothing On You, boy. Today we don't feel like doing anything, but when your concert rolls in to town we won't just want to stay in our beds. You could be performing Somewhere in Brooklyn, but lucky for us you're performing at the Oracle Arena in Oakland instead. Not having a ticket would feel like being Locked out of Heaven, so it's a good thing we won't have to take a Grenade for you to get one. We're sure the night will be one we'll always Treasure.
Grab a Bottle and Rock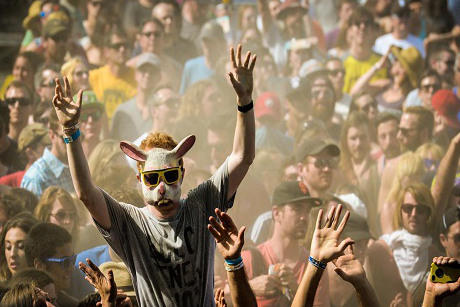 Keeping with the theme, Napa Valley's BottleRock Music & Arts Festival can be described as Coachella's more indie, food-and-drink-obsessed cousin. Heaven on Earth for foodies, winos, and music lovers, really anyone who likes having a good time, BottleRock features a restaurant garden and food truck rodeo where festival goers can munch on culinary creations by the areas top chefs, dozens of winery tents where enthusiasts can bump elbows with top winemakers, and four stages where artists like Outkast, Weezer, Eric Church, and the Fray rock out all day long.
Escape from Azkaban, We Mean Alcatraz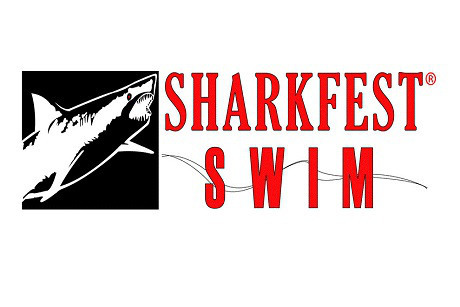 Who hasn't heard of at least one legendary escape from Alcatraz? Well, this May Alcatrez Sharkfest offers you the chance to be the subject of one of those heroic tales and recreate your own escape. Not for the faint of heart, the event is a 1.5-mile swim from the island prison back to the mainland. So if you think you're up to the challenge register ASAP. The swim is capped at 800 participants, and we wouldn't want you to miss out!
So we've told you where the party is going to be, now it's up to you to get yourself there. Look for us while you're raging, we'll be the kids having the most fun!
This article is by Courtney Roseborough, Party Earth writer.
Click here to get the inside scoop on the best concerts, festivals, parties, and more in your city every weekend!