As the temperatures drop and autumn leaves emerge, there is no need to mourn the end of summer because there are a ton of exciting things to do in Boston this fall. This time of year brings out the most favorable Bostonian weather, and with it, large crowds of people congregating in Boston for its special fall events. Things to do in Boston this fall range from drinking at Oktoberfest celebrations, running through a dance-crazed 5K, and getting fancy at Boston Fashion Week, to going crazy at a wild concert on Halloween.
Drink for Oktoberfest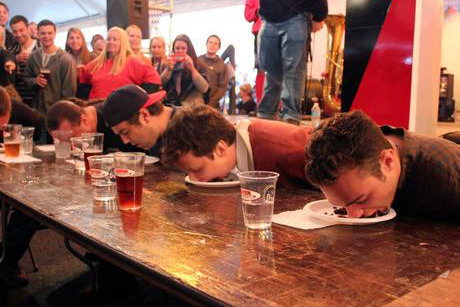 Oktoberfest in Boston is a must for all beer lovers looking to celebrate the Bavarian drinking holiday. Consider the Samuel Adams OctoberFest, a two-day release party offering samplings of Samuel Adams specialty beers, live music, giveaways, and competitions. The Friday night VIP reception kicks off with a ceremonial tapping of the keg. The evening of festivities continues with live German music and samplings from the limited-release beers from Sam Adams. Saturday's all-day Beer Hall event features live bands and giveaways, and ticket holders receive a keepsake stein and their first drink for free!
Stay Fit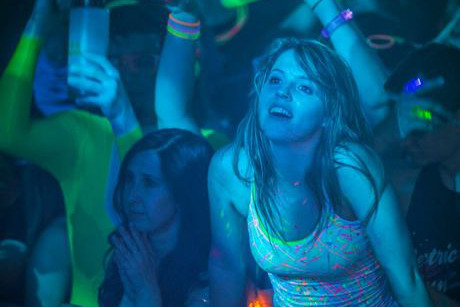 The Electric Run, a nighttime run/walk through an "electric wonderland" of lights and music, is unlike any other 5K in the world. The Electric Run is held in cities across the United States, and those in Boston should take advantage of this opportunity to race (and dance) their way through a course that has coordinated flashing lights and music. Fittingly, the course ends at the Electric Run after-party with a crowd of runners decked out in shimmering costumes and glow sticks and dancing to the tunes spun by the DJ on the main stage.
Get Fancy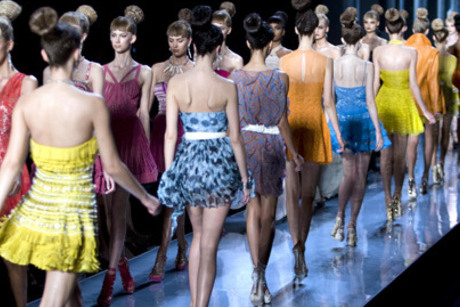 Boston comes alive as the influential people in the fashion world come to the city for Boston Fashion Week. The semi-annual fashion trade show is celebrated under a 3,000 square foot tent. Boston Fashion Week is special in that it features aspiring designers as well as local designers, giving the fashion show a taste of local fashion flavor. Boston Fashion Week 2013 also has unique events leading up to Boston Fashion Week, including a Downton Abbey-inspired Garden Party Fundraiser.
Go Nuts on Halloween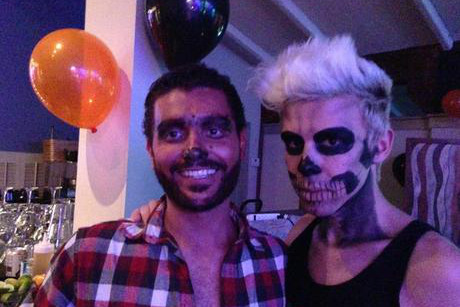 For an outrageous Halloween in Boston, #ScreamOutLoud provides a fun night of dancing and concert performances for an 18+ crowd. Performances feature rock-horror star Scary Mary, Sharon Needles from RuPaul's Drag Race, and DJ Gay Jim Clerkin. Those VIP ticket-holders receive a Trick R' Treat bag filled with gifts.
This article is by Mariah Morton, Party Earth writer.
Click here to get the inside scoop on the best concerts, festivals, parties, and more in your city every weekend!