If you're looking for the best bars in Los Angeles, there's one nightlife group that has slowly established itself as the frontrunners for new and interesting L.A. watering holes. What started with a small Cuban bar on the east side has turned into a trifecta of innovative and classic spots that are cool, classy, and wholly unique. So if you're looking for things to do in L.A., and those things involve drinking, you can't go wrong with the following three spots.
La Descarga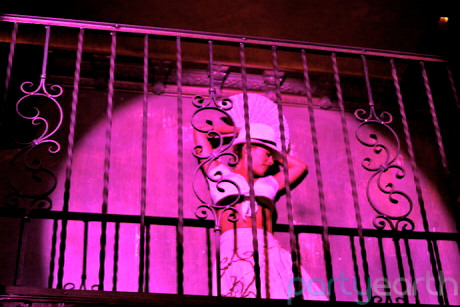 La Descarga was the first bar by Houston Hospitality founders and brothers Mark and Jonnie and is a hidden speakeasy featuring burlesque dancers, lots of rum, and a three piece Cuban band playing all night long. There's also a cigar bar in the back that attracts an upscale and trendy group of 20- and 30-somethings.
Harvard & Stone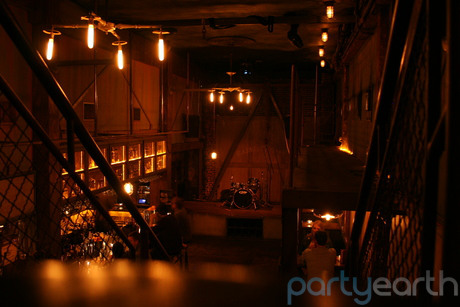 The second opening for the brothers was Harvard & Stone, a 1930s mine shaft with live music and burlesque dancers paying homage to Rosie the Riveter. There are two bars, one inside and one outside where patrons can smoke, and the venue gets packed with a 20s crowd of anti-Hollywood club-kids sporting flannels and holding hands with Bettie Page lookalikes.
Pour Vous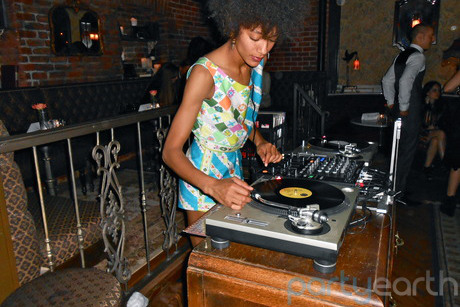 The third and most recent addition to the brothers' group of bars is Pour Vous, a French hideaway across the street from Paramount Studios featuring more burlesque displayed from a ceiling-mounted cage. The venue has cool DJs playing everything from 80s mash-ups to hip-hop jams and gets the crowd of swanky 20-somethings dancing on the small space in front of the bar. Outside is an old trolley car where patrons can smoke, flirt, and hide away from the music inside.
All three bars come with a dress code, so Angelenos who are used to rolling up in tennis shoes and hoodies should be advised to put on something a little nicer.
For more articles and reviews, go to Party Earth.