Whether you are a San Francisco native, a longtime resident, or a weekend visitor, this city has some of the best romantic spots to share a special anniversary, impress a first date, or even take the plunge and propose to your significant other.
Check out of some the best romantic spots in San Francisco with dim lighting, decadent treats and wine, wine and more wine!
Absinthe Brasserie & Bar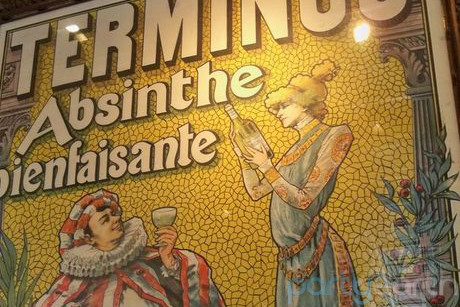 Continually showing up on national and local restaurant reviews alike, Absinthe Brasserie & Bar doesn't seem to disappoint. Walk into a traditional French café-inspired room with dark red walls and a mahogany bar serving up fine wines and craft cocktails. Then, get in the mood by sipping on absinthe-infused drinks while shooting aphrodisiac oysters with your lover. Maybe that's as far as you go for a quick drink; however, if you venture into the main dining room you'll find socialites and foodies enjoying Mediterranean and French dishes with Cali flair. Located near the Performing Arts District, it's the perfect place to grab a pre-show dinner, or late night drink.
Uva Enoteca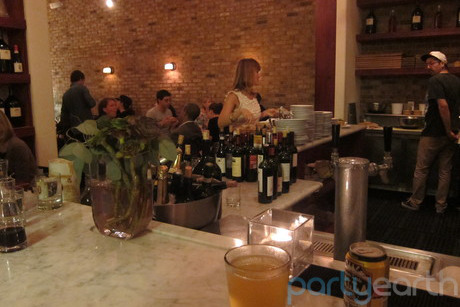 Located right in the Haight, Uva Enoteca (Grape Wine Bar) only serves Italian wine and cuisine. An older crowd inhabits the tables early in the evening, enjoying a nice romantic meal. As the night wanes, a 20-something group of hipsters and young professionals meander in with their dates for the evening, or even just their regular gang of friends. Either way, the abundance of tannins, decadent cheese and gelato make this a super sexy SF hot spot.
Candybar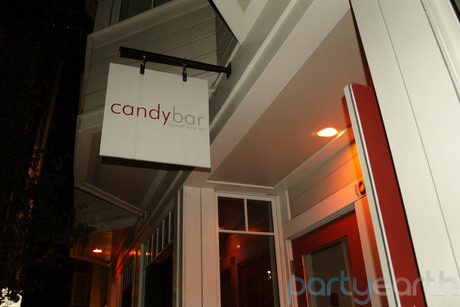 You'll be welcomed into an adult version of Wonka's factory when you visit Candybar, a dessert specific restaurant. Whether you want to end a first date on a sweet note, take your girlfriend out for her birthday, or just do something new for your long-time special someone, Candybar is the place to go. Intricate and unique desserts are paired with delicious sparkling wines and other aperitifs. Stop by after a romantic dinner, or live spontaneously and have dessert first!
Beretta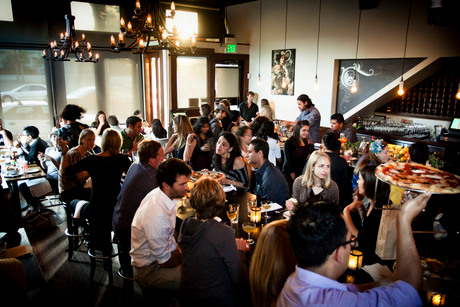 Pizza is at its best at Beretta, a local favorite for a drink and slice of artisan pie. Low lights, iron chandeliers and cozy cabinesque wood paneling create the perfect atmosphere for romancing. The long communal table provides an optimal environment for singles to flirtatiously mingle over craft cocktails and finger foods. Couples looking to gaze into each other's eyes can take a seat at one of the candle-lit tables near the window and on the sidewalk. Whether you've got a special someone, or you're unattached, you're sure to feel something romantic with this ambiance. Okay, a little alcohol doesn't hurt either.
Amélie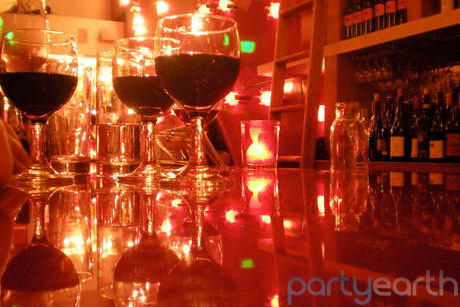 Dating can get expensive, but you can still have budget-friendly affairs at Amélie. This chic, little bistro is a great place for amorous young professionals looking for affordable quality wine bottles and delicious French-inspired small plates to share. It's an ideal midweek spot when you want to go somewhere special, without the price tag or the fuss.
No matter where you go in this amazing city, you're sure to find a quaint little bistro or café to celebrate your lasting love, or flirt with someone new.

For more articles and reviews, go to Party Earth.