Rome has it all: a romantic historical atmosphere, an endless number of photo-album-worthy activities and a nightlife scene that can be relaxing on one hand, and memory-loss inducing on the other. Bars in Rome are known for being a more mellow breed; nightlife is based mostly around strolls from bar to bar and drinking in the streets and piazzas. But those looking for a bit more gusto can check out the Roman clubs, where chic and stylish Italians mix and mingle with expats and students as late nights tend to blur into very early mornings. Big or small, exclusive or no hassle, there are enough spots in Rome to please anyone, and Party Earth is here to prove it with a simple sampling of great bars and clubs.
The Bulldog Inn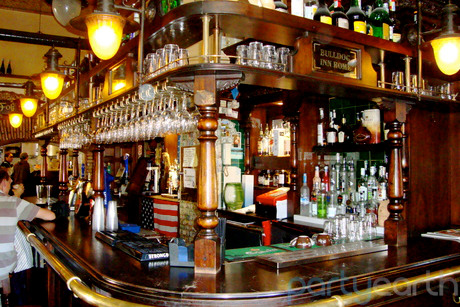 If you are looking for a casual sports bar where you can grab a beer and engage in some boisterous banter while watching ESPN, The Bulldog Inn is the place for you. Wooden fixtures, high arched ceilings and a crowd of young patrons makes this one of Rome's most popular and welcoming bars.
Caffè della Pace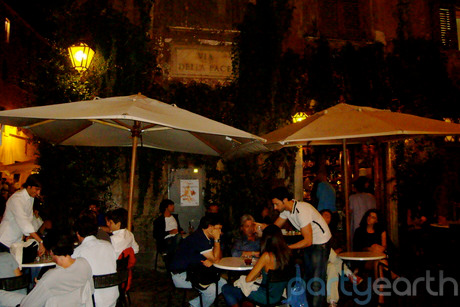 For those who aren't in the mood for beer, Caffè della Pace is a picturesque ivy-covered spot known for its delicious mojitos and daiquiris. The café's outdoor terrace offers an excellent place to kick back and enjoy your drink and a quiet conversation with friends.
Jonathan's Angels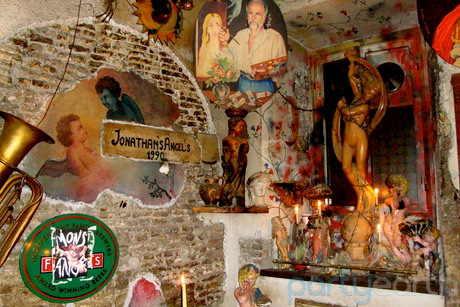 For an artsy experience you can stop by Jonathan's Angels, a quirky bar known for its one-of-a-kind funky décor like a painting of a masculine man with flowing white locks posing as both a gladiator and the Pope. Best to come to this venue with a few friends because the bar has no common space to mingle, meaning small groups gather at the outdoor bar or at the scattered seating spaces inside.
Micca Club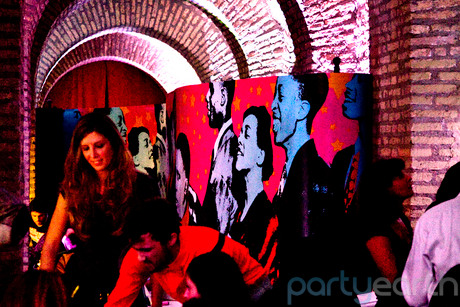 If iridescent lights and burlesque performances is more what you have in mind, check out Micca Club, a swing club unlike any other in the city. The nights begin with a burlesque dance performed by lingerie-clad ladies and ends with an all-out swing dance party to the sounds of big band tunes.
La Maison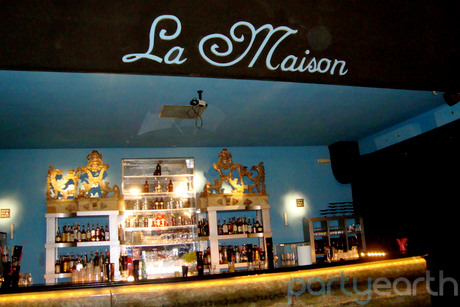 Those who want to dance the night away in one of the more exclusive clubs in Rome should b-line to La Maison. You can rub elbows with the clientele of international jet-setters, models, and the young and wealthy while enjoying the glamorous décor and making good use of the ample space for getting down or enthusiastically chatting the night away.
For more articles and reviews, go to Party Earth.