It is undeniable - Boston sports fans are some of the most devoted across the nation. From the fanatical Red Sox fans who hold pride in the history of Fenway Park - the oldest ballpark in the Major Leagues - to green decked-out Celtics basketball fans, to Boston Bruins fanatics uniformed in brown and gold hockey jerseys, sports are ubiquitous in the city's culture. For Beantown sports fans, there are plenty of things to do in Boston that allow for sports viewing at a variety of scenes and price points.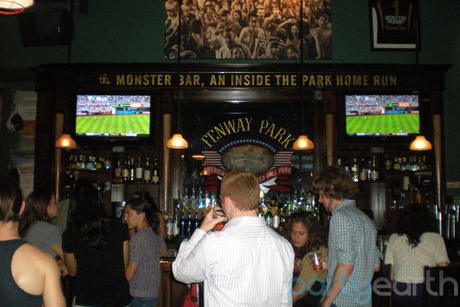 Bleacher Bar is a bar inside Fenway Park that looks directly out onto center field. This Red Sox bar offers a relaxed atmosphere during the off-season, while transforming into a lively scene with enthusiastic, drunken Red Sox fans during the season and a unique viewing experience.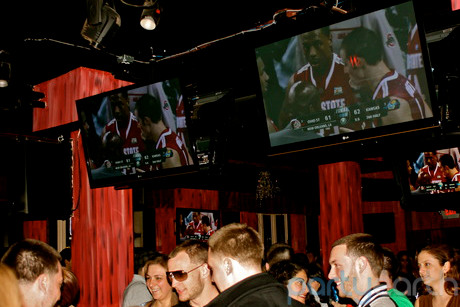 For sports fans seeking a young, raucous crowd of primarily college students and young professionals from the Financial District, The Place is 'the place' to go. This bar in downtown Boston becomes chaotic after 10pm, as the crowd takes shots and moves to the dance floor to Top 40 tunes, R&B hits, and club mash-ups.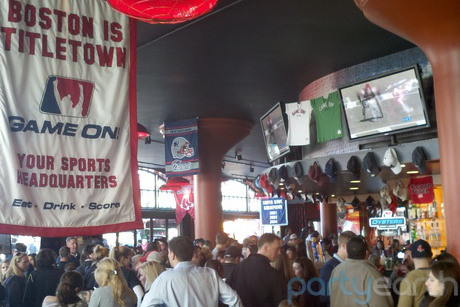 Game On! attracts a slightly older crowd (20s to 30s), and it is a standout for its wild drinking scene and 90 high definition televisions. This large Boston sports pub welcomes all kinds of sports fans and, regardless of the season, will likely offer a boisterous atmosphere.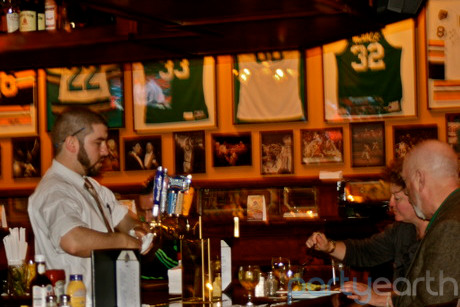 The Fours proximity to TD Garden - a venue home to the Bruins and Celtics - draws pregamers for sports games and concerts alike. Photos, hockey sticks, and autographed jerseys decorate the walls. During the off-season, The Four's is more relaxed, but this pub attracts large crowds of both Celtics and Bruins fans throughout the season.
Click here to get the inside scoop on the best concerts, festivals, parties, and more in your city every weekend!