Leaving home with only a backpack on your shoulders and a map, you have decided to dedicate your summer to the spirit of adventure. As you backpack your way through Europe, you reach Spain and you're eager to immerse yourself in its vibrant culture. Explore its dynamic music scene by dancing the night away at any one of the concerts in Spain listed below.
Madrid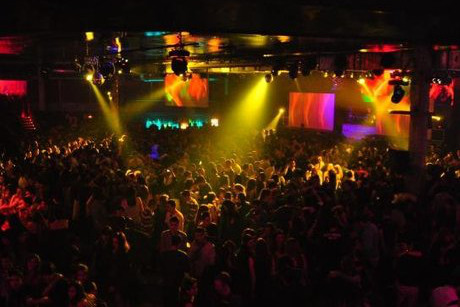 Take advantage of the raging nightlife in Madrid by beginning your evening with a rock concert or dedicating the night to your favorite DJ at two of Madrid's hottest venues. Situated on the banks of the Manzanares River is one of Madrid's most popular clubs, La Riviera. Known for attracting the biggest and the best musical talent, this summer La Riviera hosts a diverse calendar of artists such as Lana del Rey, Of Monsters and Men and Tame Impala. For mainstream concerts in Madrid, it's best to head to Palacio Vistalegre, Madrid's multipurpose indoor arena. Dance along with the masses to the beat of One Direction or rock out to Def Leppard this summer when they stop by Madrid on their summer tour.
Barcelona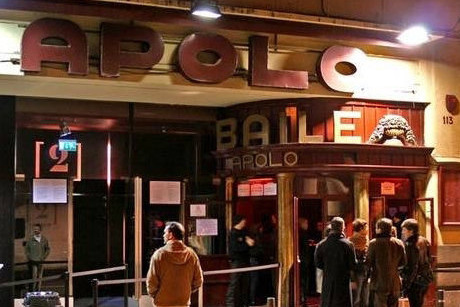 Experience all that Barcelona's music scene has to offer by hitting up their festivals and intimate concert venues. As part of the Apollo group, La (2) de Apolo is one of the best venues to see concerts in Barcelona. With lineups ranging from drum and bass to indie rock bands, no two nights at La (2) de Apolo are the same. Expect to see names such as Imagine Dragons and The Ataris on their summer calendar. If you're looking to get lost in the crowds, check out La Primavera Sound Festival at Parc del Forum. While this spectacular park regularly hosts festivals, this one is the highlight of the year. Featuring big names such as Phoenix and The Postal Service at this year's festival, it's a must for any backpacker traveling through Spain!
Ibiza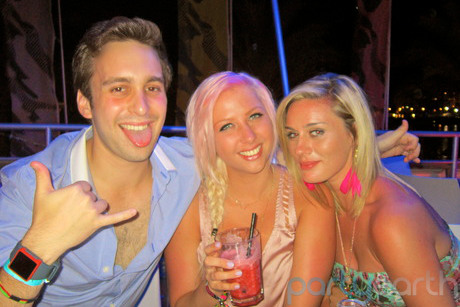 If you need a break from the club scene in Ibiza, the Ibiza Rocks Hotel is your saving grace. Every Wednesday, the courtyard of the Ibiza Rocks Hotel transforms into an epic rock concert. Throughout the years, this hotel has seen a wealth of big name bands and this summer will be no different. With a concert calendar listing the likes of Ellie Goulding and Franz Ferdinand, rockaholics are guaranteed to get their fix.
By Jackie DeJesse, Party Earth writer.
For more articles and reviews, go to Party Earth.