As a backpacker, you could dedicate an entire week to London alone to explore each of its diverse and distinct cultural hubs. After a day spent in one of the city's many neighborhoods, check out one of many concerts in London that mirrors its rich history as well as the character of its contemporary districts.
Royal Albert Hall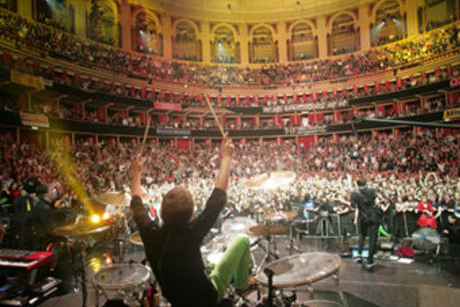 Check out Royal Albert Hall for an unforgettable concert near the Kensington Gardens. This multi-level concert hall in London was built in honor of Queen Victoria's late husband, Prince Albert, in 1887 and is an architectural marvel as well as a piece of history. Fiber glass disks, or mushrooms, are built into its dome to create an unbelievable auditory experience as you sing along with the band. This summer, regulars such as Elvis Costello & The Imposters return to Royal Albert Hall, while more contemporary artists such also fill the books for a diverse summer concert list.
O2 Arena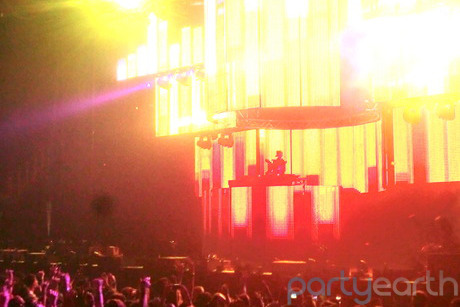 Appreciate live music at the third most popular venue in the world at the O2 Arena in London. This massive entertainment venue hosts a variety of events and also features a smaller concert venue, indigO2, for those looking for a more intimate listening experience. With its design intended to reduce echoing and a state of the art sound system, the O2 Arena is the best venue to see big names such as Maroon 5 and Kings of Leon this summer.
O2 Academy Brixton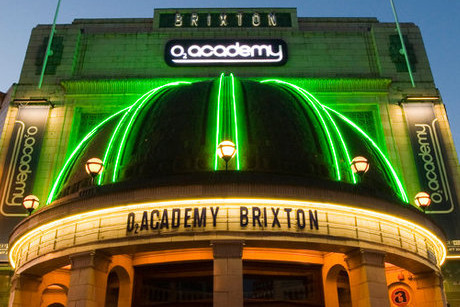 Originally a theater and cinema, the O2 Academy Brixton has since been converted into a full time concert hall while maintaining its early 20th century charm. The Academy's design allows for a standing room only area by the stage where dedicated fans can dance the night away, while those looking for a more laidback experience can purchase designated seating tickets. As one of London's most famed music venues, it's no surprise that the Academy Brixton features artists such as Jurassic 5 and Ke$ha on their concert calendar for this summer.
O2 Shepherd's Bush Empire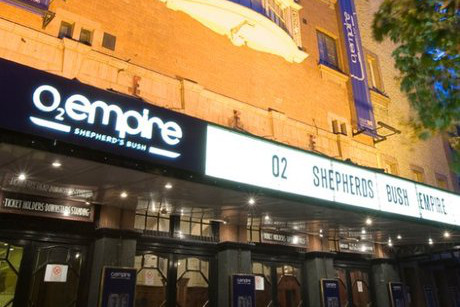 For those looking for fantastic rock performances, check out O2 Shepherd's Bush Empire. With a mixed seating arrangement of standing room and standard concert hall seating, concertgoers have the opportunity to define their own experience. Since its inception in the early 20th century, Shepherd's Bush Empire has hosted legends and continues to do so with rock icon Patti Smith and country sensation Rascal Flatts making appearances this summer.
Roadhouse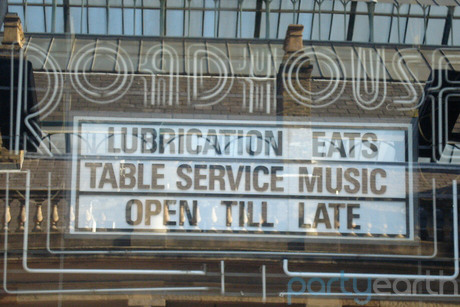 Located within Camden Town, an area recognized for its hipster scene and rich music culture, is Roadhouse. In the spirit of its surroundings, this converted railway station hosts bands that perform indie as well as mainstream rock. This summer, see performances by the likes of the ethereal Cat Power, Imogen Heap and The Flaming Lips. Be sure to take public transportation to this venue because there is no parking available.
By Jackie DeJesse, Party Earth writer.
For more articles and reviews, go to Party Earth.