It's time to start counting down the days until the equinox when you can finally shed your winter layers in exchange for a swimsuit and a beach read. Check out some of the great things to do in Chicago during the summer below so you can fully take advantage of the best time of the year!
North Avenue Beach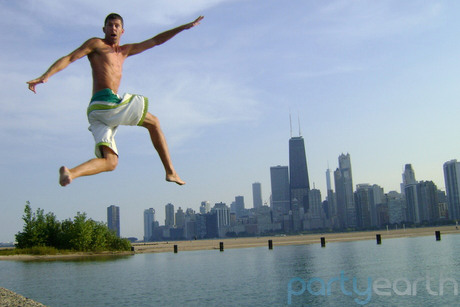 Get your game on at North Avenue Beach where everyone from amateurs to experts shows off their stuff on the volleyball courts. Don't have a team? No problem, simply join one of many official teams of varying skill levels and hit the courts. Although there are nearly fifty sand courts, reserve one ahead of time or cross your fingers that there will be an open play space available because these courts are hot in the summertime.
Lincoln Park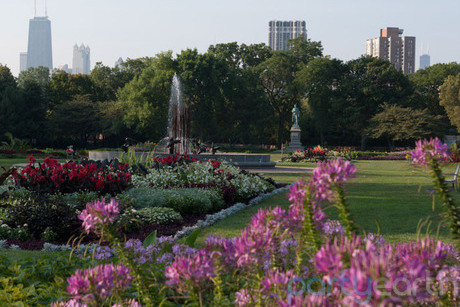 For those looking for a less competitive outdoor escape, explore the grounds of Lincoln Park. Spanning nearly six miles of urban green space, Lincoln Park is an oasis of gardens and paths perfect for any jogger or cyclist. With a network of beautiful trails within the park, you can go on a different run every day if you so choose. The main trail is best, however, as it is lined with mile markers so that you can keep a tally of your daily progress.
Zella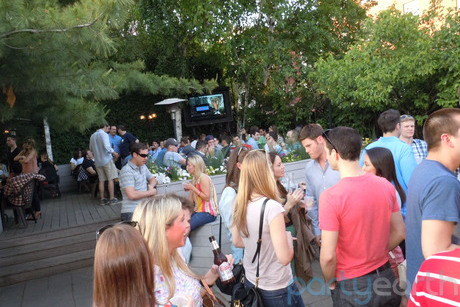 Bask in summer sunshine on the gorgeous outdoor patio at Zella. The deceptively small entrance to Zella makes this restaurant appear quaint to the average onlooker, but to the trained eye this venue is a goldmine. Patrons are welcomed into the restaurant with a spacious dining area with a warm, minimalist décor. The real treasure, however, is outdoors on the stunning wooden patio where trendy guys and gals gather to socialize over tapas and endless bar tabs.
Castaways Bar & Grill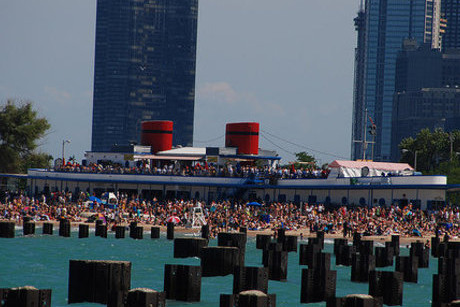 Sunbathing revelers can find paradise sipping margaritas on the sprawling decks of Castaways Bar & Grill. Set on the rooftop of the boat-shaped North Avenue Beach House, Castaways is the essential beachside party spot for those looking to mingle with a young, bronzed and flawlessly toned crowd. Once the sun goes down, Castaways is always there to remind you that just because the sun says goodnight, that doesn't mean you have to. Admire the sunset and grab a pitcher to share with friends as a DJ drops the beat for a long night of debauchery.
By Jackie DeJesse, Party Earth writer.
For more articles and reviews, go to Party Earth.