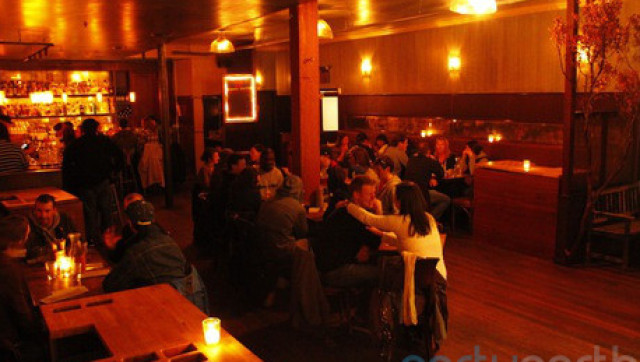 American bars tend to stick to extremes, with watered-down dives on one end and swanky VIP lounges with bottle service on the other. But not every night calls for suits or stilettos. Sometimes, it's nice to drop the pomp and circumstance and get seriously sloshed without busting your budget.
Here at Party Earth we're happy to remind everyone -- from blueblood nobility to the blue-collar crowd -- that a cheap drink doesn't have to be a weak one.
So take a look at some of our favorite U.S. drinking dens from down and dirty bars in D.C. to cheap and easy dives in Boston that more than make up in liquor for what they may lack in luxury.
For more articles and reviews, go to Party Earth.
PHOTO GALLERY
Budget American Bars