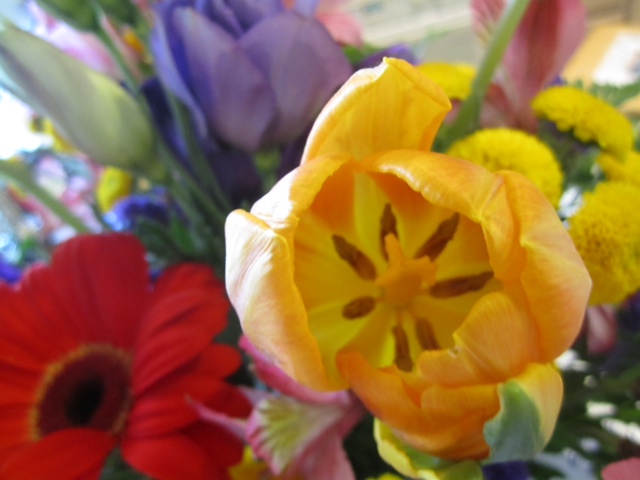 My friend is going through a rough economic time and is not alone. It's hard enough to get through tough times, but it is quite another when one starts getting down on oneself for being in that position. So first I would say, "It's not your fault. You did not make the economy what it is or participate in world economics!" It simply is what it is. Drop the blame, drop the shame, drop the game.
As hard as it is to hear, each and every one of us is exactly where we are supposed to be in our lives at any moment. As we grow, evolve, and live, we go through so much -- and the tapestry of our lives is woven with the poignant and the mundane, the happy and the sad, and the heart-breaking and the heart-warming. It is never just about happy or sad.
And, at the breakneck speeds at which we live our lives, one emotion barely survives before another steps in to replace it. Just when you have a big smile on your face because you opened a refund check from the IRS, the next envelope gets opened and it's another letter from the IRS saying that they made a mistake! You get my point!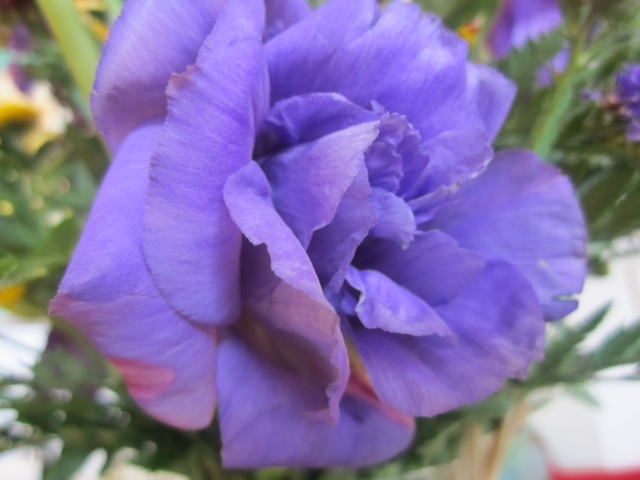 Let's say, for example, that someone is going through a rough divorce and has no idea how they are going to get through it. Waiting on the other end may be the relationship of a lifetime, one that they never could have imagined or anticipated in a thousand years. So, while you're in that rut, know that you need to be there so that when you come out of it an even better situation awaits! That's hard to swallow but it's true. If you look back over your life, I think you will find this to be the case.
There is a saying, "When one door closes, another one opens." It's something like that. In feng shui, there is a flow to things, and it's a little like keeping your closet cleaned. You had to leave the former job to make room for the new one, even if it wasn't by choice. You have to make room in your spiritual closet for new things to enter, even if you don't know what they are. Whatever they will be, they will be infused with magic and part of the "you" that you have not yet met.
Your business may fail, but you may end up with the relationship of a lifetime. Or your relationship may fail, but you end up with the business of a lifetime. Let the universe help guide you to your dreams and you can co-create them with your hard work! Set your goals, write them down, do affirmations and all you can to rise above things that are tough right now.
And, consider this: If your best friend were going through this, would you be down on your best friend? Please have some compassion for yourself! Take a bubble bath, have ice cream, do whatever you can do to bolster your spirits and spoil yourself right now. Do what you would do for your best friend.
And, speaking of friends, tell them honestly that you're going through a rough patch and you appreciate their support. Nothing beats honest emotion. They've all been there, too, and if they haven't, they can (and might) look to you for support if it happens!
And, if you're stuck in the material lifestyle, unstick yourself fast. There are a zillion ways to cut your expenses. Do a reality check and realize that American families of four live on a modest amount of money and it can be done. Just know what's important: love -- yes, that's the right answer, and get to it -- for your loved ones and yourself. Good luck!