Fun. Fun in the Sun. Fun for Everyone. Fun is in the word Funny. Who doesn't love having fun? Nothing beats it! Fun can end quickly, too, when something happens such as when you lose your job, lose your pet, or even your Starbucks buzz.
There are some ways to get and keep the fun thing going. As William Saroyan said, "See the world through the eyes of a child." That produces joy. And joy allows you to have fun. And above all else, you have to be open to having fun.
When was the last time you had fun? Can you remember? Where did your fun go? Are you having the fun you used to? Is this what maturing is all about? Does mature mean no fun? I'm not buying it. And when was the last time someone described you as a fun person or said that you were loads of fun or called you playful? Let your inner child out and pretend you are doing something for the first time. Re-experience it with new eyes. This is half the fun of having kids!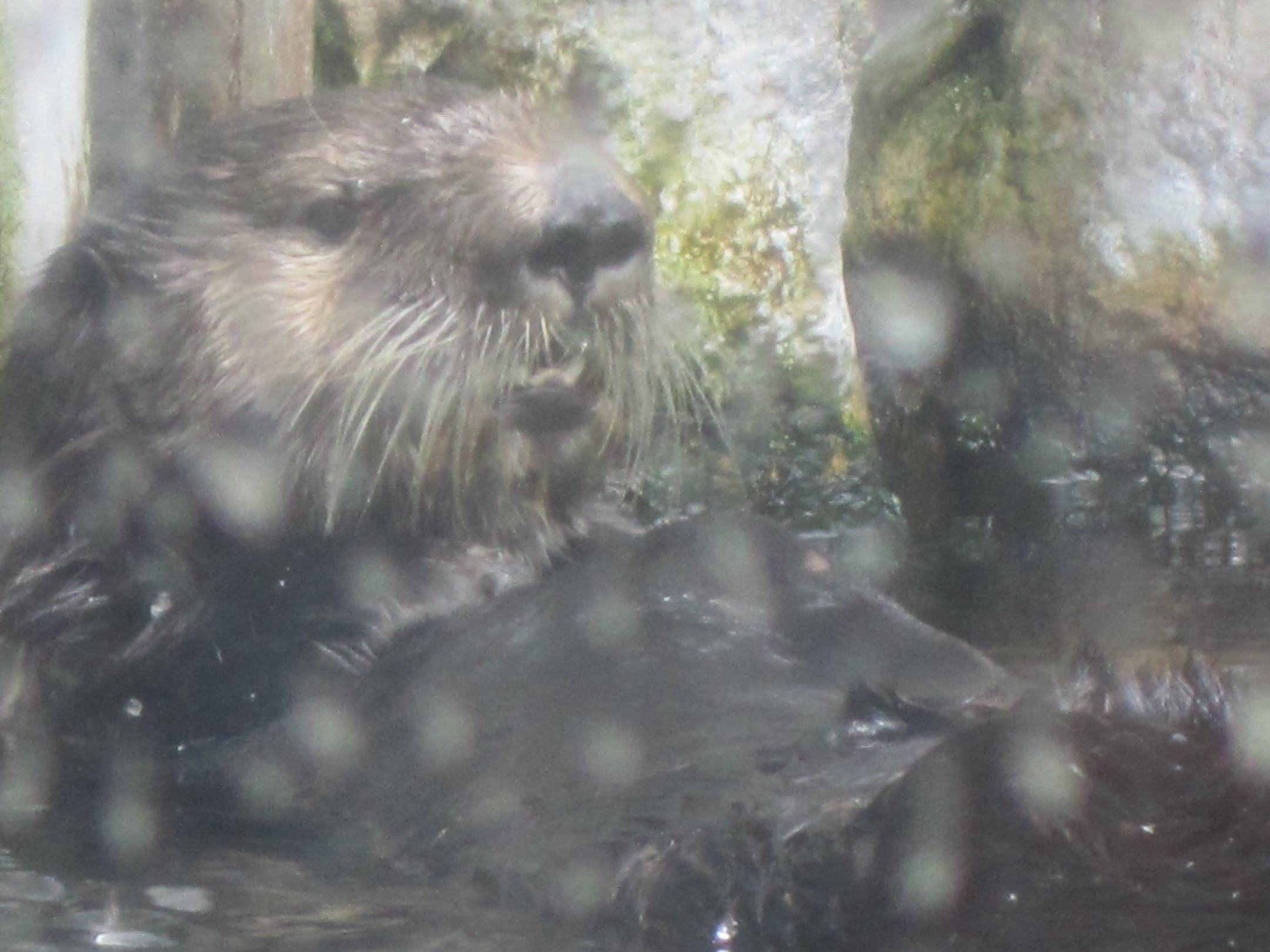 And relax. It's hard to have fun when we're uptight and wound tightly! Breathe until you are full and exhale until you are empty. Focus on your breath whenever you stress and it will calm you until you are freed from it and fun can be let back into your life again. Clearly, when catastrophe strikes, fun is harder but it still has its place and can be super-healing. When you laugh, it exercises your internal muscles and produces those feel-good hormones endorphins.
Having fun is an art. It means finding the fun in the situation and sharing it with others. Fun is addicting in a good way and once it's a regular visitor in your life, you won't want it to disappear. I was blessed to have a brother, Rusty, whose middle name was fun and when he passed away unexpectedly, it was losing not just my best buddy and brother, but also a strong element of fun and playfulness in my life. I realized that I didn't know any men who were fun! I had to become more fun in order to balance what I had lost and added some fun men to the mix, too!
So, no more toxic sludge from dreary friends! Just fun, fun, fun! And you're responsible for making it happen -- for ideas of where to have it and how, keep reading my blog and feel free to read the library of those that have been posted! Happy Trails! For 2012, I vote Austria as my favorite fun so far!
Photos by Patricia Rust
1) Sea otter having fun
2) Fish having fun with me
For more by Patricia Rust, click here.
For more on emotional wellness, click here.