First and foremost: It's friggin' fantastic that Ed Paschke is having a one-person show at Gagosian Gallery in New York City. Thank you Jeff Koons for the appropriate prodding. Very nice to see a Chicago artist's prices at $145,000.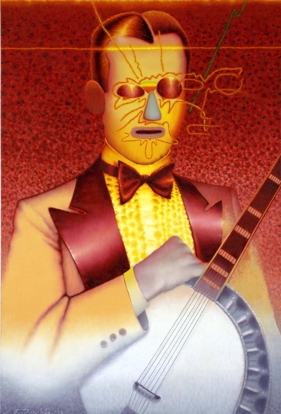 It's also great to see the eponymous Tony Wight Gallery back, in a new, handsome space, after a several month hiatus to make the move. Inaugurating the new gallery is an impressive show of new work by Jason Salavon. Here, the artist's work is transitioning from averaging to postulating, from compiling existing data to combining and melding data from divergent sources (like DNA from a human, a wild boar and a bear) to generate a rotating, morphing skull that is disarmingly real. Salavon is one of Chicago's more significant artists and there's ample evidence in the show to grasp his broad appeal.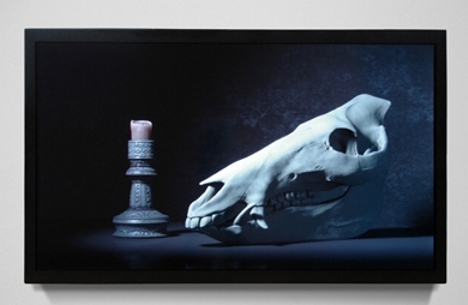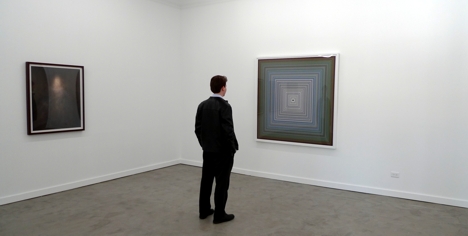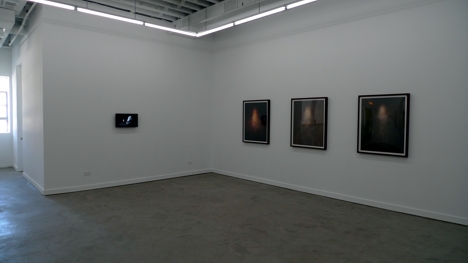 Works by two great artists open in one exhibit at N'Namdi. Romare Bearden's collages defined a people and a culture for decades. His art is both lyrical and anchored it is a treat to see pieces of his at all - and especially those images that are new to us. Also on view are works by Jacob Lawrence, a gifted artist in his own right, who too often suffers from being paired with and compared to the perpetually superior Bearden. Better to consider them separately. They changed history.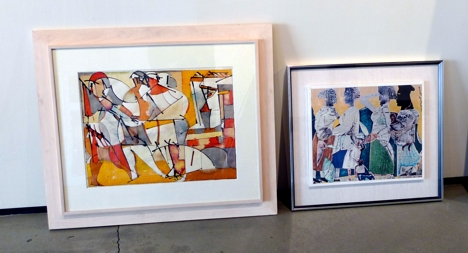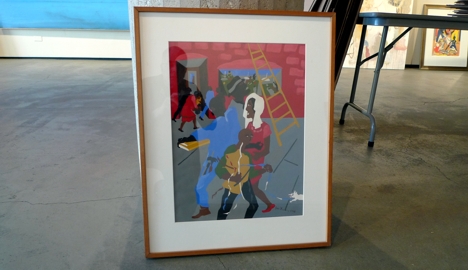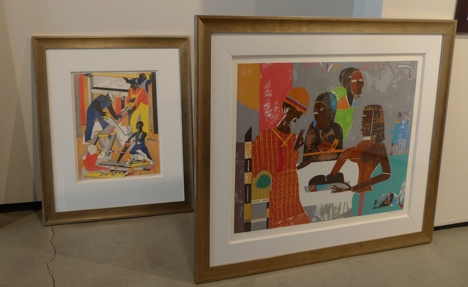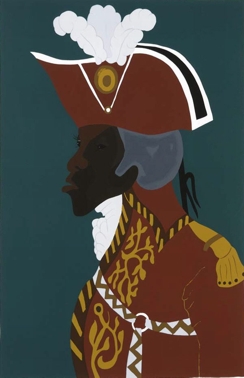 The shows that are opening now will be up through ArtChicago. It is safe to assume that what the galleries present locally is indicative of how they want to be seen by a broader audience. The weather has improved. These are the days to go look at art.
Thank you,
Paul Klein