Maybe all of us start out green -- particularly to ourselves. I met Charles White briefly in the 70's. He justified my belief in art. He drew with great purpose. He addressed the powerful issues of his time and embraced and emphasized all the races that weren't white. And his work was beautiful. For me, it was the gateway to all art. Plain and simple: someone who could draw and had something to say. An exhibit of a body of his work opens tonight at N'Namdi .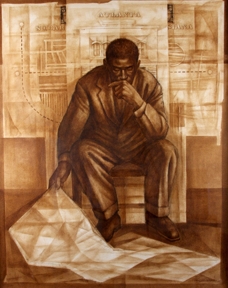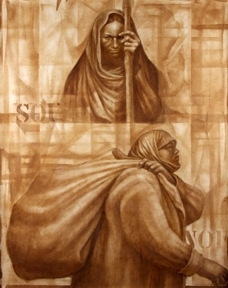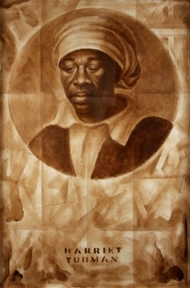 Having a show named after me is humbling -- and also a signifier of age. Last fall I created Klein Artist Works, a 12 week class to empower artists. The first group jelled beautifully, creating a synergy and a desire to celebrate their growth with a group exhibit. The Paul Show, opening Saturday at the Charnel House, includes 14 artists who participated. You can tell by looking at the art that there's a disparate aesthetic, objective and quality to it. It doesn't and didn't matter. All participants worked to elevate the level of the pond and all benefited from each other -- and of course, the class too (Jess Beyler, Jason Brammer, Tom Burtonwood, Robert Fields, Doug Frohman, Teresa Getty, Tatjana Jovancevic, Jill Pope, Andrew Rigsby, René Romero Schuler, Johannah Silva*, Hoyun Son*, Victoria Szilagyi, Peggy Wolff.)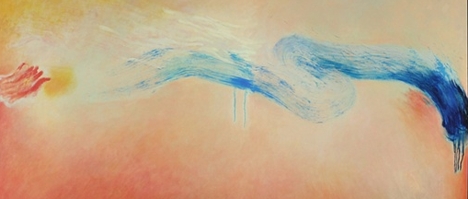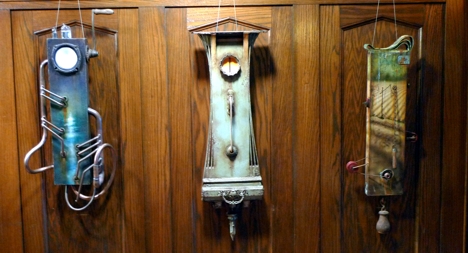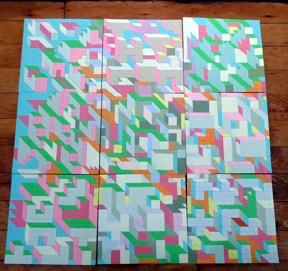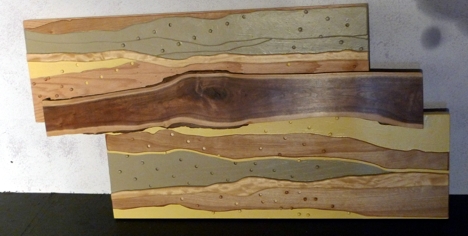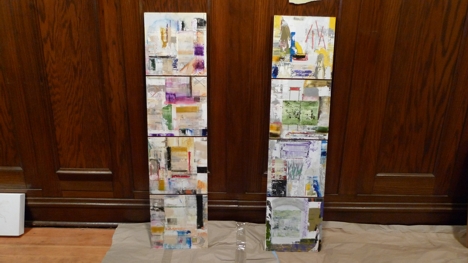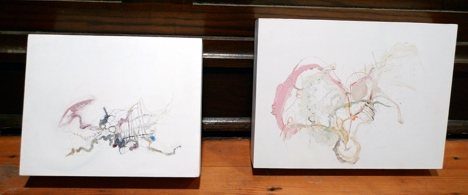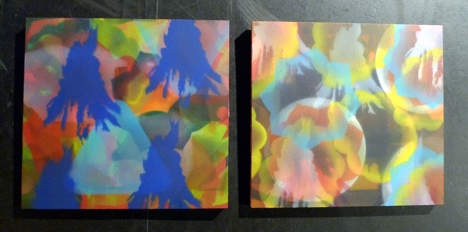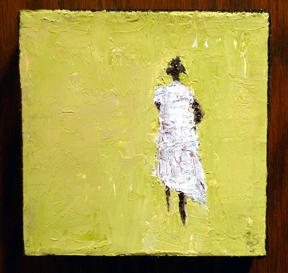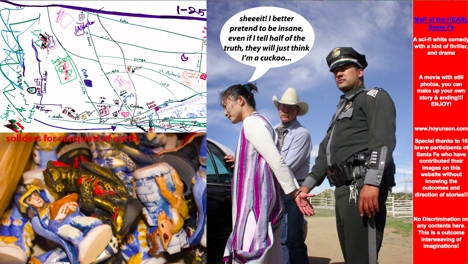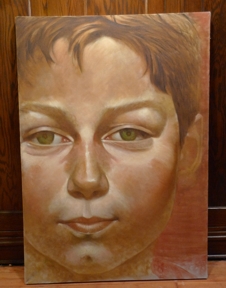 All the artists in the show are stronger, wiser and more focused than they were when we first gathered. It was my profound pleasure to work with them.
* Johannah Silva and Hoyun Son are in Love Projects, an exhibit also opening Sunday at Portage Art Space.