I'm sure we've all forgotten now that my last letter went on about my feelings on art schools balancing the bottom line by broadening the admissions base and resultantly graduating ill-prepared "artists."
And then I was reminded in an email that I'd once said it was okay that about 100% of art school graduates were not making art by the time they were 30, because, at least they weren't Republicans
So yeah, I'm of two minds on that. Which is okay, because for years I've had divergent opinions about whether art is for everyone or the select few. I don't know.
There are three fascinating, fun, didactic exhibitions that have already opened that are so good they shouldn't be missed. No doubt.
The studio is the subject in the new Production Site: The Artist's Studio Inside-Out at the Museum of Contemporary Art. I like the show. Organized by Dominic Molon, the surefire, winning videos of William Kentridge blow everything else away. Curious allocations of space, as well as forced inclusions affect the quality of the show, but unequivocally, being able to see the Kentridge's - more than once - makes the show a glorious experience. This exhibit is evidence of the MCA's improved course under new director Madeleine Grynsztejn, with a subtle emphasis on community engagement, local artist inclusion and local art relevance. Laudable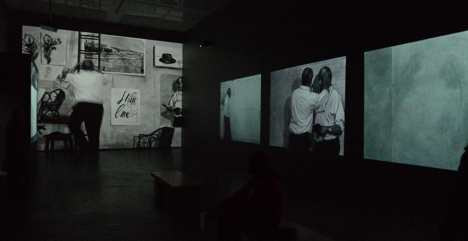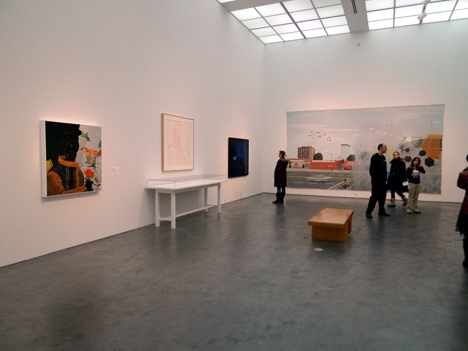 LUMA, Loyola University Museum of Art, at Chicago And Michigan Avenue, has a thoughtful, memorable, beautiful, informative exhibit of photographs and other work by Lazlo Maholy-Nagy, whose short Chicago presence affected our history and architecture - smartly curated by Carol Ehlers.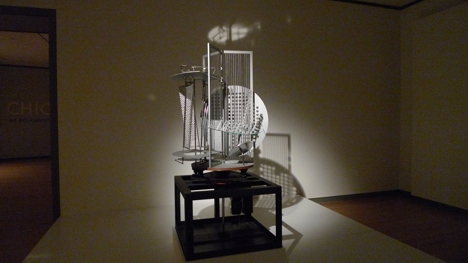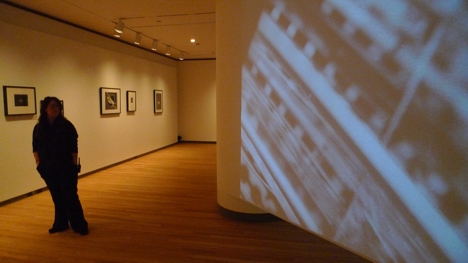 The stimulating, challenging exhibit titled ACTIONS: What You Can Do With the City, at the Graham Foundation is about provocative, mildly subversive interventions that creative minded folks can execute for fun or philosophical purposes. I think there are 99 of them. And when you walk out your head will be titled ever so slightly.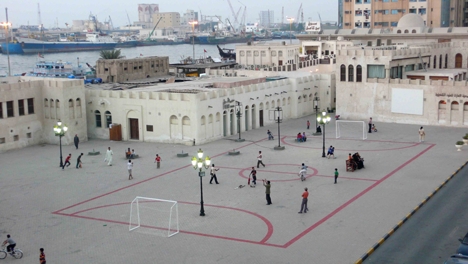 Michiko Itatani opens at Walsh Gallery. She's a skilled, expressive, Chicago painter and this show is another example of her consistent growth. I always find viewing her work rewarding.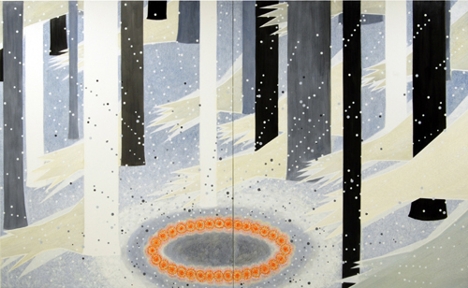 Good stuff,
Paul Klein
PS1: Southside art dealer and community grower Andre Guichard has begun an awesome series of video interviews with major artists and art collectors. They are brief, insightful and personal. I get an email with a link ever time they come out. Email him to do the same.
PS2: There's a fabulous tool available to the public in the Chicago Artist's Archives. Not only have they been accumulating artists' paper ephemera, they've got video interviews and more going back to the 1930's. And they are still accumulating today. It's a program of the Chicago Public Library.