I got to Navy Pier, the venue for the thoroughly excellent ExpoChicago, at least an hour before the reception for the donors supporting the Museum of Contemporary Art. It gave me an opportunity to stroll the fair and take photos with the finished booth installations the way the galleries wanted, and the lighting now properly adjusted. So these are better photos than yesterday's.
.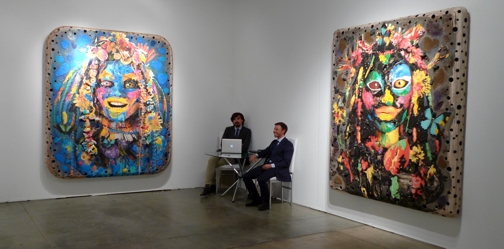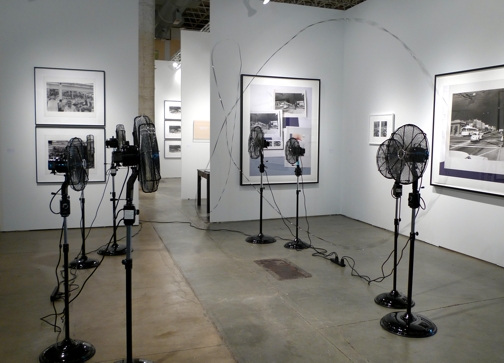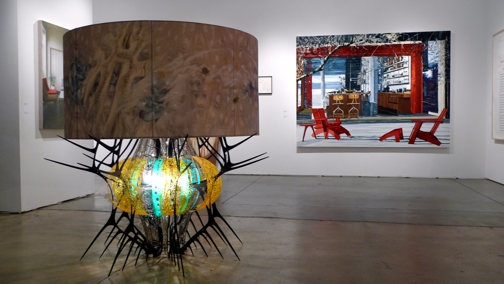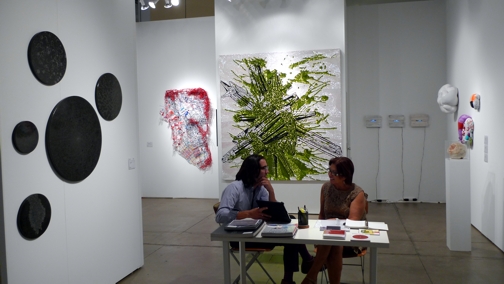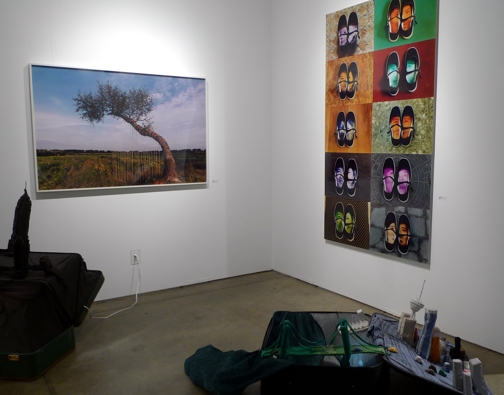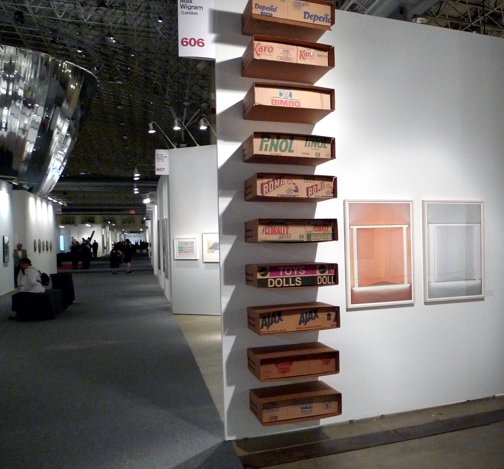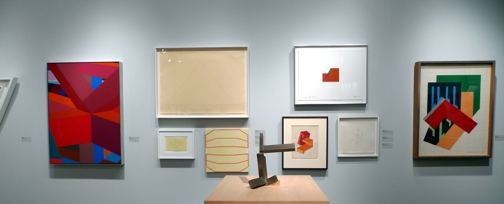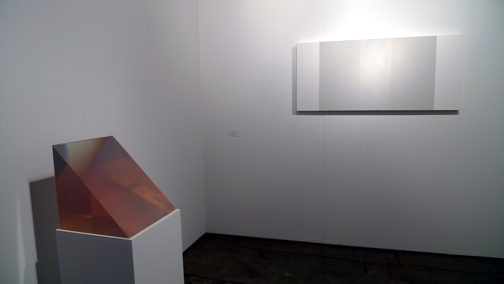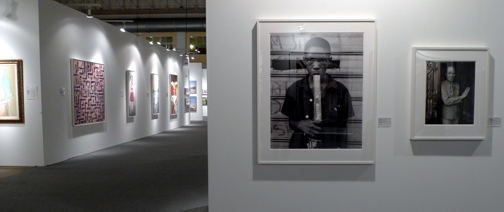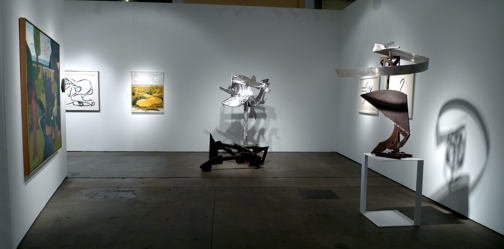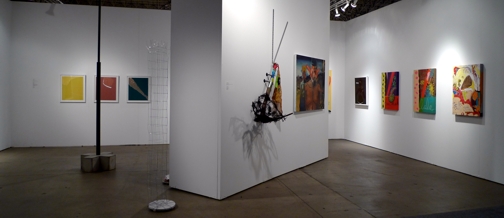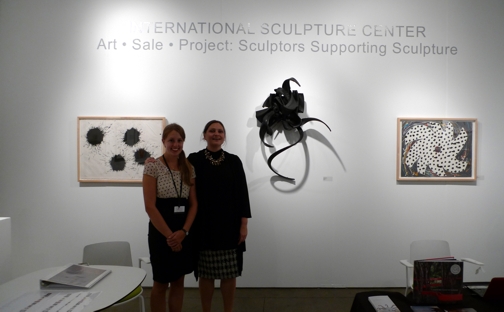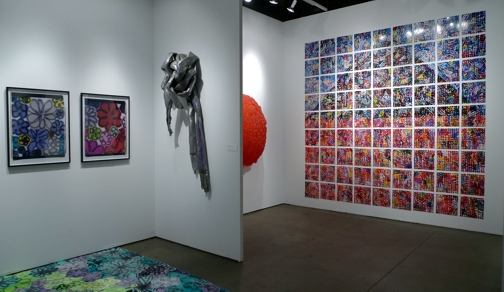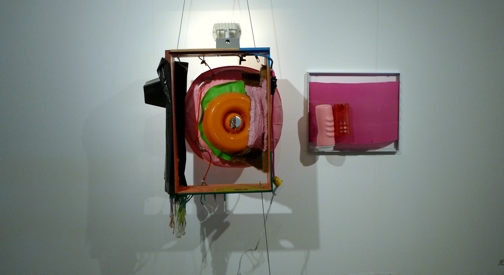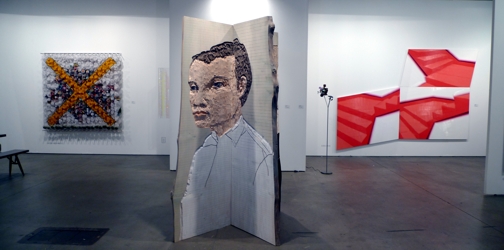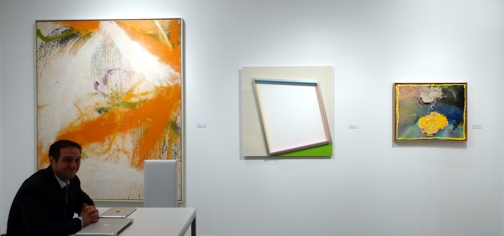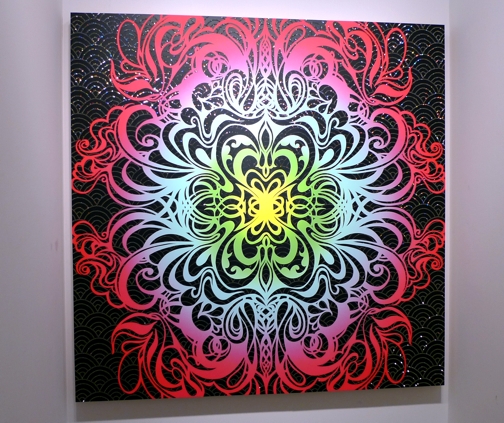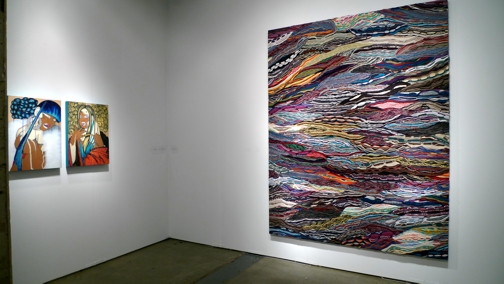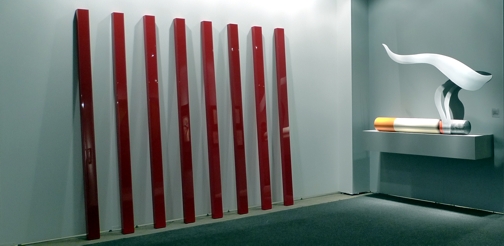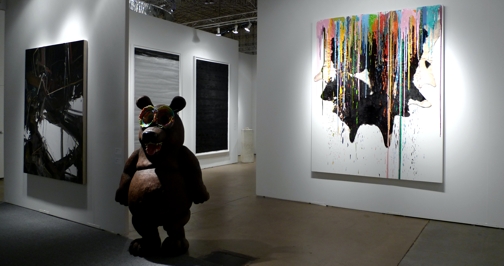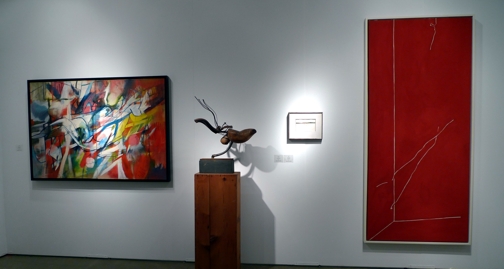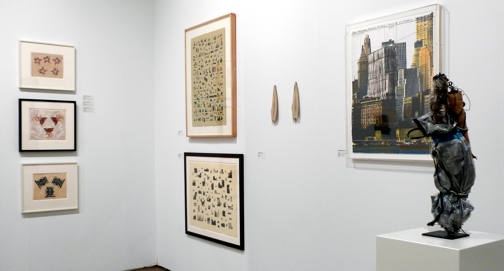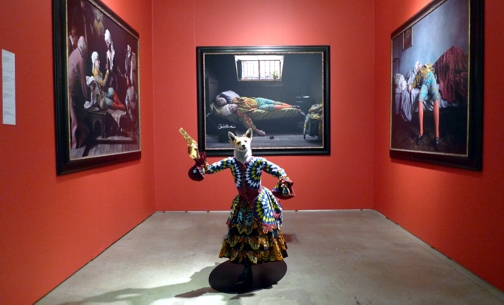 And the people watching was pretty awesome too.
Don't miss this show.
Thank you,
Paul Klein