Between being busy and vacationing I haven't hit the museums and galleries as regularly as I'd like. There are openings I've missed and shows I haven't been able to adequately preview. Two sources that I use for a guide are Zingrecs (which you can subscribe to) and Art Talk Chicago.
In an effort to catch up, I want to recommend a couple of the many worthy shows that open tonight, suggest three that have opened previously and make two announcements -- one for artists and the other for collectors.
It used to be that the quality of art exhibits declined during the summer months. And while it's still true that the art business season tends to follow the school year, we're seeing solid exhibits all year. Catherine Edelman is opening Installed, which features wonderful, new work by familiar and new artists, like Gregory Scott whose newest video piece riffs on Donald Judd, and Keliy Anderson-Staley.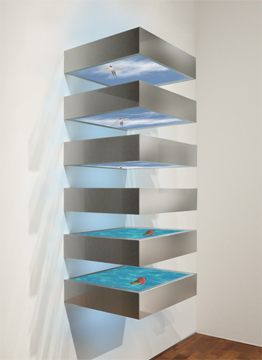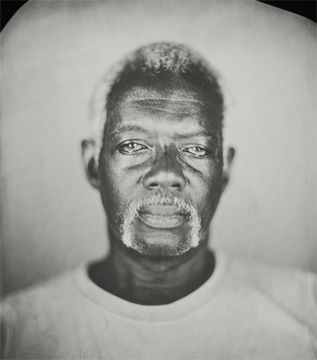 Roy Boyd is opening an exhibit of new paintings by Marco Casentini, who I used to represent, who continues his studies of ocean light and architecture.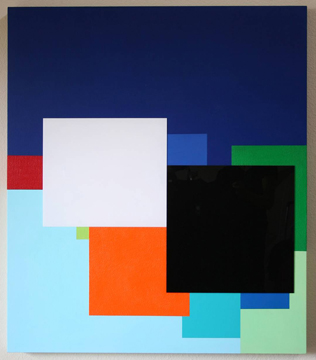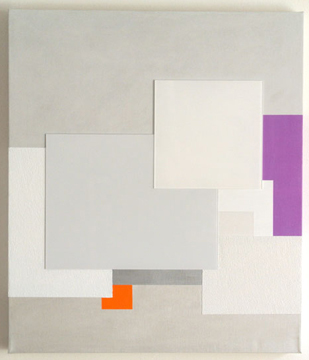 There are at least three strong exhibits that have opened previously. The architecture show at the Museum of Contemporary Art is a strong look at artists who address or reference architecture in their work. Some of the work I liked; some I didn't; but that's always the nature of theme and/or group exhibits. The quality and provocativeness persevere.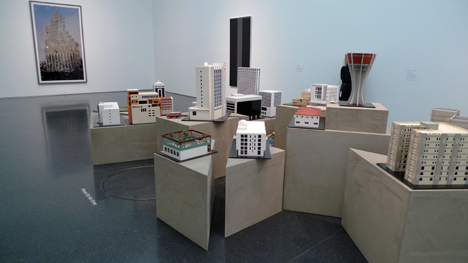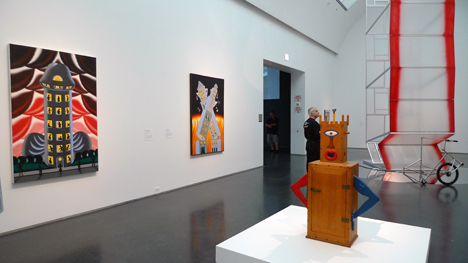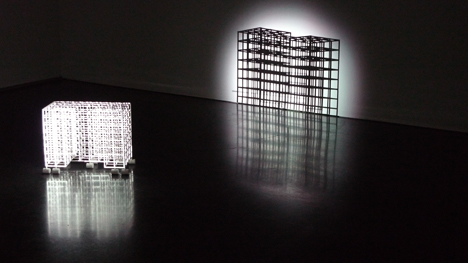 At Corbett vs. Dempsey at show by Vivian Maier opened a couple of weeks ago. The work by the posthumously discovered photographer remains strong. There's a variety of intrigue at play here. Several factions have laid claim to various portions of her oeuvre. C vs D has original images printed by Maier. Others have access to the negatives and have printed them as they see fit. What constitutes the best approach remains to be seen. Fortunately, all are presenting the art with integrity and conscientiousness -- just not agreement.
I'm an advocate for artists being in charge of their careers. When an artist makes wonderful work and dies before ever exhibiting it, the perils of different well-intended agendas reveals pitfalls. I hope the story does not become more significant than the art.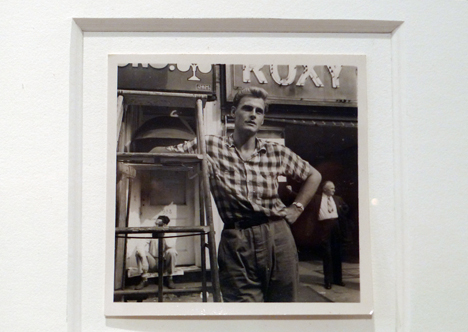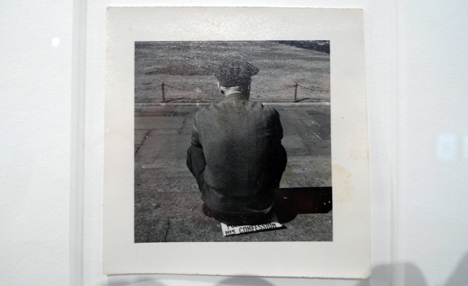 Juan Angel Chavez is a particularly gifted and perpetually more recognized Chicago artist. At Linda Warren, his art and his career continue to grow. Though he hasn't had a gallery exhibit in two years I fear he's getting over exposed locally with major work in the ArtChicago lobby and the DePaul Museum within that time frame. Regardless, his art is always growing, reaching into uncomfortable places, often triumphantly and occasionally just clunking. These are the signs of a strong artist; one who has the ability to put work into the public realm, to live with its effectiveness, learn from it and move forward, expanding one's vocabulary and technical ability, and paving new ground. Also on view are gorgeous, delicate new pieces by my good friend, Glenn Goldberg.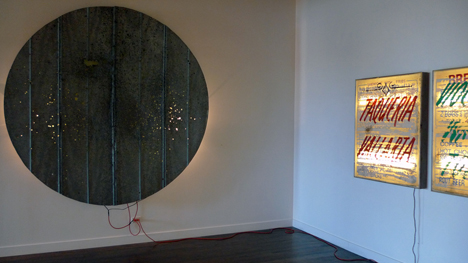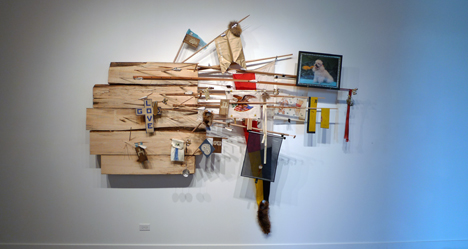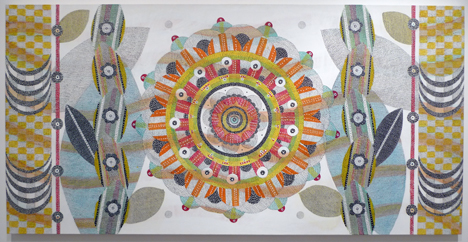 Two announcements: I'm super impressed with a new project initiated by the Chicago Artists Coalition. Four accomplished curators will mentor four curator residents who will select 24 artist residents and all will work together for one year. This is a great way to teach and grow. Bravo. More information is available here.
Chicago Sculpture International is a dynamic, local chapter of the International Sculpture Center and they are holding a benefit for themselves in a couple of weeks. This is a fabulous opportunity to get familiar with the quality of sculpture here and to scoop up some wonderful art.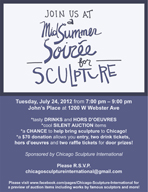 Thanks very much,
Paul Klein