 One of the first people I photographed for Everyday Heroes: 50 Americans Changing the World One Nonprofit at a Time was Dr. David Vanderpool in Haiti. I was a nervous wreck by the time I arrived until I saw what Dr. Vanderpool was doing in that clinic every day. There were all of these people -- especially the children -- lined up three, four, five hundred in a row, waiting patiently, and cooperatively, and respectfully. They had nothing; I mean half of them were naked... standing in the line, naked. I'm sitting there thinking, "You had better not complain about anything in your life again."
The heroes in this book have a different kind of a heart than some of us. In 2008, when I came off the life-changing experience of my first book, American Farmer, I felt I knew where all the "good people" were. But, if farmers are heroes (and they are), in Everyday Heroes, we are talking about a different kind. Farmers keep to themselves. They're hard working. They've got a great sense of family. They're pure and honest as can be, but they take care of their own. In the case of these people, these heroes, as everyday and normal as they are, there is something about their heart and soul which is different. They want to help other people, and they have committed themselves to reaching out and trying to make a difference.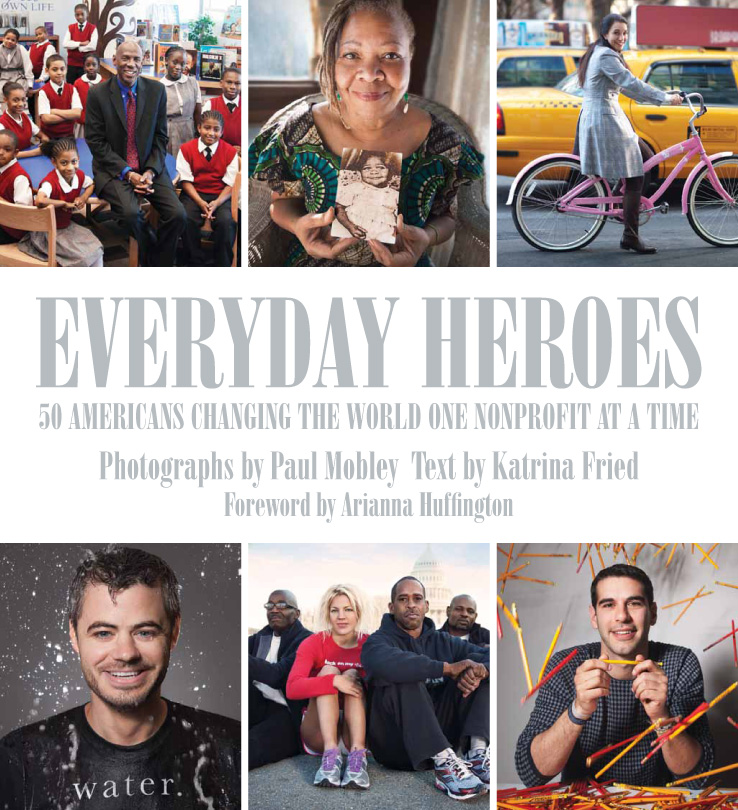 After American Farmer I was in a certain place in my mind, but now, it's all about gratitude. I walk the streets and do my work and feel very lucky that I am able to harness that gratitude. I have clothes and I can eat. But, there are a lot of people that I've learned about doing this book, who don't have anything close to that.
My greatest hope for this book is that it inspires people to pay attention to the work these heroes are doing. Doc Hendley, whose organization, Wine to Water, is based in Boone, NC, was a guy who ran a nightclub and owned a bar, and then he was hit by the reality that so many people can't even get a glass of clean water. He told me that, in some of the countries he was working in, his life was threatened many times because he was trying to change things that were so cemented into that society. It seems to me that when most people's lives are threatened they might quit. Not him.
Like Doc, so many of the nonprofit leaders I photographed are incredibly young and ambitious. Their resourcefulness and imagination are refreshing and goes to prove that there are truly as many ways to give back as there are people in the world.
There wasn't one person that I senses was in it for the money or to be popular. When they started talking about their core issue, you really felt like they just wanted to be doing the work. Taryn Davis, of the American Widow Project, had lost her husband, but felt compelled to carry on and help other widows. Any person reading her story would be brought to tears--such a sad and tragic, tragic story. They were high school sweethearts. He went off to serve his country and she lost the love of her life. So sad, but there was such an optimism and a spirit to her.
It would have been a mistake -- a sad, terrible mistake -- if I hadn't gone to Haiti. It helped me add another layer of compassion to the way I see the world and want to treat people. And, I don't think the photographs in this book would have looked the same if I hadn't gone. I looked through the camera in a different way after that experience.
What did I learn?
One person can really make a difference. You really, really can make a difference. If you're compassionate -- and passionate about something -- it will hopefully silence some of the fear you may have in giving it a try. If an idea is started and seen through, maybe it can grow into something amazing, as it has for the people in this book.
Dr. David Vanderpool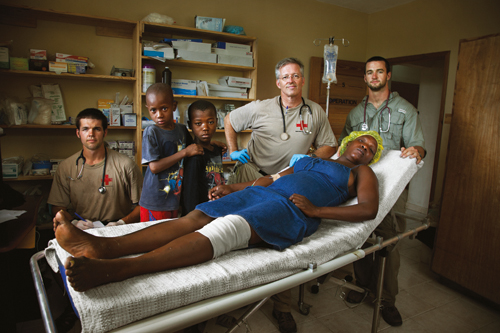 Dr. David Vanderpool has spent a lifetime donating medical assistance and infrastructure to communities in developing nations. His nonprofit, Mobile Medical Disaster Relief (MMDR), serves 14 countries around the world. Last year alone they provided free health care to more than 10,000 patients, as well as many other support services.
Doc Hendley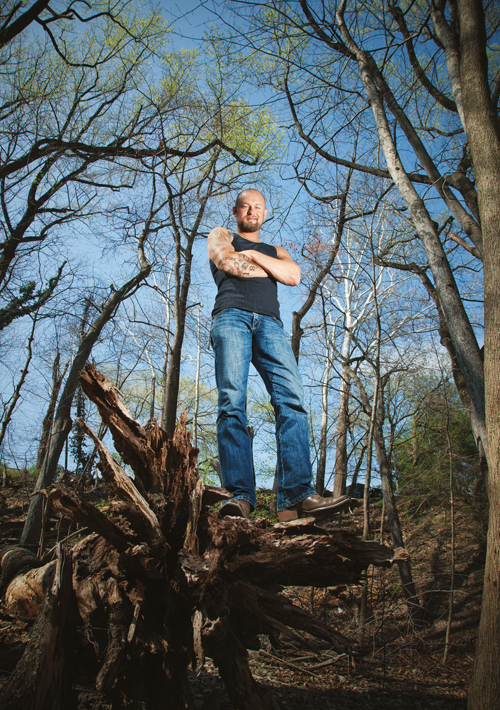 Doc Hendley's search for a meaningful path in life led him to discover that the lack of access to clean drinking water and sanitation was the leading cause of childhood death in the world. His confrontation with that reality triggered a chain of events that ended in the founding of Wine to Water, an international nonprofit that aims to alleviate the water crisis in the developing world.
Taryn Davis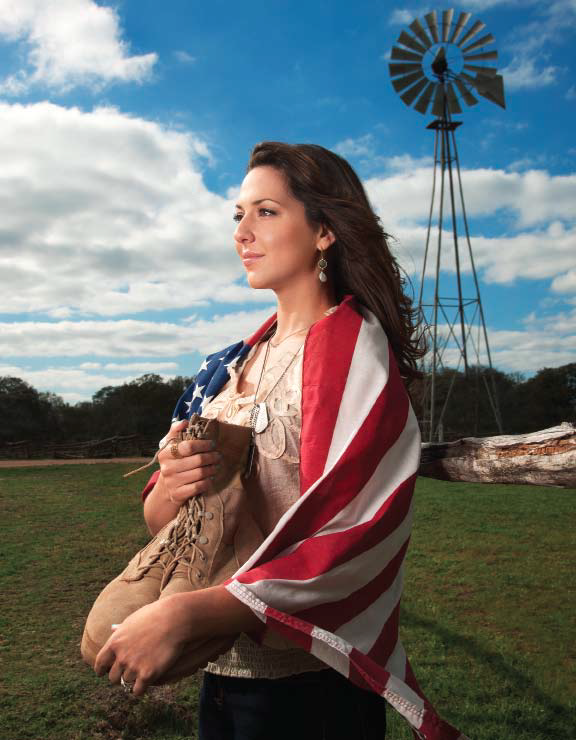 Taryn Davis was just 21 years old when her husband Michael was killed in Iraq by multiple roadside bombs. Through her own journey of healing, Davis discovered her true purpose: to connect the disparate community of America's military widows and provide them with opportunities to exchange memories, form friendships and support one another. The American Widow Project offers a virtual gathering place for an estimated 3,200 American military widows on its website, as well as a 24-hour hotline and monthly magazine.