I looked through thousands of old photos, trying to imagine the world of the characters in my new film "Moses on the Mesa." It tells the true story of a German Jewish immigrant who becomes governor of the Native American tribe of Acoma in New Mexico during the days of the Wild West. Photographs from over a hundred years ago can open an amazing portal into the history. But photos don't tell the whole story, and so much of what happened back then is hard to stomach. But I wanted to share some rare visions of Native American women and children especially because not only is history of that time is not usually told with honesty, but it rarely tells anything about the most vulnerable. Behind the history of Chiefs and the struggles of the Native Americans to preserve their lands, their way of life and just to survive, there were women and children.
Pretty Nose, a Cheyenne woman. Photographed in 1878 at Fort Keogh, Montana by L. A. Huffman.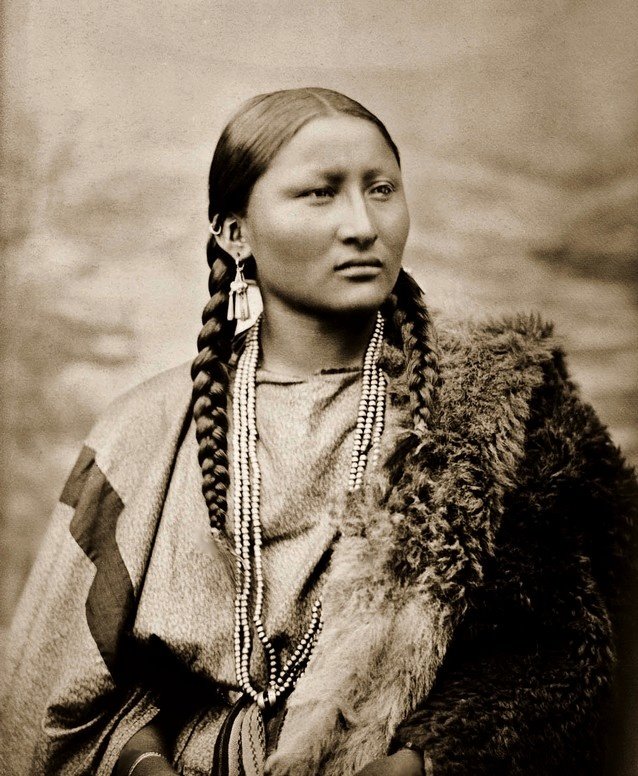 A Crow boy. 1907. Photo by Richard Throssel.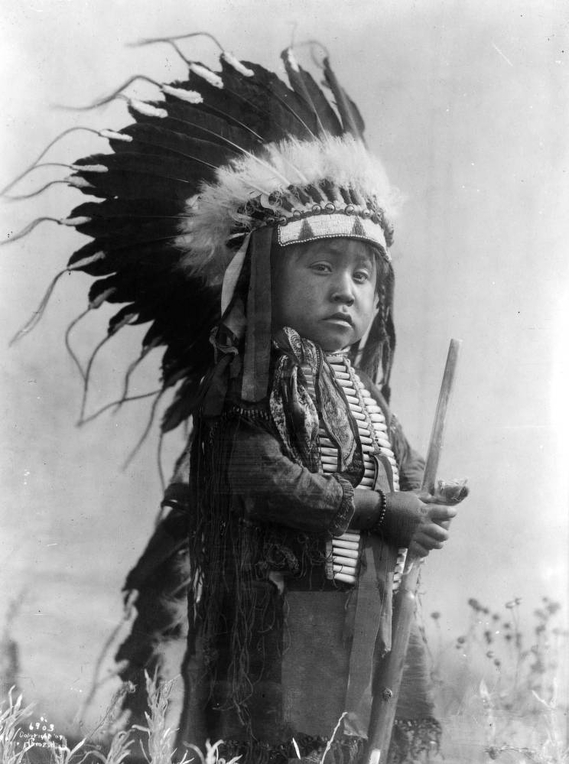 A young Ute woman. Photo from 1880-1900.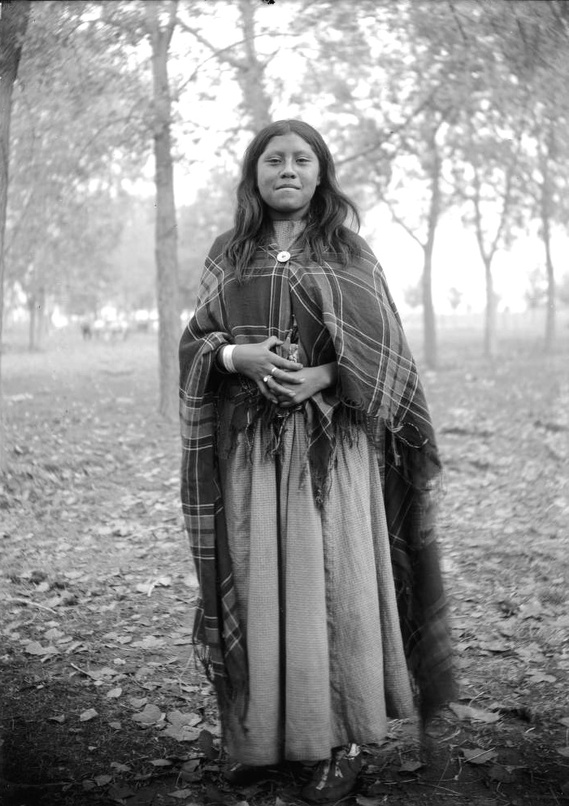 Isleta Pueblo women - Carlotta Chiwiwi and her daughters, María and Felicíta Toura. Early 1900s. Photo by H.S. Poley.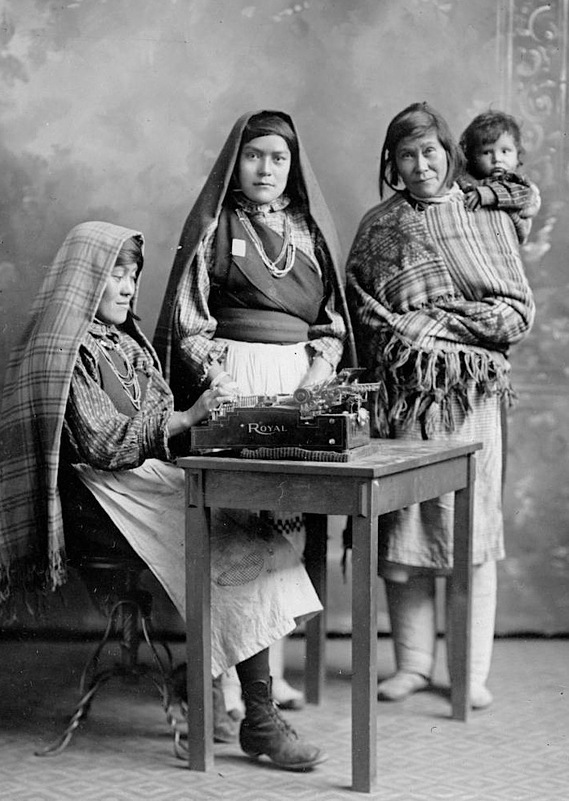 Cheyenne girl in a beaded dress and breastplate, early 1900s. Oklahoma.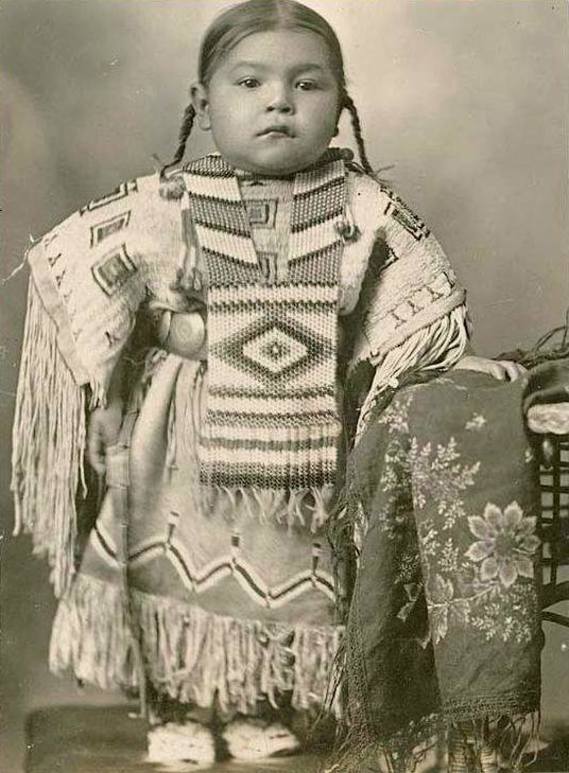 Blackfoot woman and child. Late 1880s. Photo by Alexander J. Ross, Calgary, Alberta.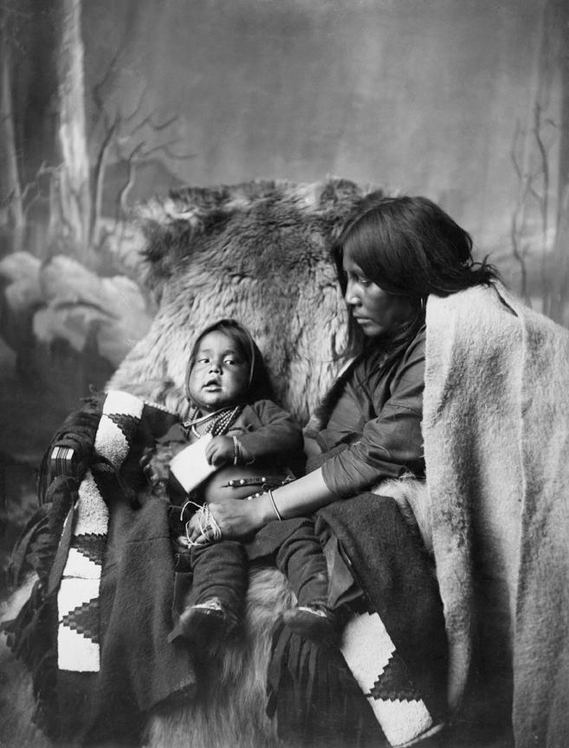 Little Bird. An Ojibwe woman. 1908. Photo by Roland W. Reed.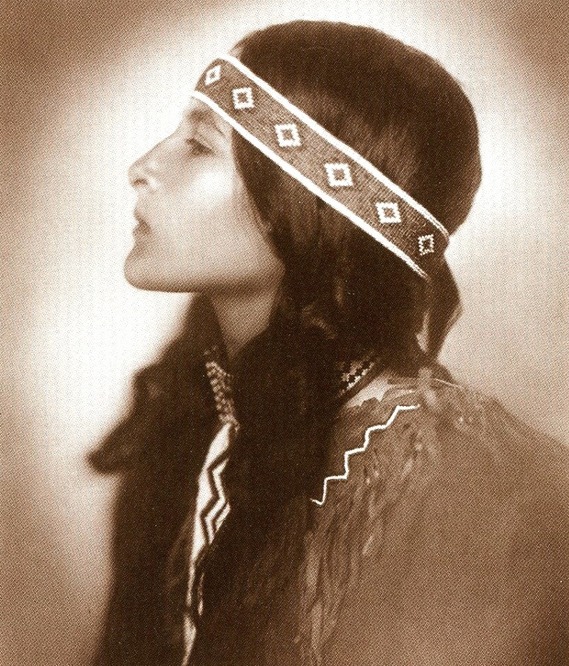 Flathead women. Flathead Indian Reservation in western Montana. Photo by Edward H. Boos, taken between 1905-1907.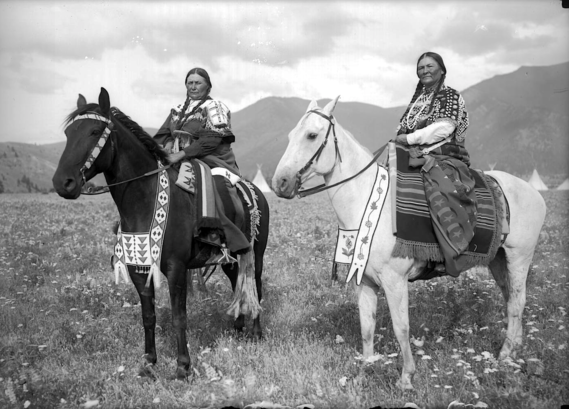 Hopi girls looking out window, Hopi, Arizona. Photo by Carl Werntz. 1900.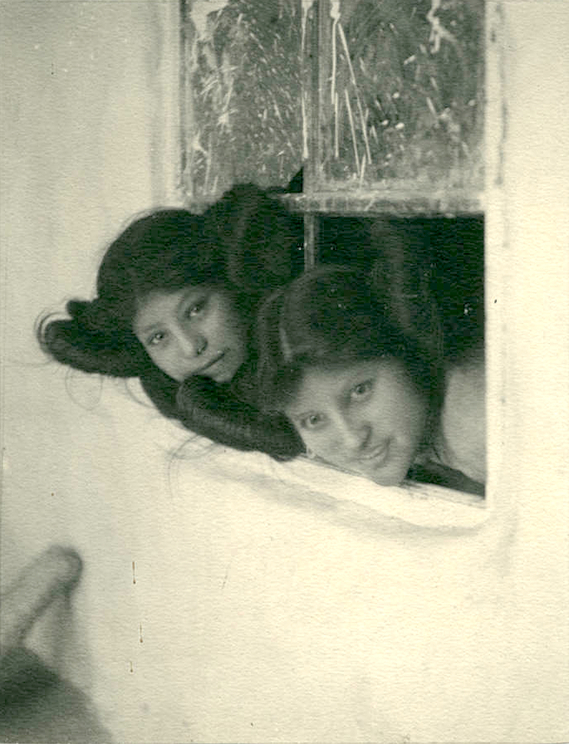 Loti-kee-yah-tede. "The Chief's Daughter." Laguna Pueblo, New Mexico. 1905. Photo by Carl E. Moon.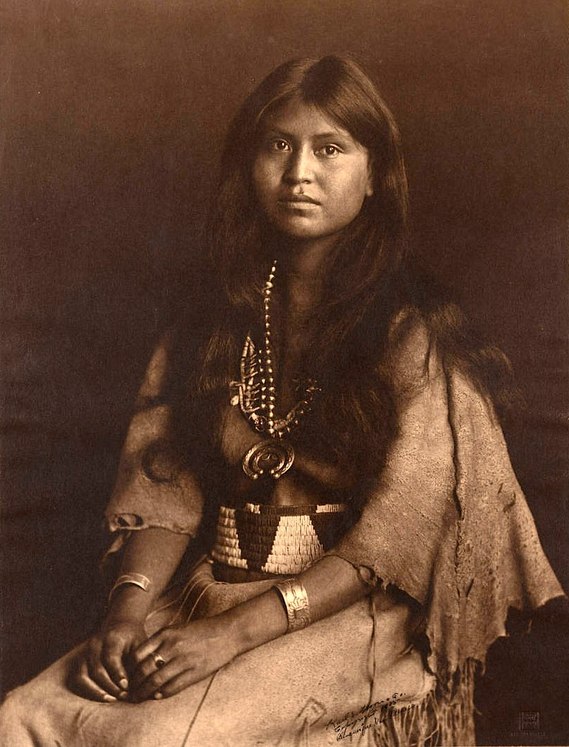 Stella Yellow Shirt and baby. Brule Sioux. Photo by Heyn Photo. 1899.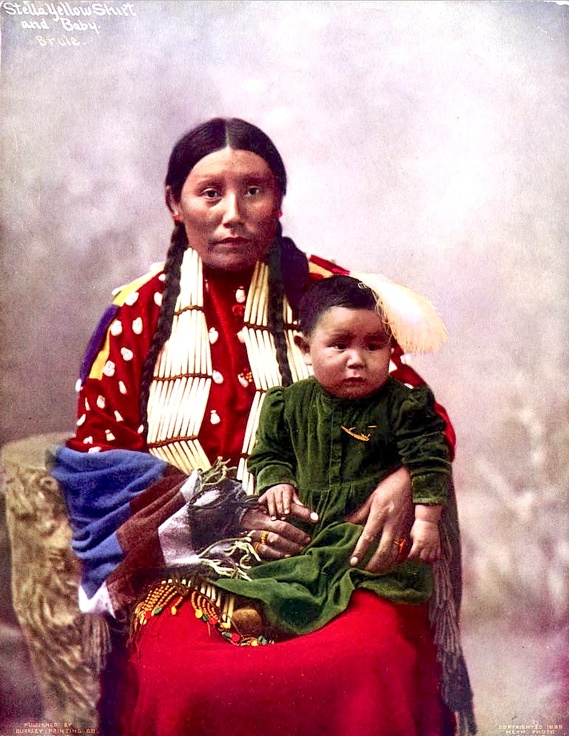 Hopi girls, Sichomovi, First Mesa, Arizona. ca. 1900. Photo by Frederick Monsen.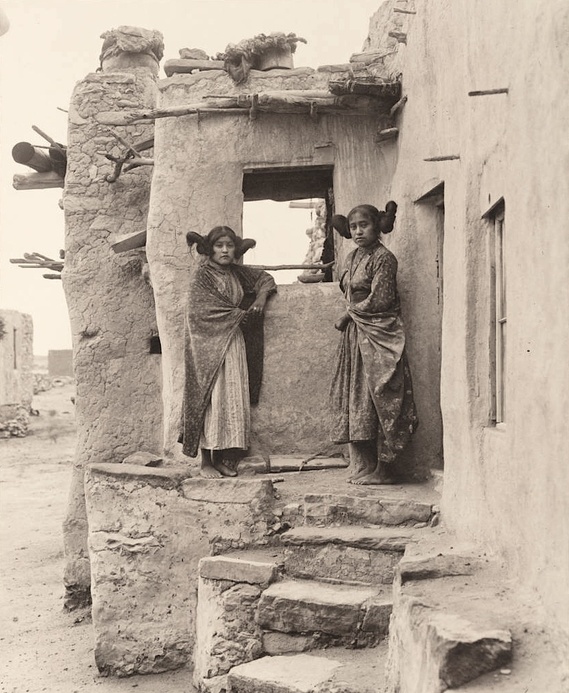 Apache girl and papoose. 1903. Photo by Edward Curtis.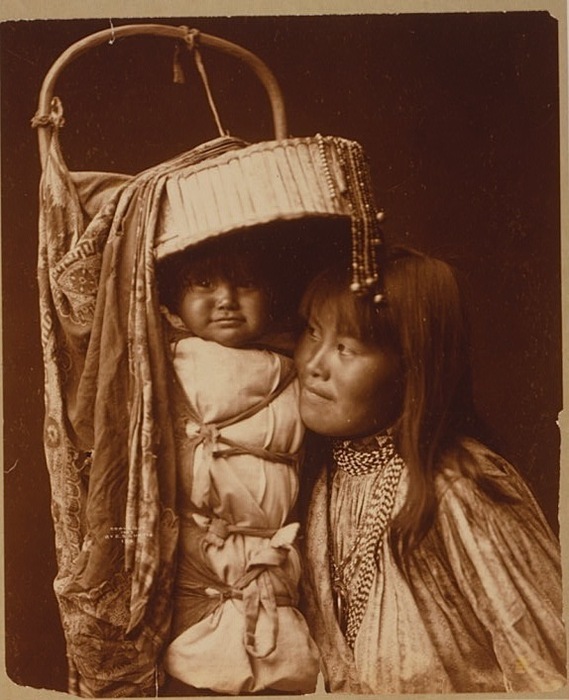 Madonna of the North. An Inuit woman with child. 1900. Alaska.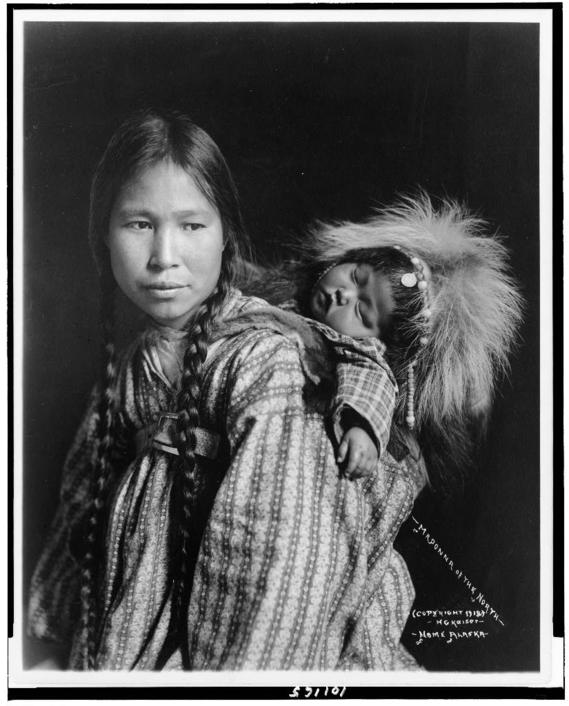 A girl at Taos Pueblo. New Mexico. 1895. Photo by H.S. Poley.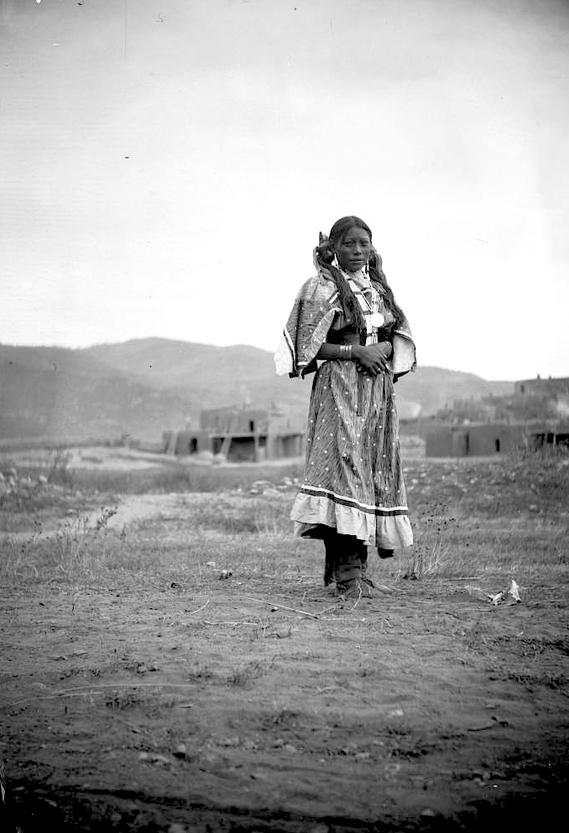 A Kiowa girl. 1892.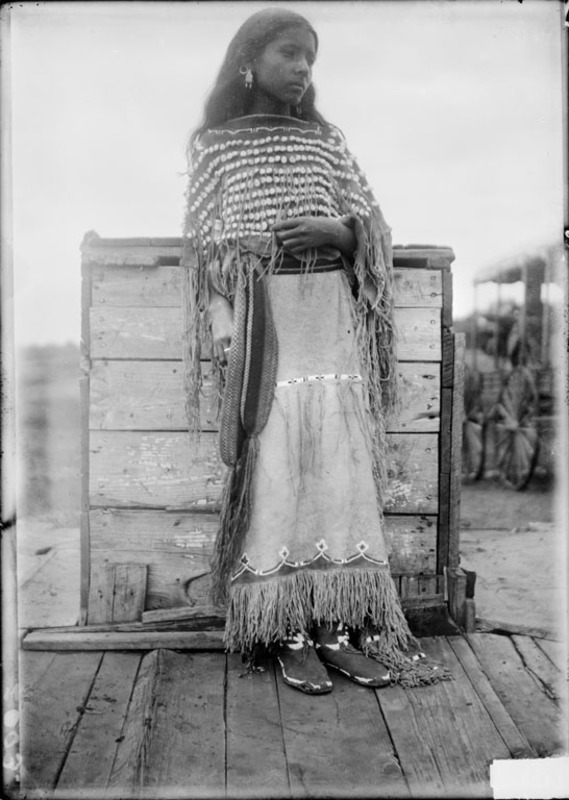 A Tewa girl. 1906. Photo by Edward Curtis.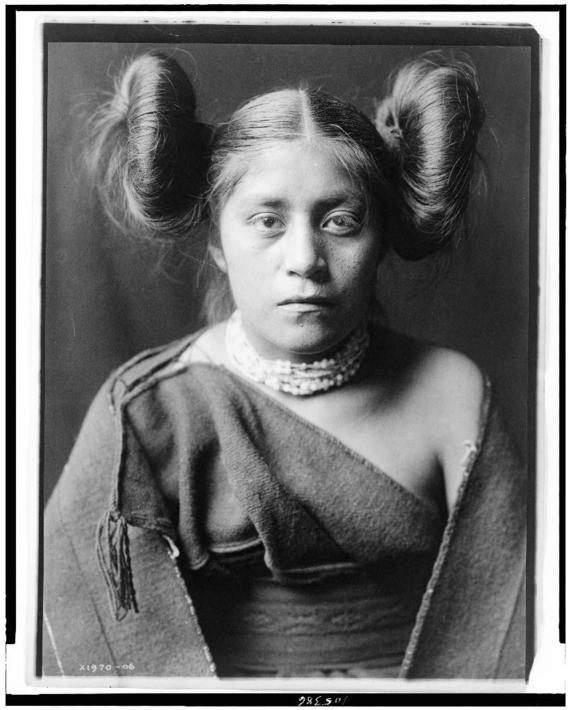 Two Inuit children, Nome, Alaska. ca. 1900-1908. Photo by Lomen Brothers.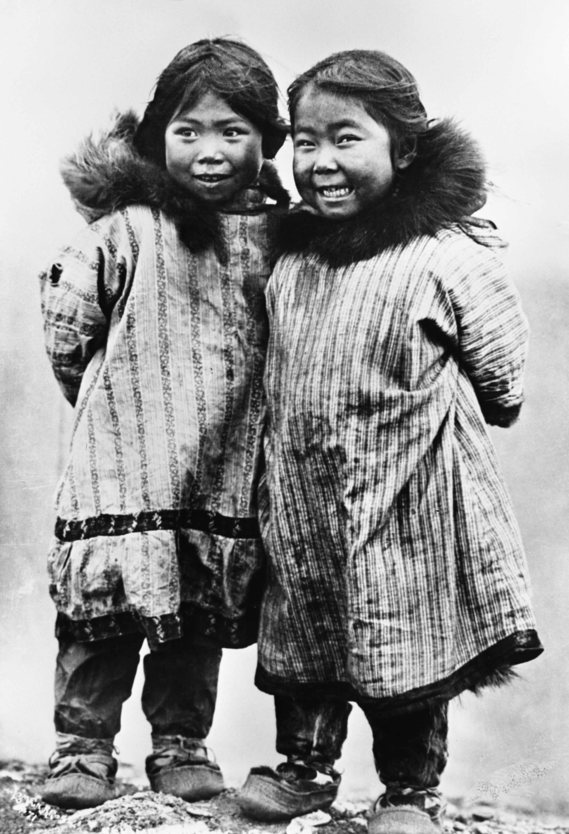 Ute women and children. 1894. Photo by H.S. Poley.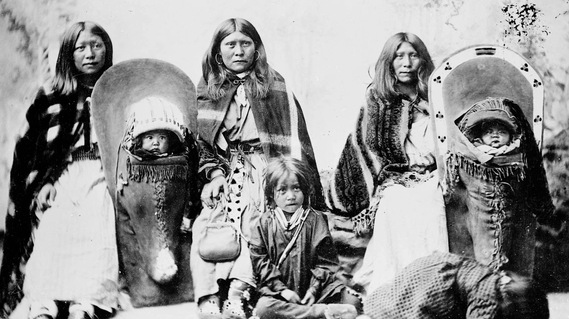 Marie and Juan Pierre, children on the Flathead Indian Reservation in western Montana,1905-1907. Photo by Edward H. Boos.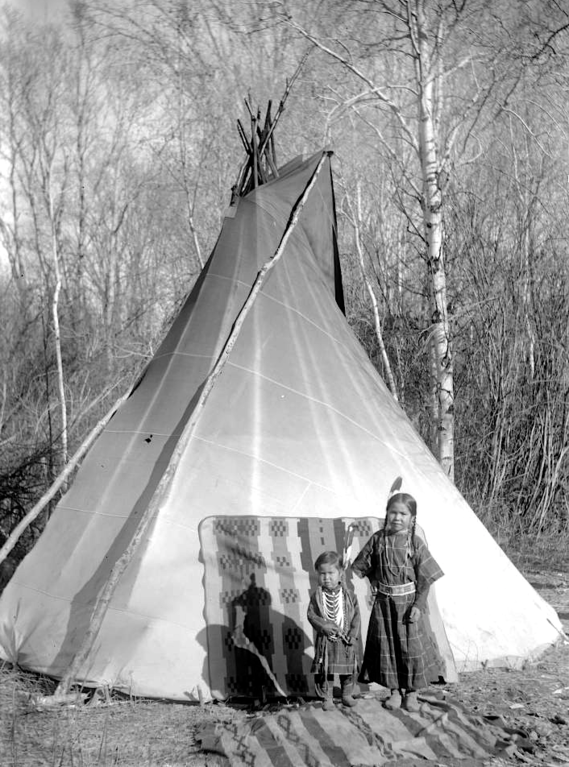 If you enjoyed these photos, you can find many more at http://facebook.com/mosesonthemesa