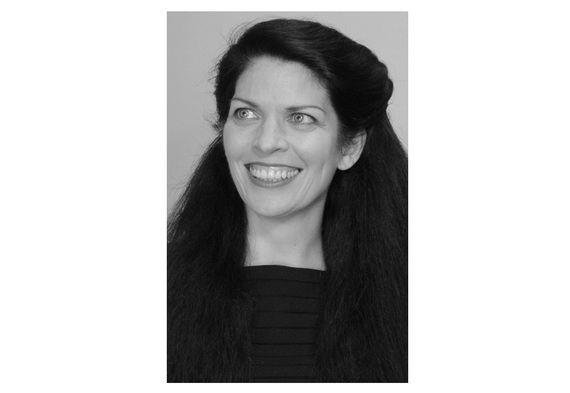 This blog of mine last month was about my wife Briggs: 30 Stars and Doctors Sign the 'Petition for Briggs for Cancer Immunotherapy for All'. After it was featured on HuffPost, I was contacted by people in the fight against cancer from around the U.S. and in the UK and Australia. Stand Up to Cancer generously posted the link on their Facebook page. It got 400 Likes there within the first half hour.
Briggs wanted to stop all the harm that was done to her, and the suffering, death, and loss that can be brought to an end with immunotherapy. I'm asking the managing editor of TIME Magazine to spearhead that fight in Briggs's memory by putting Briggs's beautiful, smiling face on the cover of TIME. This is my petition to her: Put Briggs's Beautiful, Smiling Face on the Cover of TIME.
In the early 1940s, the strongest proponent of radiation in the U.S. was on the cover of TIME. By the end of the decade, a doctor who would be one of the foremost proponents of chemotherapy was on the cover. Over 60 years later, let's get Briggs and immunotherapy there, to begin changing the face of cancer for all other patients and caregivers; for everyone about to get that sudden or long-feared diagnosis.
Briggs's grin was the essence of her. She brightened people's days wherever we went. Please join me in signing to do this wonderful thing, to have her lovely face smiling out at us from newsstands, in doctors' offices, everywhere. And to begin this new era in cancer: Put Briggs's Beautiful, Smiling Face on the Cover of TIME.
_