The nature of Americans is to have short memories, and that extends to the weather. As a result, an extended period of time without a certain type of dangerous weather event, like a hurricane, often leaves Americans feeling less threatened in the future.
NOAA, in its summary of the active 2011 Atlantic basin hurricane season, noted that the landfall of the very damaging Hurricane Irene ended the nation's amnesia about hurricanes and reminded residents in the Northeast that hurricanes pose a threat to their region.
I'm not as convinced that the message was received as clearly as it should have been.
Hurricane Irene was a devastating hurricane that will be remembered by generations for those directly affected -- there's absolutely no doubt about that. And if it didn't raise the awareness of hurricanes for residents in the Northeast, where much of its estimated $7 billion in damages was done, some in the form of the worst flooding on record, then nothing will.
However, this memory may have been tempered by the perception that meteorologists over-hyped the intensity of the wind- and wave-damage from Irene for the major cities along the Eastern Seaboard, where tens of millions of Americans live. To be fair, it's actually more than a perception since some forecasters were expecting a much more intense hurricane in terms of wind and waves, especially a couple of days before its Long Island and New England landfall.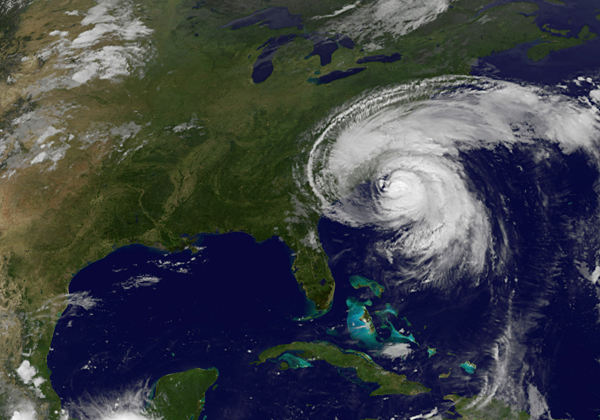 While the flooding was devastating, some people might incorrectly still be complacent (or have amnesia, as NOAA puts it) related to the potential for wind damage and storm surge.
In addition, since the landfall of Irene was the exception during consecutive active seasons, Americans in other parts of the country are likely to remain complacent. The 2010 and 2011 seasons are tied as the third most active since records have been kept, with 19 storms both years. With only one hurricane making landfall during the two years, it's easy to believe that the talk of active seasons was over-hyped and that the danger is not as great as it was made out to be, especially in regions that were spared by a direct hit.
I hope that's not the case, but complacency is easy to come by -- and hard to shake.