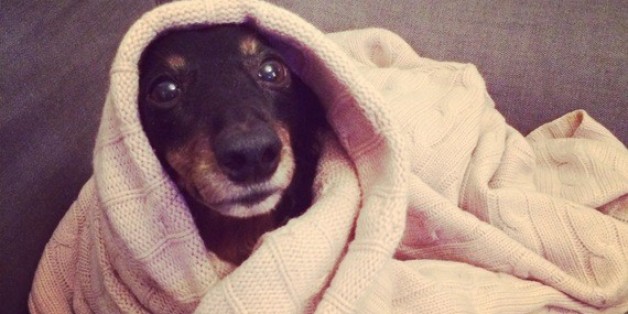 I obviously love to travel... but even more exciting than visiting far off lands is coming home to Karl Froelich (above). Especially as, every time he sees me again he reacts as if we've been separated for years behind the Berlin Wall circa 1982 and are reuniting for the very first time. Again. And again.
There's nothing like being really, lovingly missed.
Click HERE for the most endearing video (taken last week) when I ambushed Karl on the street after having been on the road for three weeks in Afghanistan, Dubai, San Francisco and England... see the adorably awesome reaction of a small dog who hasn't seen his mother in three weeks. It might make you cry.