That is what one man told me at a meeting I had in a slum close to New Delhi, India on the topic of girl's education in early 2009.
I had asked a group of fathers this simple question: Are your girls worth the same education as your boys?
Thankfully, things have changed. Two years later, through an initiative started by the Father and Daughter Alliance (FADA) and Deepalaya (a reputable and effective local NGO) 22 girls we found in the slums of Delhi that were cooking all day, or just taking care of their younger siblings, are now thriving in school and getting ahead in life.
As important, these girls have the support from their fathers, many of whom are "drinking and gambling less" (as one of these fathers told us) in order to support their daughter's education.
Here are the girls we brought to school, enjoying a recent field trip to the Doll Museum and to the Zoo, learning about other cultures and other inhabitants of our planet: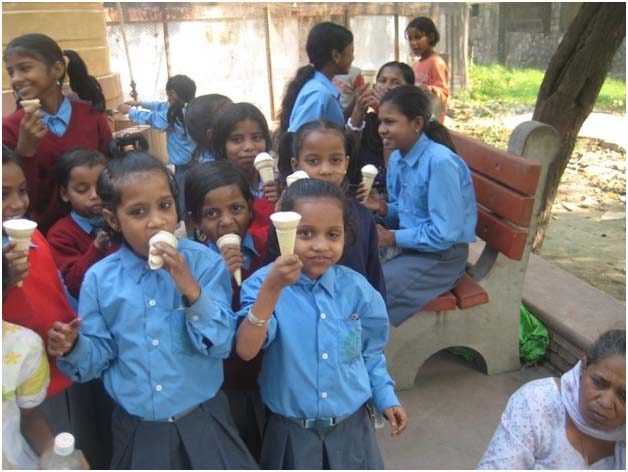 The Robert Duvall Children's Fund (RDCF) has been instrumental in their support and funding of these girls' education. I got to meet Robert Duvall and his wife Luciana some time ago, and was able to observe their deep dedication to the cause of education, women's empowerment, and social issues in the United States and around the world. RDCF's Executive Director, Daisy Rosales, worked tirelessly to make sure that these girls enroll and stay in school.
Girls, like the one pictured below, don't have to look hopelessly at the future anymore: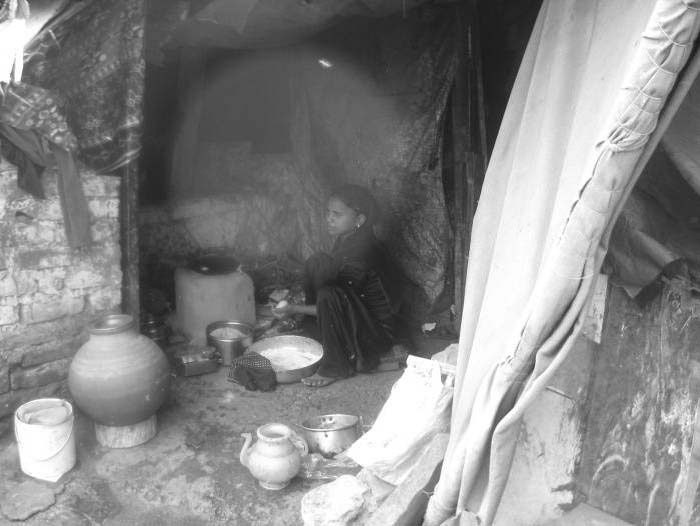 What a privilege it is for us fathers to make sure that we transfer skills, knowledge, authority, confidence, assets and a future to our daughters (in addition to our sons). It is the most direct way to end prejudice, inequality, and discrimination against girls. And it certainly makes us fathers, better men.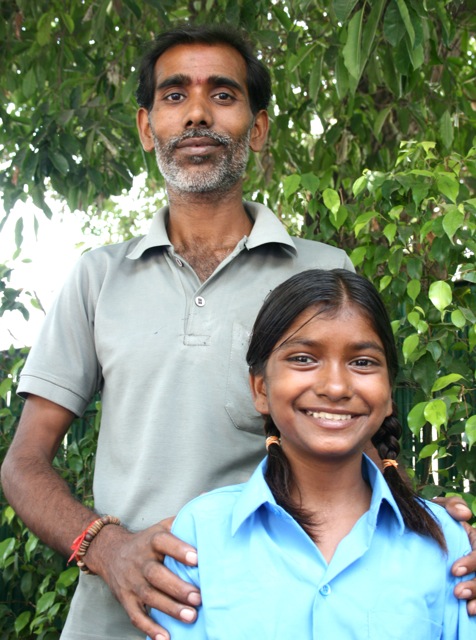 We hope to continue to make a difference in the lives of these girls, and strengthen the father-daughter bond as we continue to educate these girls and bring many more to school in the coming days.