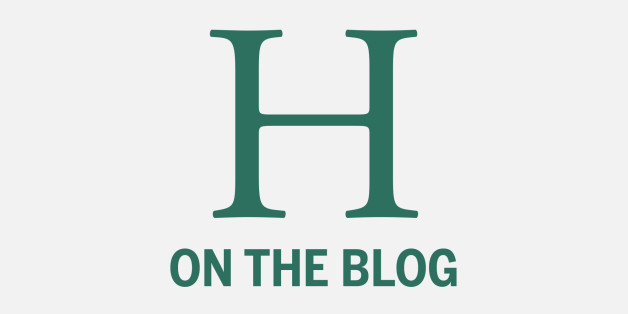 The gratitude experts have found that there is a correlation between aging and gratitude, and that for every 10 years of aging, gratitude increases by 5 percent.
My mother, in her 80s, laughed at the finding and said: "That makes sense. At the end of every 10 years we're just glad to be alive."
My doctor had another theory. She thinks over time people develop perspective and decide to opt for happiness over stress.
Could she be right? Could it be that we master this thing called life with the graying of perspective? If so, this is great news because as we get older it seems like we'd have more road bumps -- more serious health challenges coupled with the loss of loved ones.
And yet, despite the obstacles of aging, the experts say the gratitude quotient continues to grow over time.
I'm fascinated by this news -- uplifted and even amused.
Gratitude may well be the only perk of aging.